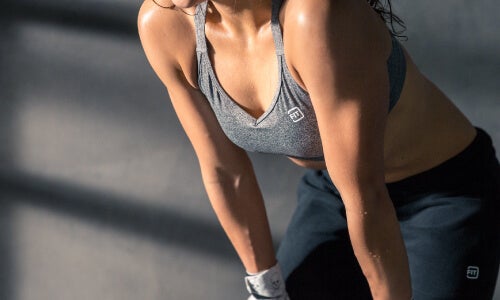 Reliant & Sustainable
Making Weight Loss Easy
This stack provides you all the essentials for your weight loss journey.
Just supplementing a meal with a mix of our protein and oatmeal will keep you fuller for longer and reduce your appetite. At the same time the included CLA will speed up your metabolism and increase your fat-burning abilities.
SHOP NOW
All in one for 37% off and save $35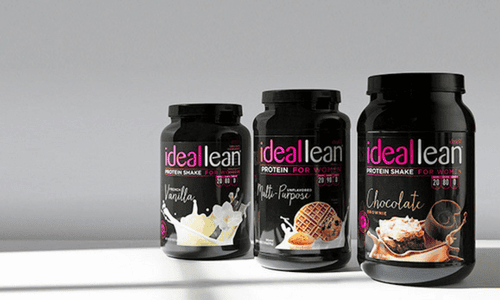 Ideallean Protein
As women, we have unique nutritional needs. IdealLean Protein meets those needs head on. It's specifically engineered for women and our premium quality whey isolate will help you feel fuller for longer and directly support your weight loss goals.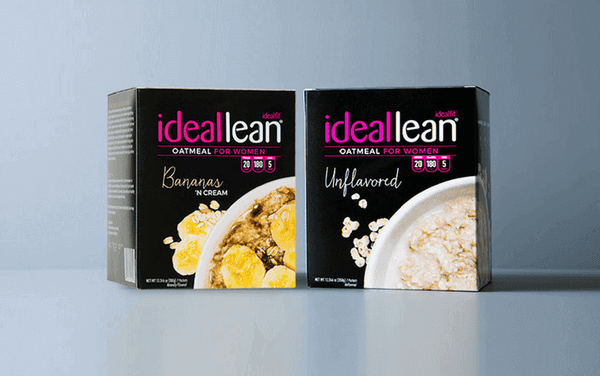 Protein Oatmeal
Starting your morning with a healthy breakfast helps you to control your weight by kick-starting your metabolism, and will help keep you energized to get through your morning.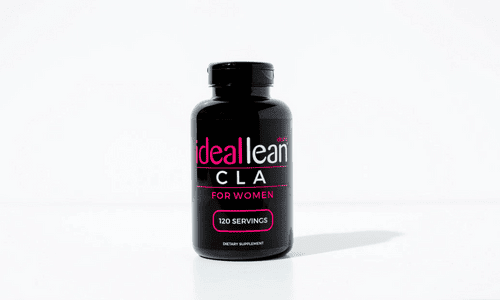 IdealLean CLA
Increase your body's fat burning potential today with CLA, conjugated linoleic acid, which has been proven to increase your basal metabolic rate.