Try our Krill Oil!
Sustainably harvested, krill are plentiful, tiny, and your active body's perfect source for essential Omega-3 and other Fatty Acids. IdealLean Krill Oil is rich in both EPA and DHA, along with 9 more essential fatty acids.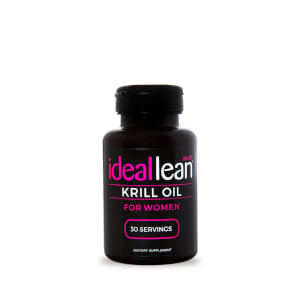 IdealLean Krill Oil - 30 Servings
FRENZY 50!
50% OFF 50 PRODUCTS!
+ Free Shipping over $49

No code necessary, the products are already discounted!
shop now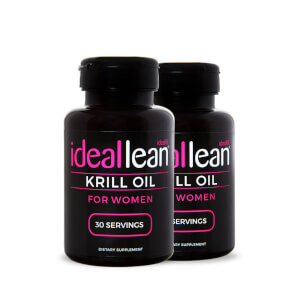 IdealLean Krill Oil - 60 Servings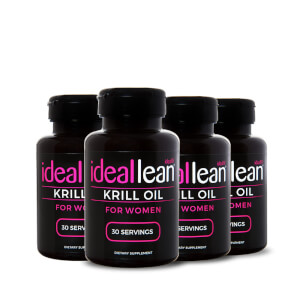 IdealLean Krill Oil - 120 Servings