WE ARE CELEBRATING INTERNATIONAL WOMEN'S DAY
March 8th is International Women's Day, a global day where we celebrate the achievements of women.
Empowering women is part of our ethos at IdealFit and we want to push you to smash any goal you set your mind to.
To do this, we have designed our supplements especially for women, to keep you on track with all your fitness goals.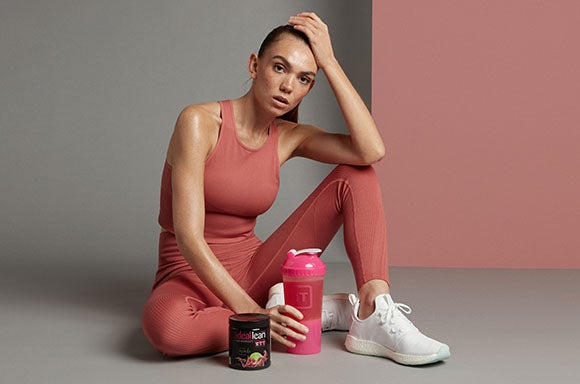 Pre-Workout
Together we are fast.
A killer workout is essential if you want to hit your gym goals! That's why we came up with our delicious pre-workout, designed especially for women, to provide the perfect burst of energy to power through your workout. Improves focus, endurance and intensity, so you get 100% out of every session.
SHOP PRE-WORKOUT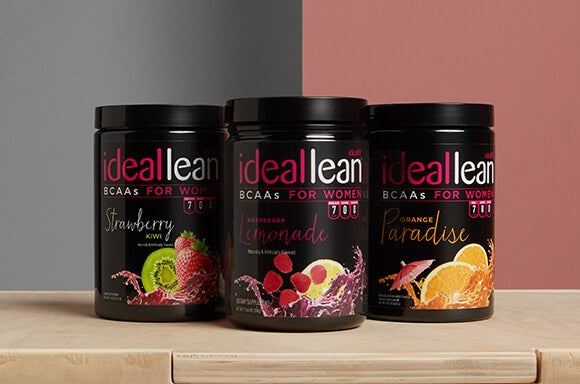 BCAAS
Together we are balanced.
Recovery should be a top priority, whatever your goal is in the gym. Muscle soreness or damage can slow down your progress and make workouts less effective. Our BCAAs are designed to help your muscles recover faster and stronger after a workout, meaning you can work harder and push your body to the next level.

SHOP BCAAS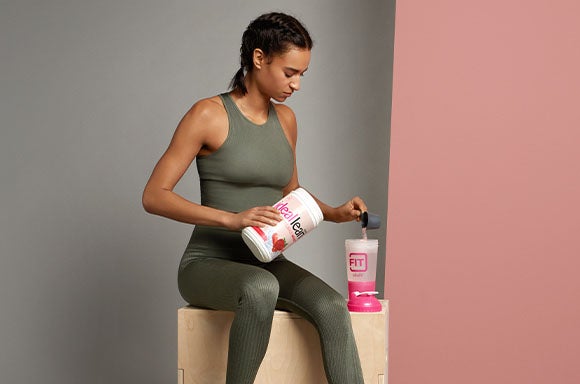 PROTEIN
Together we are strong.
A regular intake of protein is super important when trying to build lean muscle mass. Our delicious range of IdealLean proteins are designed to support women in building and repairing muscles, meaning you can bounce back stronger than ever! Our proteins can also help with weight maintenance/loss, by keeping you fuller for longer! What's not to love?!
SHOP PROTEINS