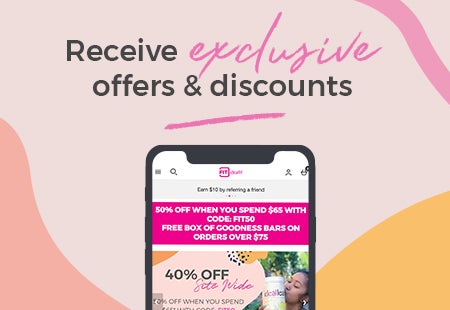 Be the first to know about our most exciting offers & new releases!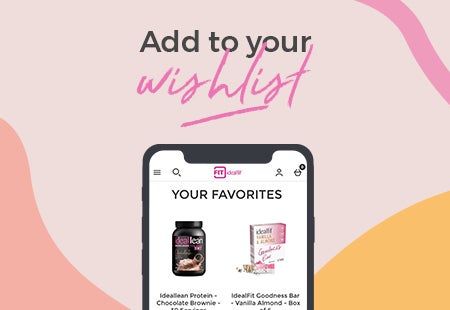 Use our wishlist to save your favorite IdealFit products, to make reordering easier than ever.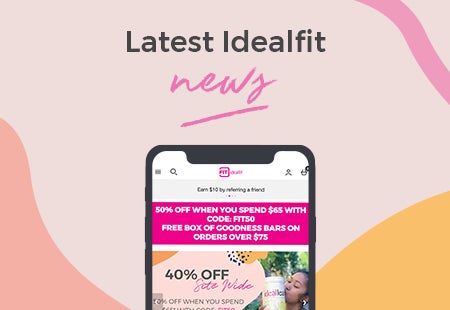 Stay up to date with the latest news, content and recipes on the IdealFit blog.
Get access to 24/7 customer support via our live chat in the app.