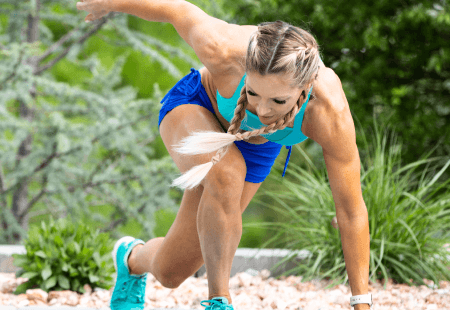 12-Week Fit Body Bikini Program
Start your 2019 right and get the body you always wanted with Trainer Lindsey!
12-Week Fit Body Bikini Program
Whether you're training for that lean summer body, a bikini competition, or a photo shoot, my 12-Week Fit Body Bikini Program will show you exactly what you need to do to burn fat, build lean muscle, and reach your fitness goals! 
I've taken everything I learned from my experience as a bikini competitor including how to train, eat, and recover, and compiled it into this complete guide. The best part about this program is that it's personalized to you! 
It's based on a multi-phase system that changes with you based on your results. Every 3 weeks you'll evaluate your progress and, depending on how your body responds, you'll strategically adjust your macros and cardio.