You've almost definitely heard of International Women's Day, but have you heard of Women's Equality Day?
The 26th August 1920 marks the iconic date of the Nineteenth Amendment when women were granted the constitutional right to vote, a turning point in the history of the long struggle for equal women's rights by the women's suffrage movement, led by Susan B. Anthony and Cady Stanton. Therefore each year on the 26th August, we celebrate this movement with National Women's Equality Day!  
Although it's a celebration, it's also an important day for raising awareness of the struggles women still face in modern-day America, particularly the gender pay gap.
The Gender Pay Gap in Sports
The gender pay gap is still an ongoing issue throughout the world, including the United States. Women are still significantly under-represented in certain industries, especially in the global sports industry. According to an article from Adelphi University New York, male athletes in golf, soccer, baseball, basketball, and tennis make anywhere from 15% to nearly 100% more than female athletes. Additionally, in 2018 Forbes published an article detailing the top 100 highest-paid athletes, and ALL of them were men…starting to see a pattern yet?
Despite the rise of women in sports in recent years, the lack of media coverage has remained unchanged, which has a knock-on effect on the ability of female athletes to secure lucrative endorsement deals. This is a major contributing factor to the gender pay gap as male athletes generally earn more through better sponsorships, due to having more television exposure. Take Roger Federer and Serena Williams, for example. Williams actually earned $2 million more in prize money than Federer, however, due to being the most lucrative athlete endorsement he makes $58 million. This adds up to 5 more times than Serena Williams. Make it make sense!
Although progress has been made over the past few years, the pay gap clearly still exists even amongst the world's highest-paid professional athletes.
Our Top Ten Most Influential Women in Sport Today
For Women's Equality Day, we're taking a look at the ten most influential women in sport who are changing the game in a historically male-dominant industry. From Serena to Simone, these women are paving the way towards equal opportunities, recognition, and income for future female athletes!
1.Serena Williams: 823k searches: A tennis icon, Serena won her record-breaking 23rd Grand Slam singles title while eight weeks pregnant1, returning after her pregnancy to win another major2.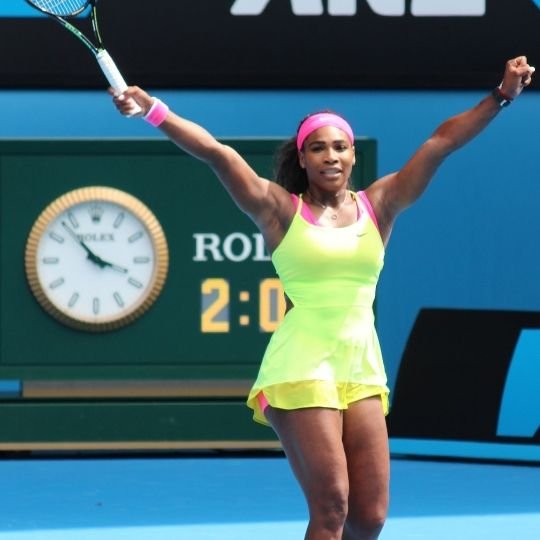 2. Naomi Osaka: 450k searches: Ranked No. 1 by the Women's Tennis Association, Naomi is the first Asian player to hold the top ranking in singles and has been praised for her vulnerability and strength after revealing her experiences with anxiety3.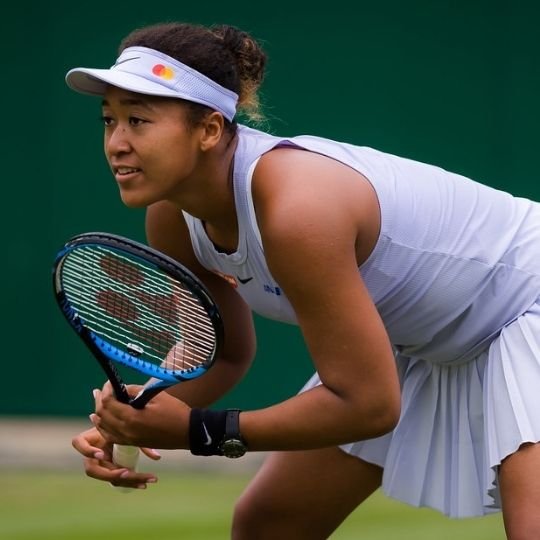 3. Rhonda Rousey: 368k searches: The first woman to sign with the UFC4, Rousey began her career in MMA after becoming the first woman to win an Olympic medal in Judo at the 2018 games.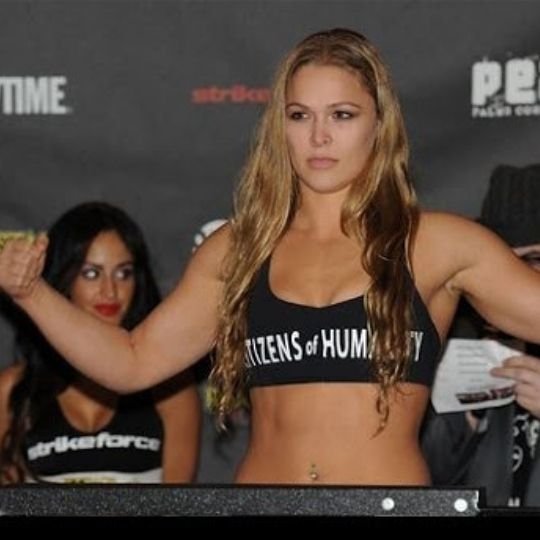 4. Simone Biles: 246k searches: The most decorated gymnast in World Championship history, Simone is the first female gymnast to win three consecutive World all-around titles5.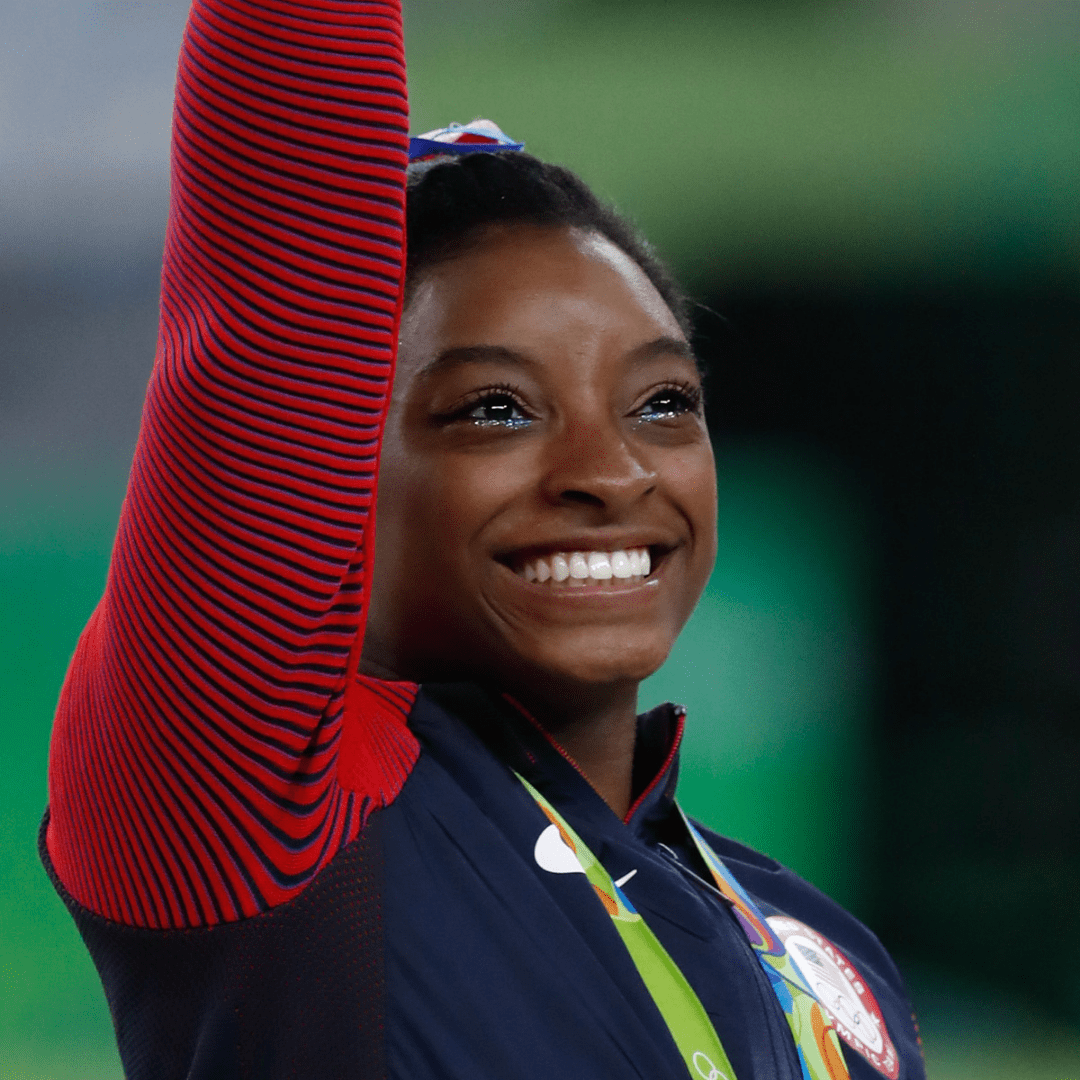 5. Alex Morgan: 201k searches: Captain of the US Women's National Soccer Team, Alex scored the winning goal at the 2012 London Olympics.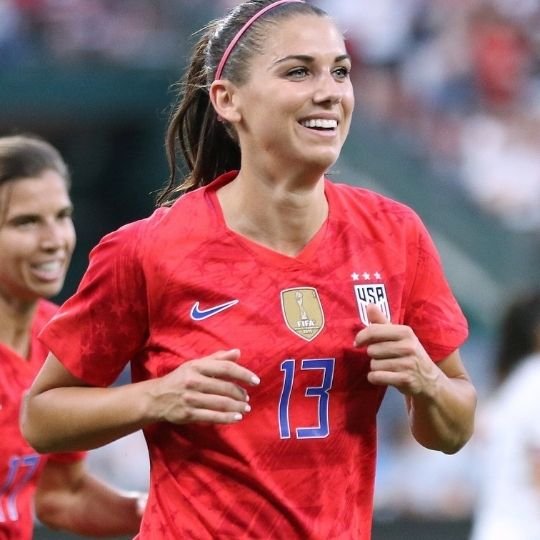 6. Danica Patrick: 201k searches: Former professional racing driver, Danica was the first woman to win an IndyCar championship event6.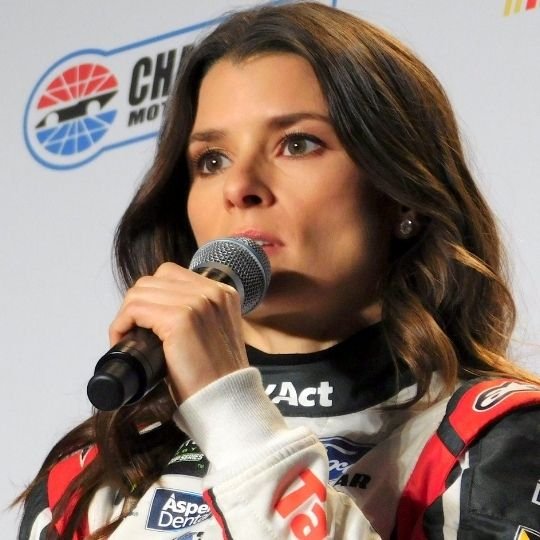 7. Dany Garcia: 165k searches: After purchasing the XFL with her ex-husband, Dwayne Johnson, Dany became the first woman to own a professional sports league7.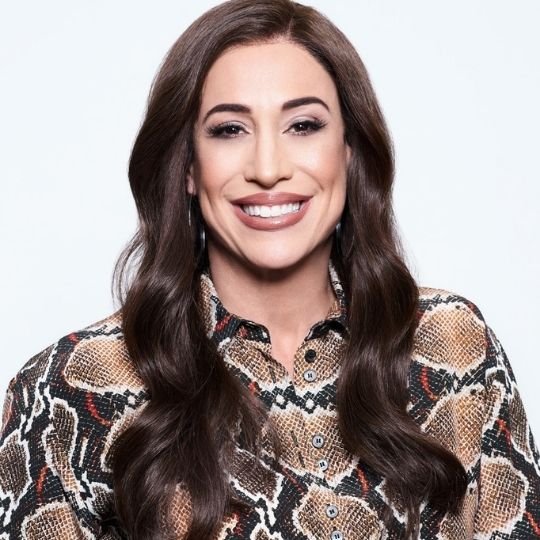 8. Lindsey Vonn: 165k searches: One of only six women to have won World Cup races in all disciplines of alpine skiing, Lindsey is the most successful downhill skier of all time, and the first American to win Olympic gold at the 2010 Vancouver Games8.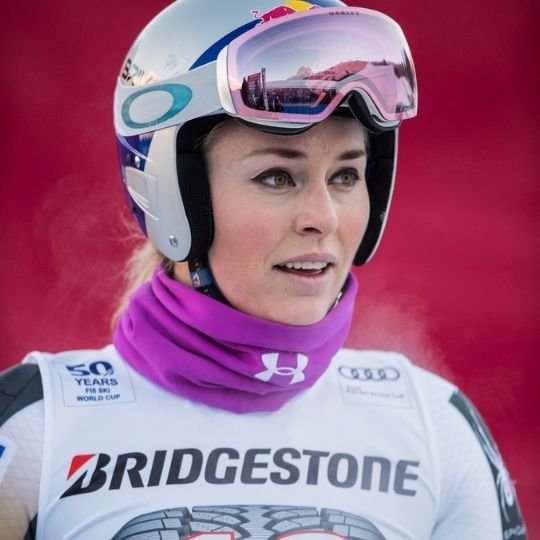 9. Sue Bird: 165k searches: Currently playing for Seattle Storm, Sue is the most decorated FIBA World Cup athlete in history, holding four Olympic gold medals9.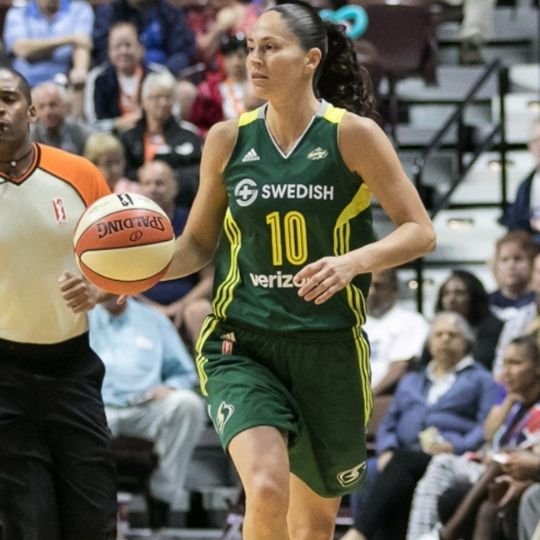 10. Venus Williams: 165k searches: Still playing at championship level after 20 years in the game, Venus played an important role in attaining equal prize money for women at the Grand Slams10.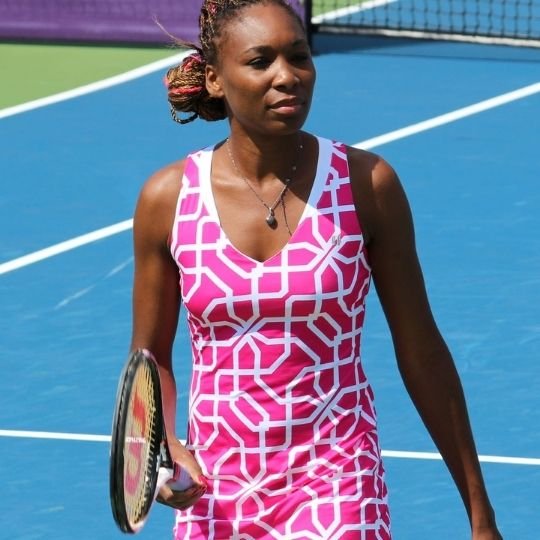 Changing the Game It's hard to believe that women had to fight for their right to even be allowed to participate in sports. In 1967, Kathrine Switzer became the first woman to run in the Boston Marathon which, back then, did not allow women to compete. However, by signing up using just her initials, she completed the race, made history and set a precedent for future female participation in sport. 
We have definitely come a long way since the 1960s thanks to the achievements of these inspirational female athletes who continue to break the mold and challenge stereotypes in sports. However, evident in the fact that the gender pay gap still persists today even amongst the most respected and talented female athletes, there is still A LOT to be done before equality is reached. 
References