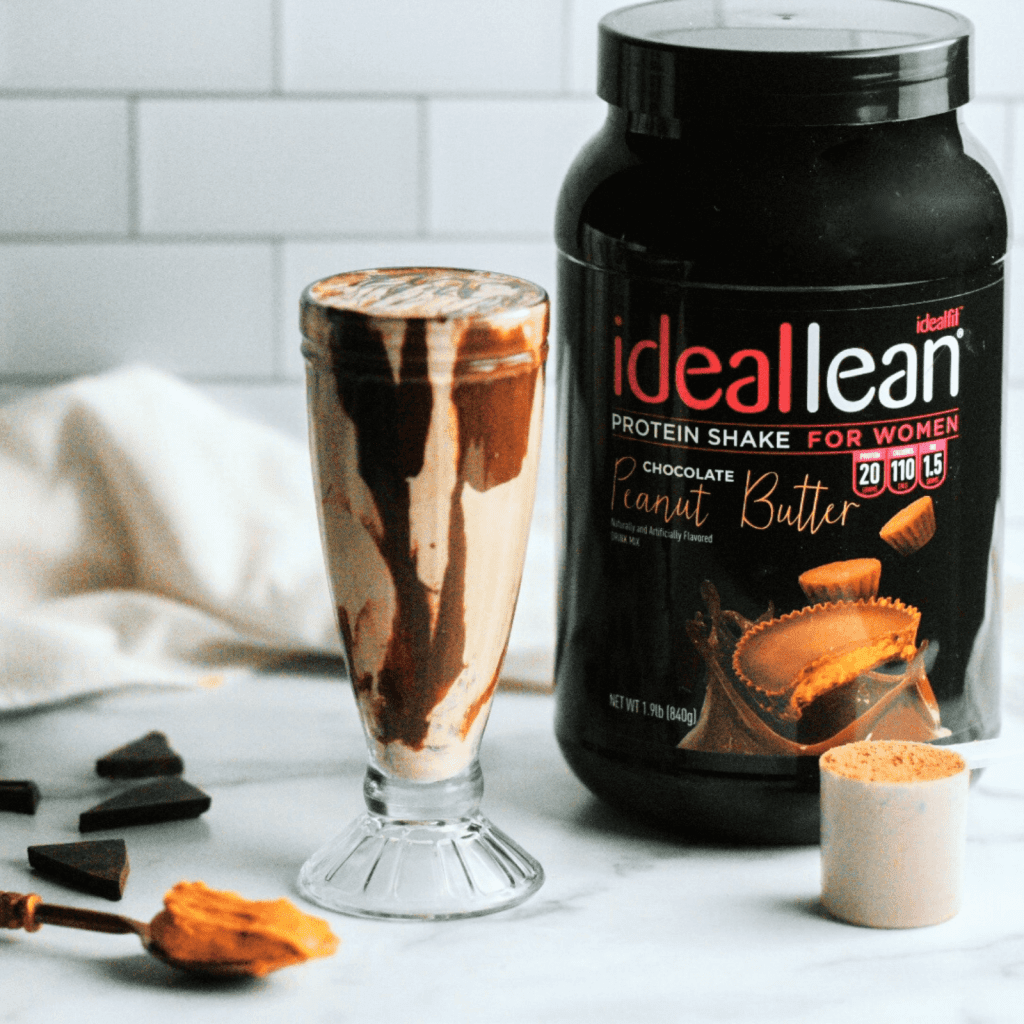 We want to talk about the difference between protein made for Men and protein made for Women because there is a common misconception. One that said that protein and other supplements are only meant for bulking and getting big gains in the gym. That bodybuilders, especially male bodybuilders, should be the only ones to use supplements. While many supplements are created for that goal, we wanted to change that!
Protein can help women to create a lean and toned body. Sometimes it's hard to get enough protein into your diet, which is why protein powder is a convenient solution. But not all protein powders are the same!
There are hundreds of men's protein shakes on the market that are loaded with sugar, calories, and other ingredients that you don't need. IdealFit Whey Protein has 90-110 calories, 20 grams of Whey Protein Isolate, and a range of tasty flavors so that you can fuel your body right! Our protein also contains hardly any fat, sugar, or carbs, making it easier for you to hit your macro goals. Plus, each scoop provides 50% DV for Vitamin D, which can help boost your energy. ** 
Women need protein because it provides many excellent benefits, such as building lean muscle, healthy hair, and more.**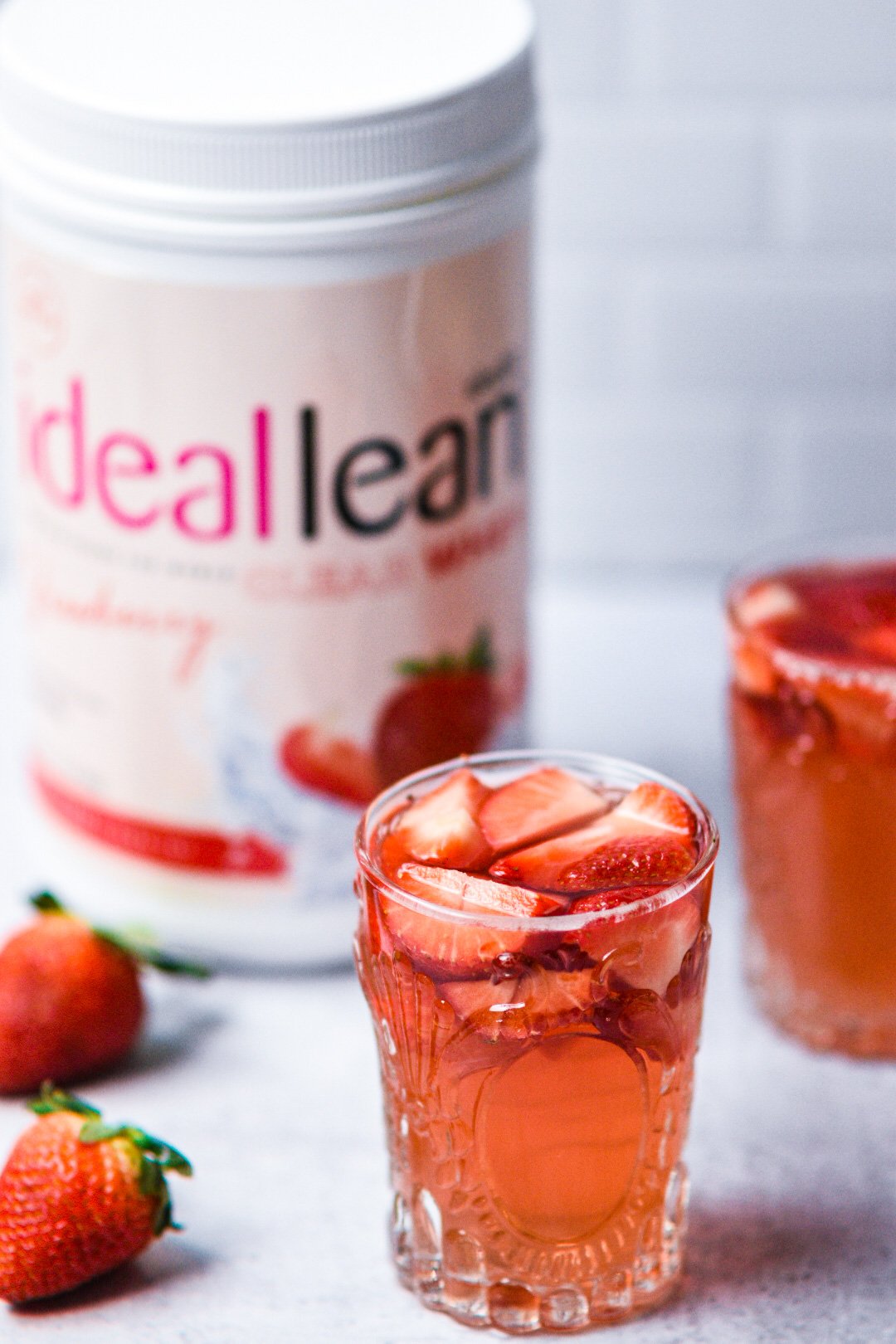 Here are the Key Reasons Why Women Need Protein:
Maintain Lean Muscle Mass: Protein is key to helping you build lean muscle. It also helps you recover from your workouts.

Healthy Hair, Skin, and Nails: Protein is essential for healthy hair, skin, and nails because they're MADE from protein. More specifically, they're all made from a structural protein called keratin. Because keratin is a form of protein, you need to give your body the right building blocks to keep making it.

It's Yummy: You can satisfy your sweet tooth with protein supplements, like

IdealFit Protein

! There are a variety of ways you can eat it, so you can still enjoy super tasty treats and get your protein too.** 

Stay Fuller, Longer: Protein takes longer to digest than other macronutrients, so you're going to

feel fuller longer

, which is one of the reasons why we recommend eating protein with every meal or snack. You don't want to eat only to end up hungry soon after.
So if you're looking for a protein powder made with women's goals in mind that fit's in with a variety of lifestyles and nutritional needs, then look no further. Click the banner below to check out our Whey, Vegan, and Collagen protein range!
** These statements have not been evaluated by the Food and Drug Administration. This product is not intended to diagnose, treat, cure or prevent any disease.