We all know that cardio is a love/hate relationship.
You feel amazing afterward, but the process is sometimes THE WORST.
You know what I mean. Or maybe you don't. Here are the 10 stages of cardio we all must go through to get that endorphin high.
Stage 1: Putting on your shoes.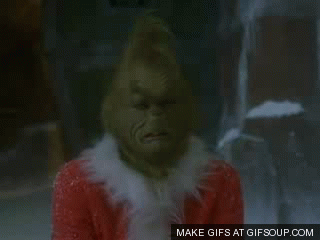 We all know that actually mustering up the will to go and do cardio is half the battle. Once you get your shoes on, there's no going back. 
Stage 2:

Drinking pre-workout by the gallon.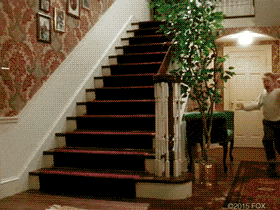 That feeling when the pre-workout hits!
Stage 3:

Stepping on the treadmill.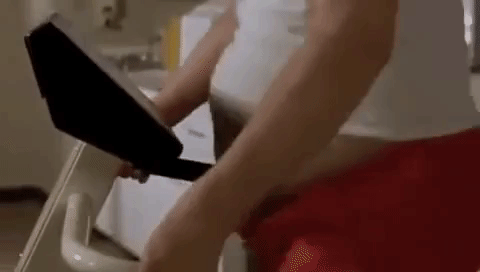 You know it's been a rough semester/holiday season when there's a little booty jiggle in those first few steps. But Santa has some jiggle and he's HAPPY. You can be, TOO.
Stage 4:

 
You're 15 minutes in….actually 3.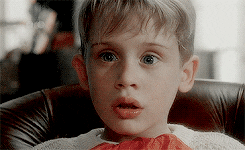 You take a peek at the timer thinking you must've been at this for at least 15 minutes now. GUESS AGAIN.
Stage 5:

One foot in front of the other.
At this point, just try not to think about it too much. Eventually, your mind will drift off to thinking about weekend parties, getting the perfect gift for that certain someone, and then back to how badly this running KILLS.
Stage 6:

 
You regret even stepping foot on this treadmill.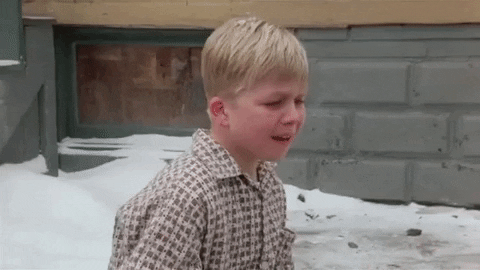 What were you thinking? You don't deserve this. You ate a vegetable this week AND called your mom! You're a GOOD person!
Stage 7:

You remember all of the junk food you ate earlier, and why you're here in the first place.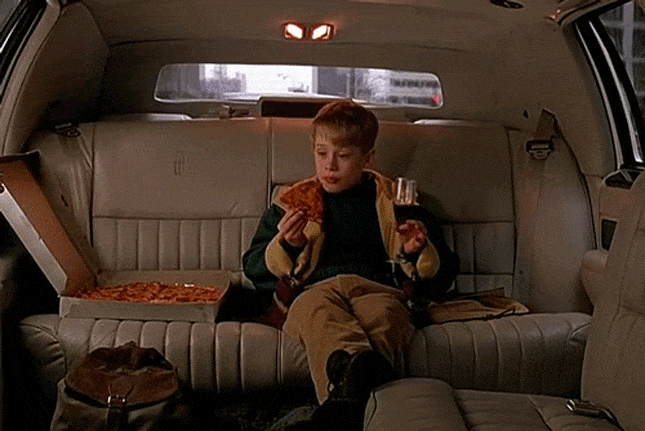 Frick. All of those shots and pizza from last weekend aren't going to just magically disappear. Keep going.
Stage 8:

 
The last minute. You're almost done.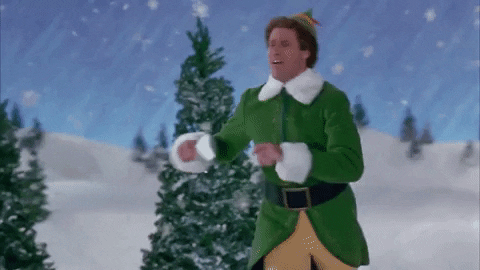 At this point, it doesn't matter what anyone else thinks. You're finishing this cardio sprint no matter how exhausted and possibly pathetic you may look!
Stage 9: Forget the five-minute cooldown. You can cool off on the floor.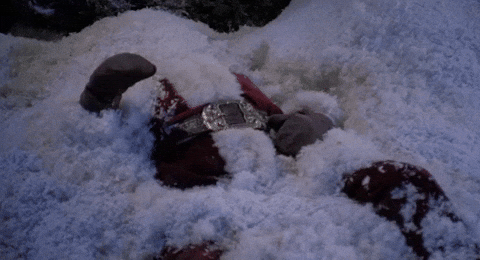 RIP me.
Stage 10:

 
Walking out of the gym like the most accomplished, amazing creature to ever grace the earth.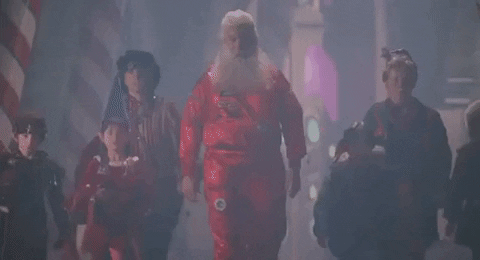 You pried yourself up off the floor, took a swig of some BCAAs, and now you're a magical unicorn. Walk out confidently, you majestic beast!
If you're actually into the cardio scene or need some help getting there, check out this free 15-day strength training and running guide! You'll also get some meal plans to help fuel those workouts. Check it out!