For many, St. Patrick's Day is a day of celebration! Let's face it green food, green drinks, and clothes are all a must today. This year, you might find yourself celebrating at home. To help you stay festive we have a fun St. Patrick's day themed home workout for you to follow along! So get your green workout gear on and check it out.
Each lower body exercise listed in the workout below has an upper-body superset that till be performed with it. Perform each workout for 30 seconds (60 seconds total including superset), with a 15-second rest between subsequent exercises. Complete this entire workout 3-4 times and modify each exercise as needed!
If you have dumbbells, they will be used. If not, you can use any item around the house in place as weights.
Warm-up
   

Irish Inch Worms (10x)-

with feet together, begin a hamstring stretch by bending at the waist and placing your hands on the floor. Begin walking your hands out away from your body into a plank position. You can perform an optional push-up in this position. Return to the starting position by walking your hands back towards your feet and stand straight up.
   

Shamrock jump squats (15x)-

Perform a quarter squat and once you're at the bottom, explode up by jumping as high as you can
   

Kissing Kayaks (15x each side)-

Get into a V-sit up position and pretend to row a kayak with your arms switching offsides (similar to Russian twists)
   

Leprechaun side lunges (6x each side)-

Stand with your feet out well past your shoulders. Maintaining proper posture and balance, lunge to one side without letting your knee go past your toe. Return to the starting position and repeat going to the opposite side.
LUCKY Workout
   

(L)

unges Super Set with Push-ups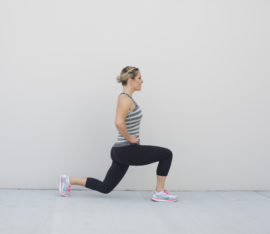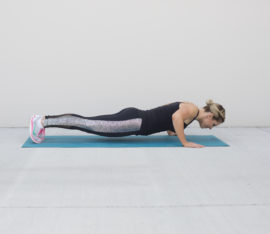 (U)

p-downs (burpees) Super Set with Bicep Curls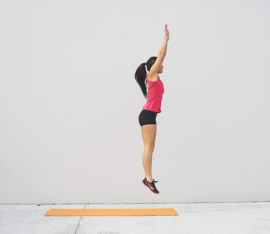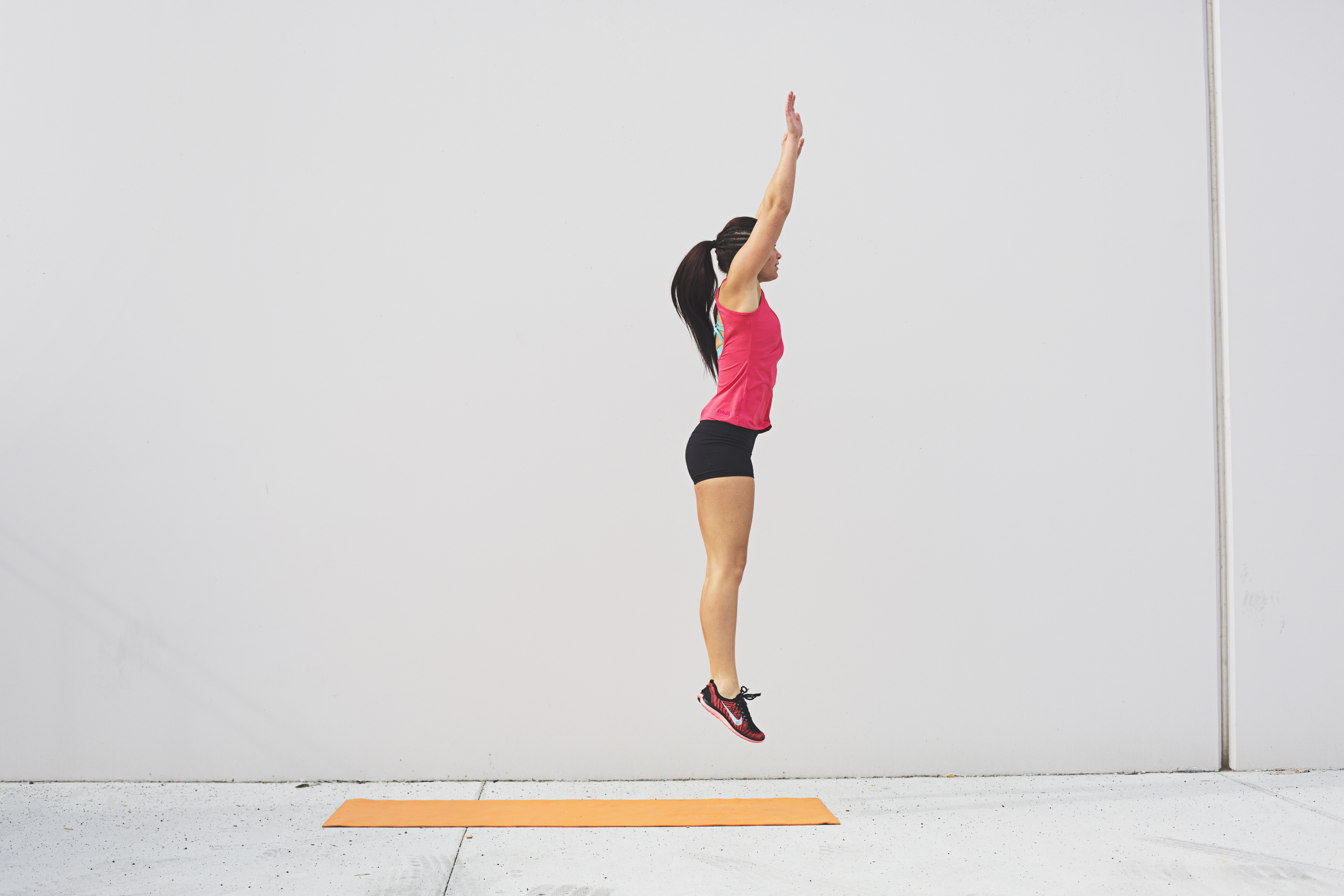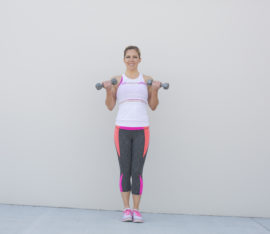 (C)

alf Raises Super Set with Lateral Dumbbell Raise (shoulders)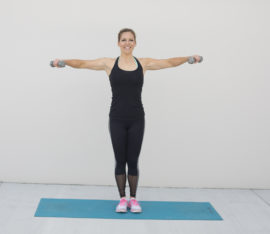 (K)

ettle bell swings Super Set with Overhead Triceps Extension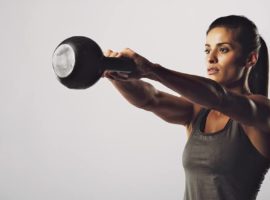 (Y)

–

squats (arms over head in Y shape) Super Set with Planks
Rest for 45-60 seconds and repeat
We hope you enjoyed this workout and for more awesome workouts check out our FREE 15 Day Challenges. With a free meal plans and workouts, you'll be able to spring into your fitness journey! Sign up today!