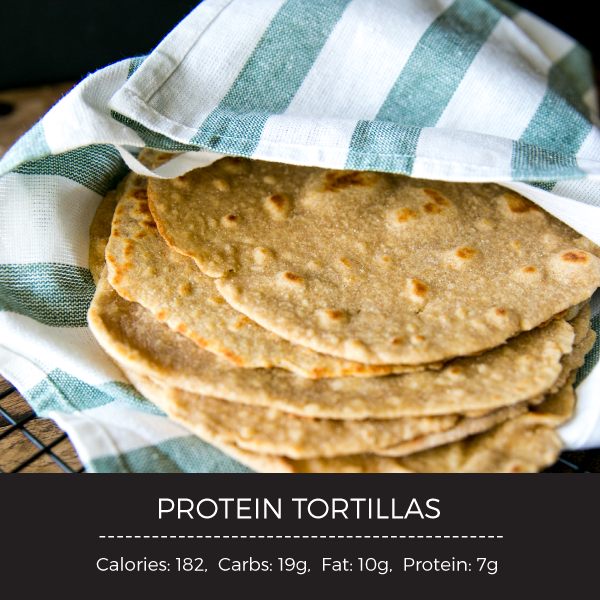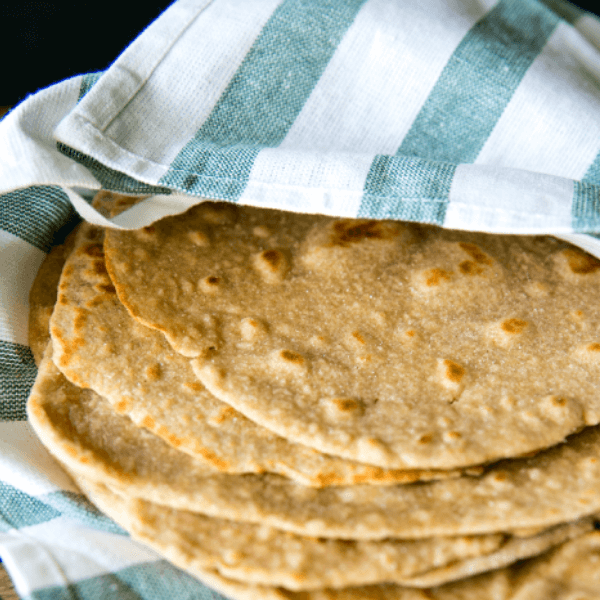 Ingredients
1.25c - whole wheat flour
1 - scoop IdealLean Multi Purpose Protein
0.25c - extra virgin olive oil
0.5tsp - salt
0.5c - warm water
Instructions
Mix flour, IdealLean Multi Purpose Protein, olive oil, and salt until mixture becomes crumbly. Slowly add water and continue mixing until dough is combined.

Cut dough into 6 pieces equal pieces and roll into balls. Cover and let rest for 30 minutes.

Heat skillet over medium-high heat. Give pan a couple of minutes to heat up.

Roll out dough on floured surface to desired size. Drop onto hot pan and let it cook for 2-4 minutes until tortilla starts to puff and golden. Flip over and cook another minute. Repeat with remaining dough and enjoy!