While I love working out and how I feel after a gruelling one, it can sometimes be REALLY hard to find the motivation to get up and go. Feeling too tired is a problem that many women face. This is where our pre-workouts for women can help.
On days when you don't feel like hitting the gym because you are feeling too tired and groggy, you need something extra. Maybe a little kick to provide you with an improved focus to crush your workout. That's where the best pre-workout supplements for women can help!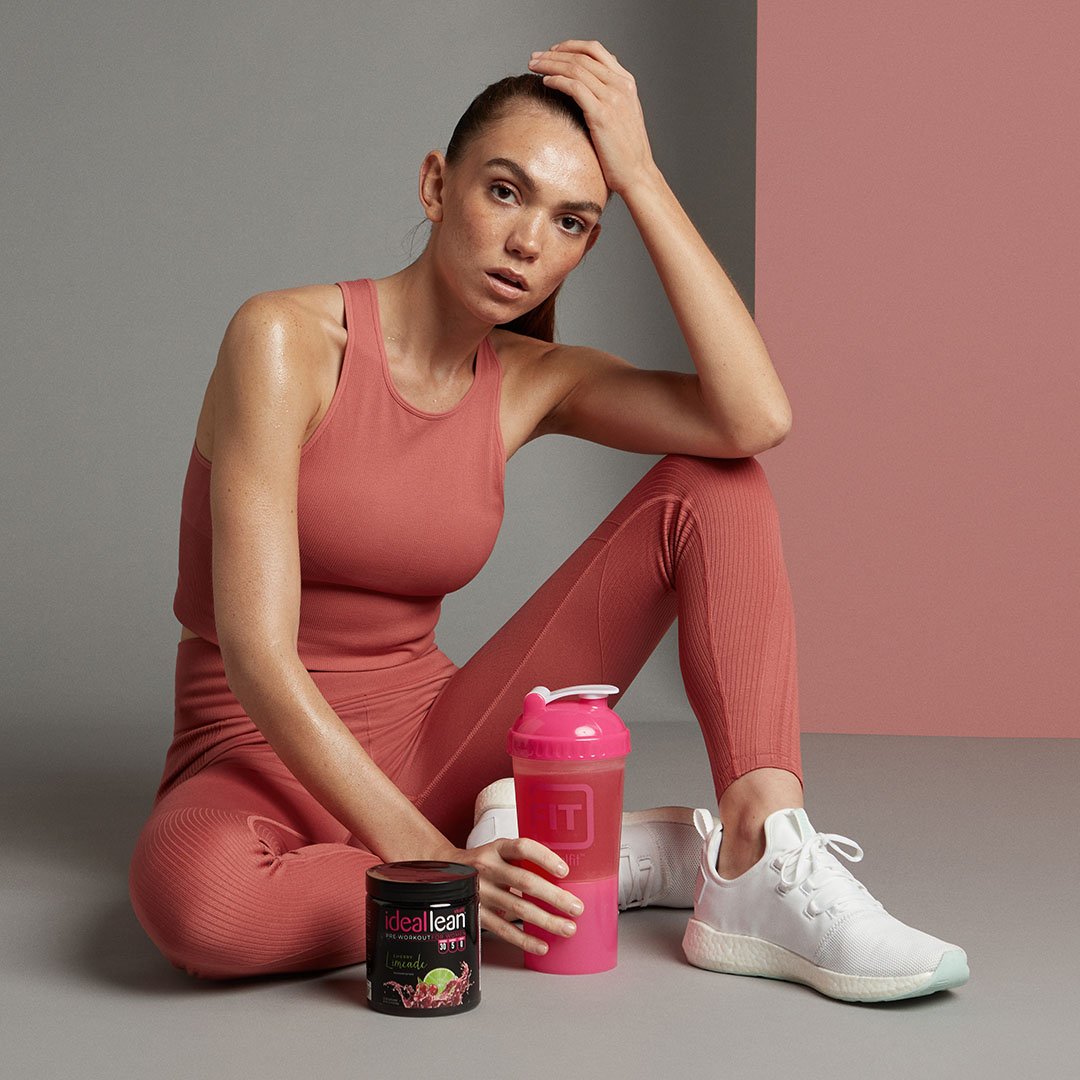 What Does Pre-Workout Do?
Pre-workout is taken before athletic activity to help to increase your performance. Depending on the ingredients in your pre-workout powder or drink, it will help increase energy, strength, endurance, and stamina. Pre-workout will give you that extra boost to keep you amped for your workout.
Need more motivation? Use pre-workout. Need to push yourself harder in the gym? Use pre-workout. Need more energy? Use pre-workout.
But we also know that many women are scared of supplements, especially pre-workout, so we wanted to take the next few minutes to go over some fallacies and helpful tips in regards to pre-workout for women.