Happy National Chocolate Pudding Day!
We LOVE chocolate pudding…I mean, who doesn't!? It's a delicious chocolatey treat to satisfy your sweet tooth.  So to celebrate National Chocolate Pudding Day, we've taken 3 of our chocolate flavoured proteins and created 3 pudding recipes for you to enjoy.
S'MORES PROTEIN PUDDING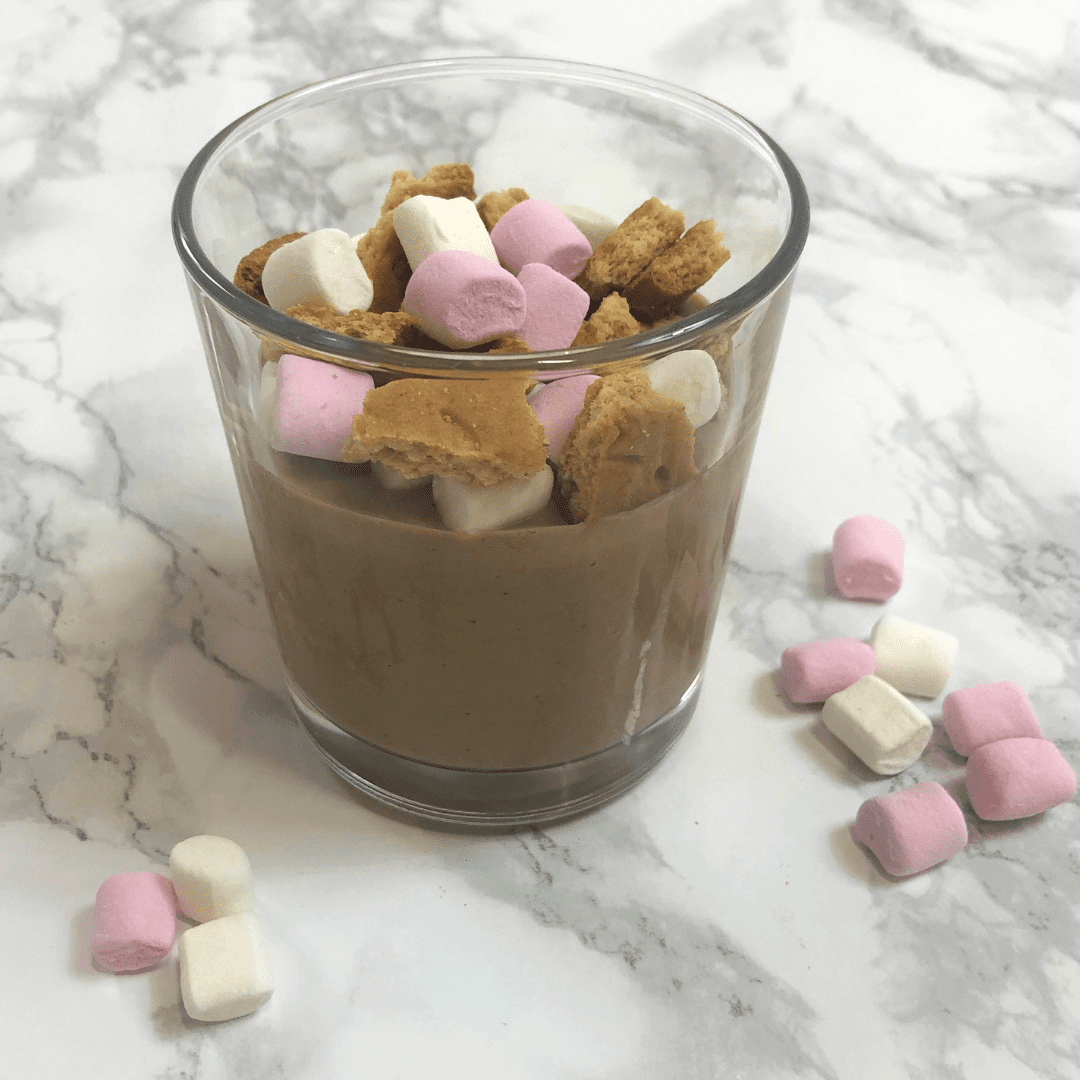 MINT CHOCOLATE PUDDING
Ingredients
1 – scoop IdealLean Mint Chocolate Protein
2tsp – Unsweetened baking cocoa powder
2tbsp – Plain non-fat Greek yogurt
2tbsp – Unsweetened almond milk
1 – Drops mint extract (not peppermint)
Instructions
Combine all ingredients until the powders are dissolved and the pudding is smooth. Enjoy your tasty chocolate pudding!
Optional: Top with fat-free Cool Whip, fresh fruit and your favourite chocolate mints.
CHOCOLATE PEANUT BUTTER CHIA PUDDING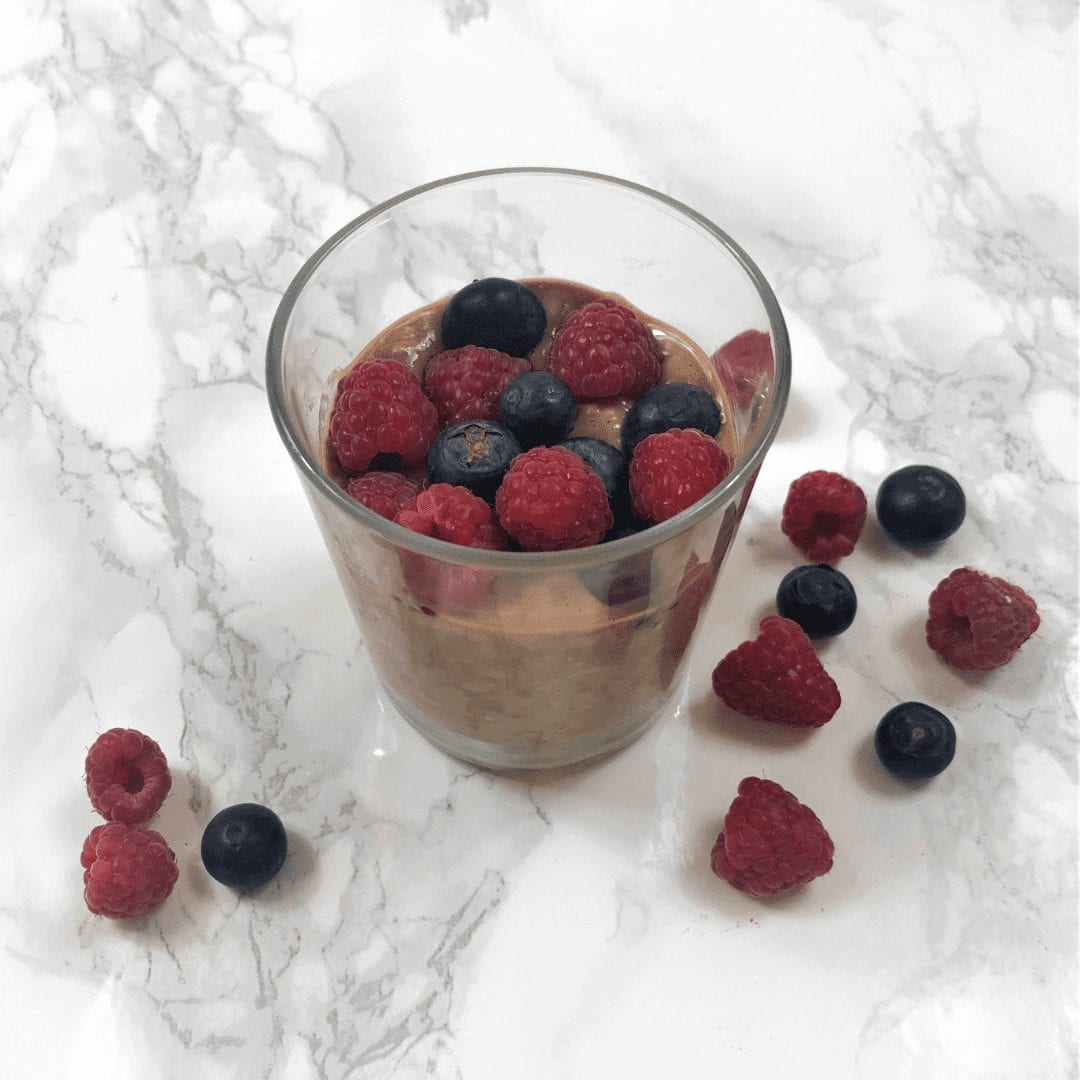 Ingredients
0.75cup – Unsweetened almond milk
3tbsp – Chia seeds
Instructions
Mix all ingredients together until smooth. Refrigerate overnight (or at least 8 hours). If desired, top with fresh fruit and enjoy! Serves 2.
Adding our tasty protein powders to your Chocolate Pudding is a great way to increase the amount of protein in your diet. Our protein powders are not only for protein shakes, but can be used to make these delicious puddings to aid your fitness, and nutrition goals.  Overall,  you need protein for the healthy maintenance of your hair, nails and skin, and also protein helps to fuel your workouts and recover faster.