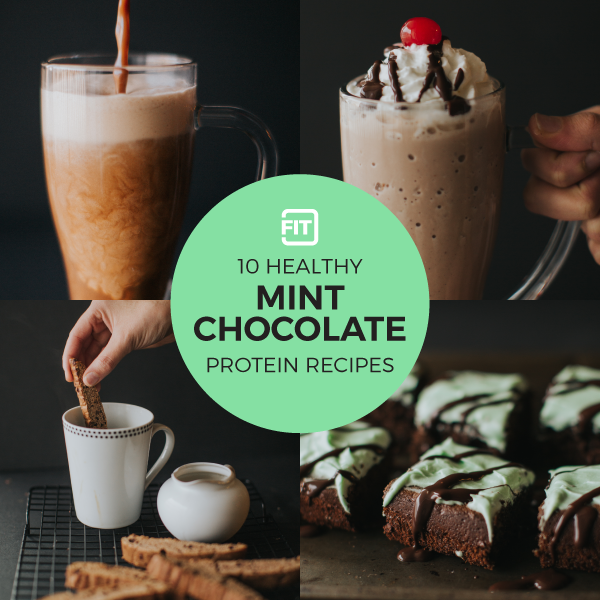 Hey ladies, Karina here. One of the hardest parts of staying on track with your fitness goals is overeating and resisting temptation. Who's with me?!
Temptation is so real.
But you can beat those cravings and satisfy your sweet tooth with great tasting IdealLean Protein! It's great because it fuels your muscles, keeps you full, and tastes amazing, all without the added carbs, excess sugar, and fat, so you now have the key ingredient for healthy desserts to satisfy that sweet tooth!
So when you are craving a sweet treat, reach for IdealLean Protein instead. With 20g of protein per serving and only 90-100 calories, you can reach your fit goals AND actually enjoy the food that you eat.
Our new flavor, Mint Chocolate Protein is as good as they come. We put together 10 amazing protein-packed recipes that all incorporate this secret ingredient. Try them out now!