Hey everyone, I'm Tamara! I'm a wife, a mother to two boys, and a fitness competitor.
Fitness has been a passion of mine for the last eight years, but I found a new appreciation for it when my oldest son was two. I registered for my first NPC Utah Competition, and since then have competed in many more.
I love competing and I love this industry, and I especially love the community here at IdealFit, and have been fortunate enough to be an IdealFit athlete. From the products to the challenges, to the support—it uplifts and inspires women to gain confidence and reach their potential.
My focus now is on my health and personal training. I truly love helping women gain the confidence that comes from eating right and exercising often. And I am so excited to get to know you all better, share my story, and learn from all of you as well.
I wanted to answer some questions so that we can all be friends around here. I would love to hear your answers to all of these questions as well.
Let's get started. 🙂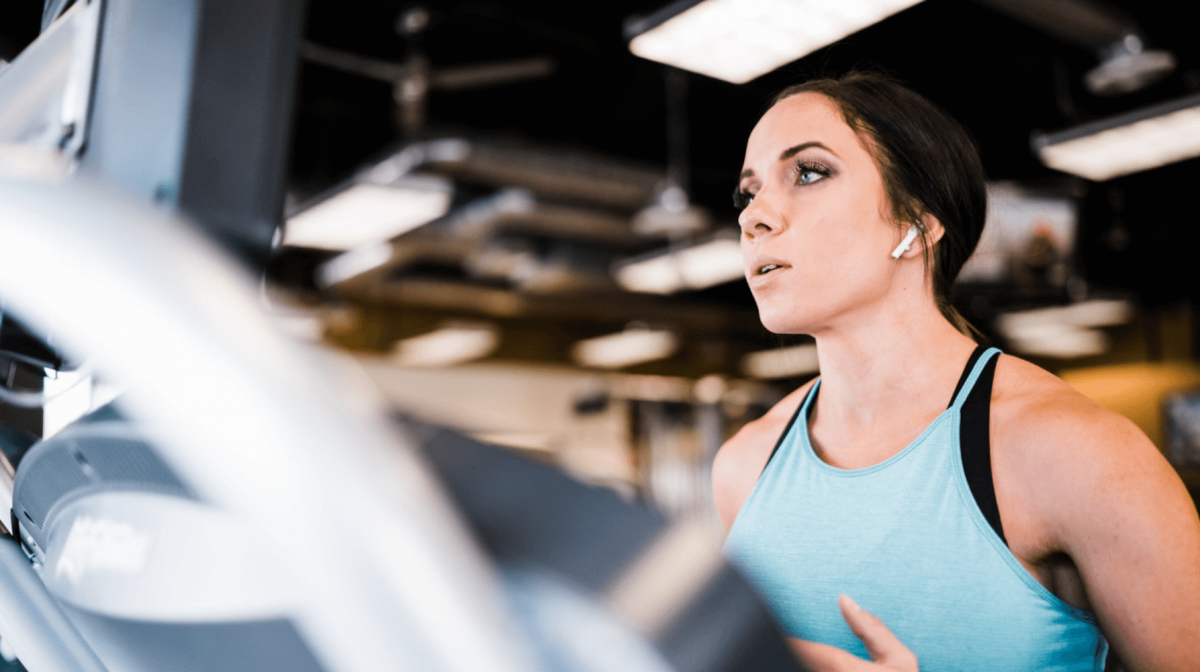 What is your favorite music to workout to?
To be honest, I listen to a TOP 20 pop list. I mostly use the music to tune the rest of the world out. Lately, I've been trying to really concentrate on the mind-muscle connection and with that I seem to tune the music out too.
What are your top healthy snacks?
Apple with peanut butter, cause I mean, who doesn't love some peanut butter; and an apple seems to satisfy my major sweet tooth!
I love drinking protein hot. I learned this trick a few years ago and I am so happy I did. Drinking Chocolate Coconut IdealLean Protein or Mint Chocolate IdealLean Protein mixed into warm water with a few drops of Vanilla Liquid Stevia can make my cold Utah days SO much better.
What is the first thing you do in the morning?
Most mornings, I wake up before my sons are awake to hit the gym for cardio. There are a few mornings however, that I do not make it to the gym early (because you know.. tired probs). I wake up and make my children breakfast, myself breakfast and get my oldest off to school! (Exciting I know :))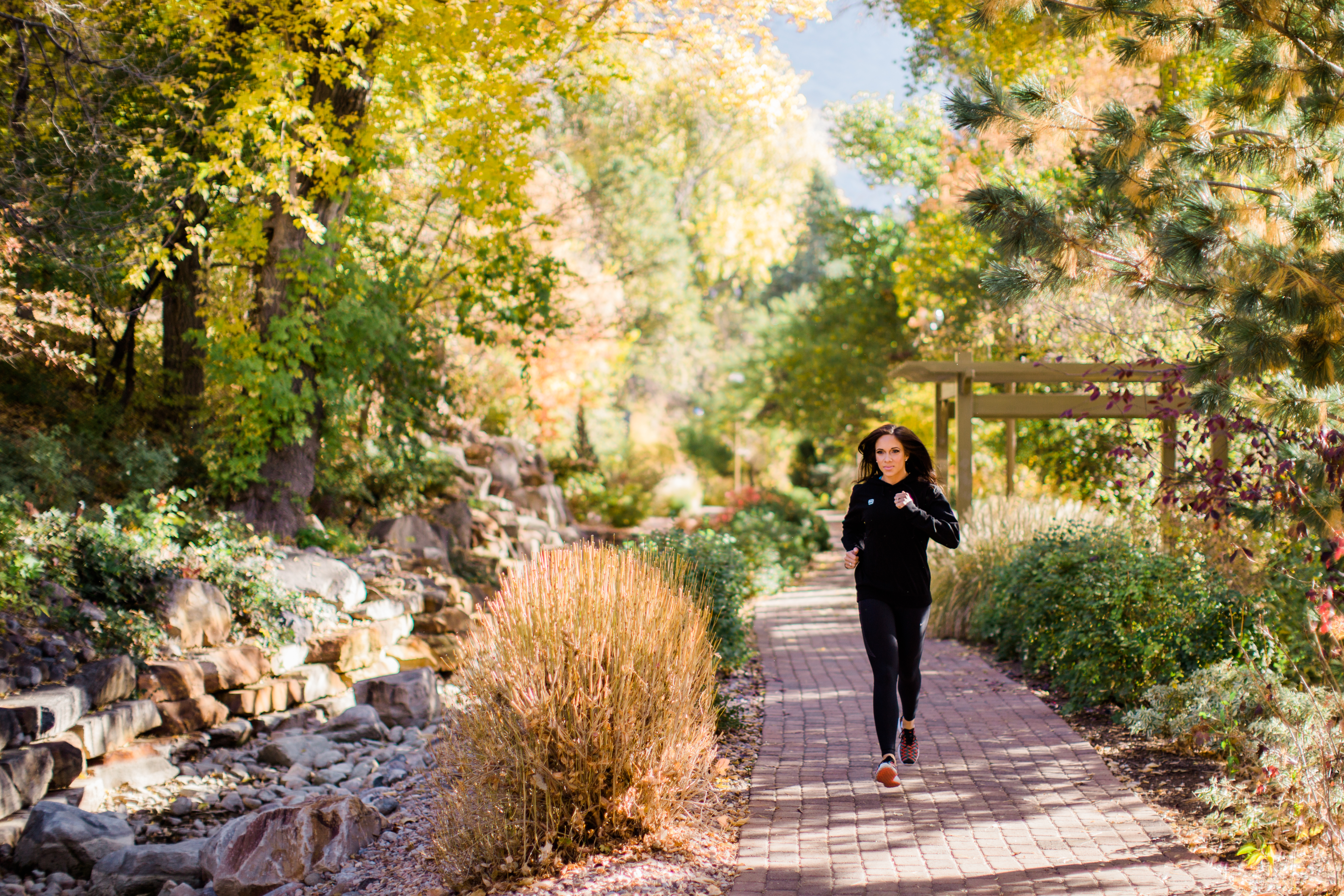 If you could tell women everywhere one thing, what would it be?
Don't let what others say or do stop you from achieving your fitness goals. Don't think for one minute because you are a mom, have stretch marks, or that you may not look like the girl on your Instagram feed, that you yourself can not start or have your own fitness journey. You are beautiful inside and out.
Favorite thing to do outside of fitness?
Anything that makes memories with my family. As much as fitness means to me, finding balance has been a constant struggle and continues to be. But with that said, family always comes first, and will continue to come first.
What does your current workout routine look like?
Right now, I try to get in at least four days of 20 min HIIT cardio, and try to weight lift at least five days a week. I love to constantly push myself and to see what my body can do, but straying from routine can be tough.
How do you stay motivated to workout and eat healthy?
Well, first I will say it isn't easy. I have my rough days, weeks, and months, just like everyone else. But the longer I stick to a healthy regimen, the easier it becomes. I feel like it's just a matter of overcoming the first few weeks of change. I've also found it's a lot easier to set goals! Not just one though, set as many as you need so that you can stay motivated to accomplish them.
What is your favorite thing about being a bikini competitor?
It's so hard to narrow down the things I love about competing to just one favorite. I would say it's a good toss up between all the inspiring woman I have met, and also seeing how my body can change not just for one show, but for every show in such different and unique ways.
Even though the judges may not get to know every competitor or their backstory of "why" or "how" they got there, I have gotten to know so many inspiring woman and their stories, and have come out of shows with some amazing friendships.
Every show prep has had its ups and downs, but every time watching my body change and seeing just how much I can push it truly amazes me.
How has fitness changed your life?
Like I have touched on shortly in other answers, it has helped me gain confidence in who I am. It's also helped me realize what career I want to go into.
When I began my fitness journey, I was going through a really hard time. Concentrating on my health, along with other things, gave me an outlet to get through those really tough times and continues to do so.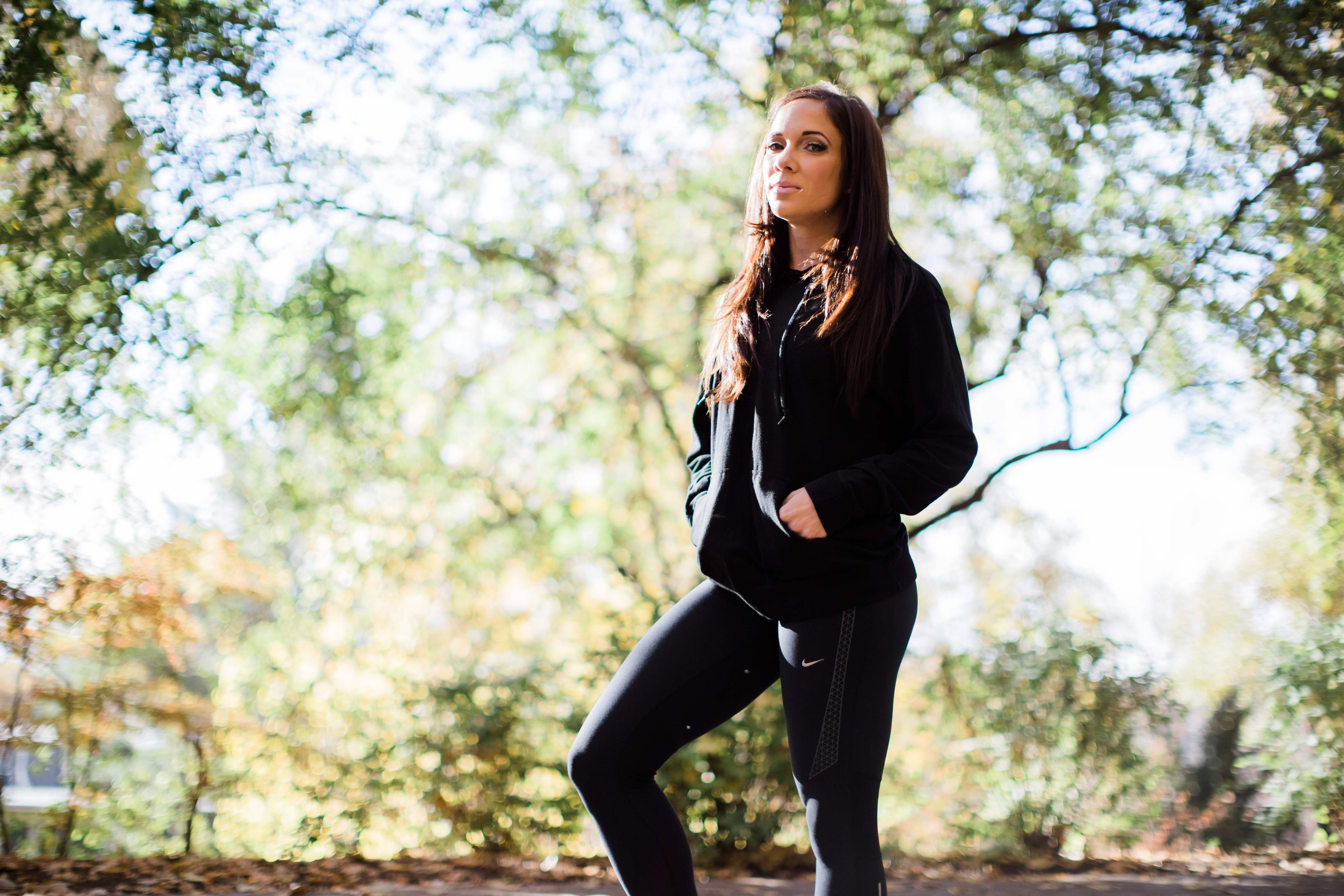 How did you get involved in the fitness industry?
I was in a pretty dark place in my life, I had just gotten out of a really ugly relationship and I was trying to find an outlet to focus on. I did have my oldest at the time, and he really helped me get through some hard times, but taking the time in the gym became my "me" time.
Before having my oldest son, I wanted to compete in a local NPC show, however I ended up getting pregnant and put all things fitness on the back burner. I concentrated on being a mother and raising my son first.
About a year after he was born, I joined a pretty large gym and quickly realized I was surrounded by hard working woman who competed. I looked into trainers and quickly decided to commit to my own first prep. It wasn't easy, it was a long and difficult prep. I had many things going against me. I became a single mother, was fighting for custody, moved, and had plenty of people telling me I couldn't do it, all while trying to find balance with fitness and being a mom.
Making it to that stage became so much more than just a longtime goal. It was a way to gain confidence in myself again after an ugly breakup and a baby that came with plenty of stretch marks. It was a way to kind of find myself, who I was, and who I wanted to be once again. Luckily, I met my husband as well during this prep and without him and his support, I don't think I would have accomplished that long time goal. If I hadn't achieved that goal, I wouldn't have found my love of fitness and the desire to help others achieve their goals as well.
Is there anything else you want people to know about you?
I am a busy mom just like many others, but I truly choose to make fitness a priority in my life for my mental health and my physical health as well. It is something I really enjoy and want to continue to learn and educate myself about, along with helping educate others to help them achieve their own goals.
As a busy wife and mom, I know how hard it can be to find the time every day to make healthy meals. Sometimes life gets in the way and we find ourselves unprepared. Then before we know it we are going through a drive through to get a quick meal before we get too hangry. The struggle. That is why I always keep my IdealLean Protein on hand. Keep some with you in your desk at work, in your car, and in your pantry in front of your kids' sugary treats. 😉