As one of the fastest-growing women's health and fitness brands in the US, it is our primary focus to empower women to achieve their goals by providing high-quality sports nutrition products, expert information, and performance clothing.
But don't just listen to what we have to say, we tested one of our products with independent tester Labdoor, to validate that what we claim about our products is true.
What is Labdoor?
Labdoor is a US-based, global independent company that tests supplements, by buying products directly from stores or websites. They analyze products in their labs and investigate whether product claims are correct and if they have any harmful ingredients. Then, Labdoor grades those products according to label accuracy, purity of the product, nutritional value, safety and efficacy of the ingredients and benefits. They then write a report and publish this information.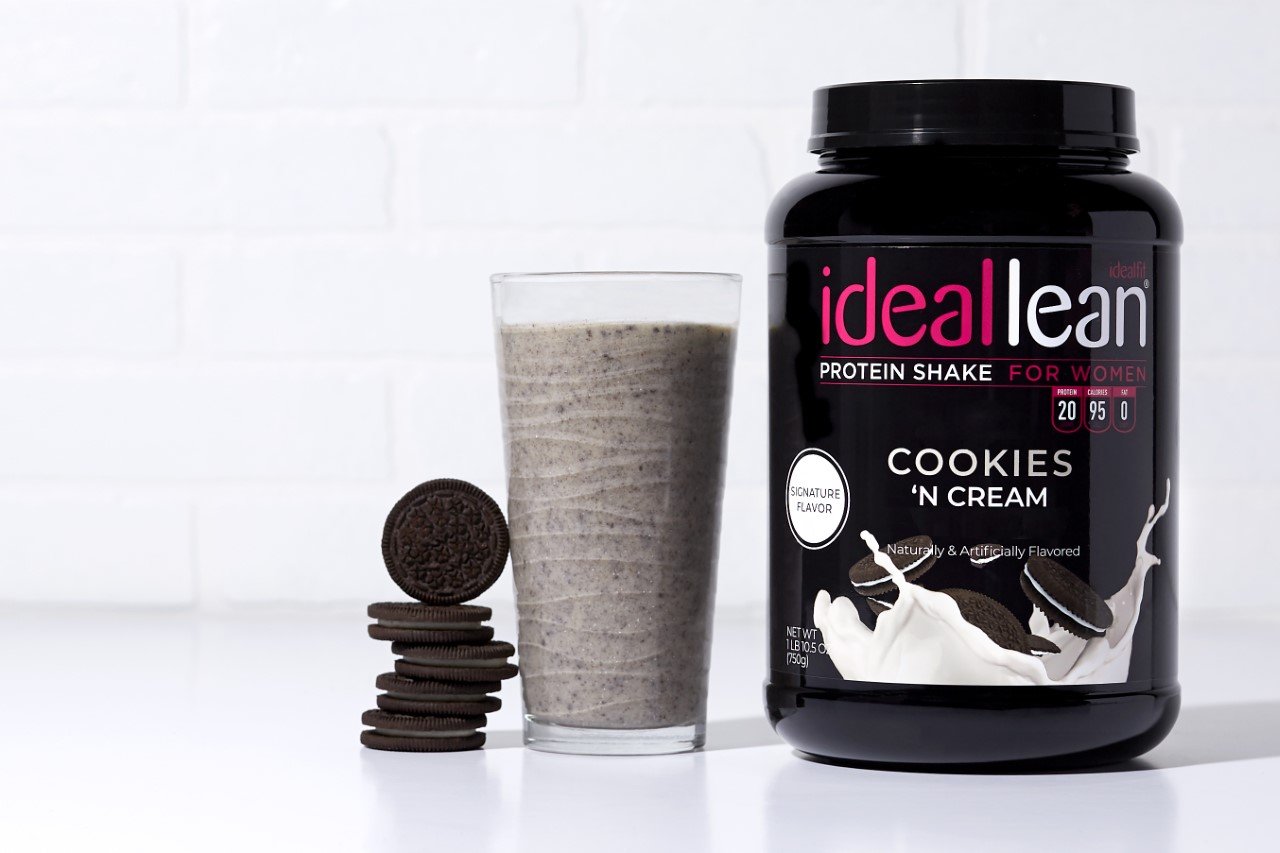 Why does Labdoor do this?
Labdoor knows that as consumers, we would love to be confident that the supplements we buy are both effective and safe, however in reality, this isn't always the case. Labdoor tests products so that consumers can confidently buy the best supplements for their health needs.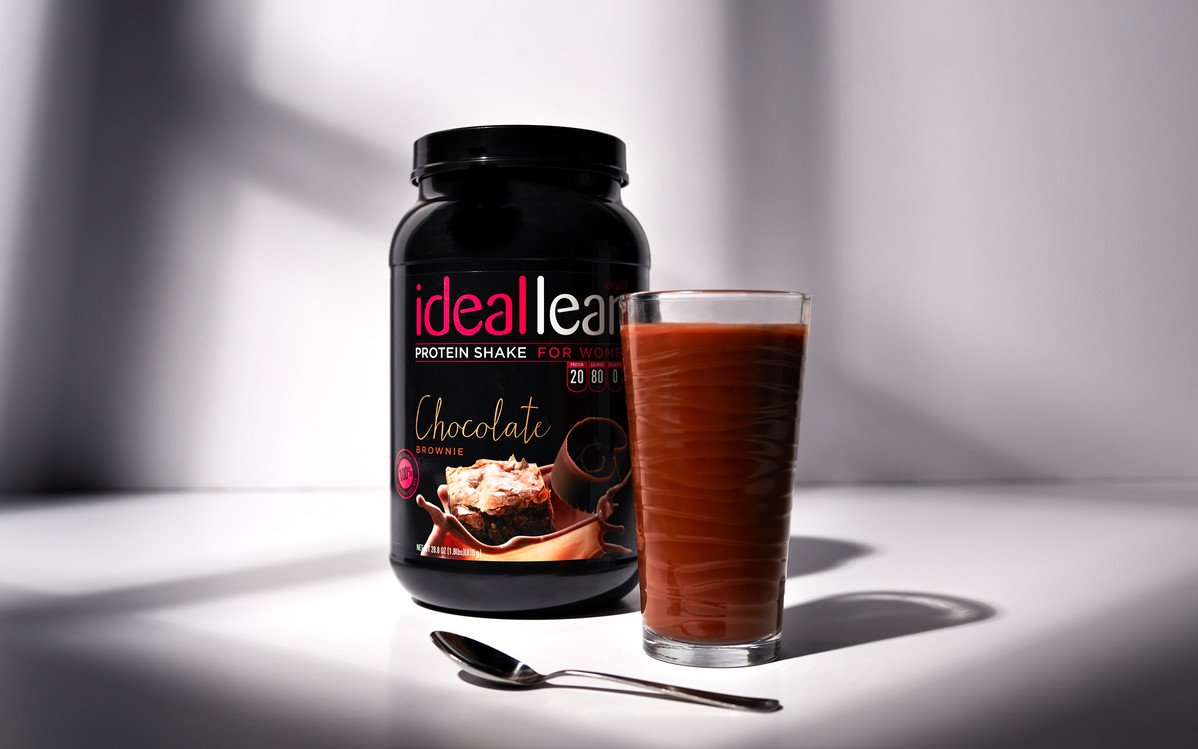 How does Labdoor test products?
Once the supplements have been purchased, a sample of each is sent to an FDA-registered laboratory for a detailed and thorough chemical analysis, which includes measuring active ingredients. Find out more about how Labdoor test products here.
IdealFit's Labdoor Ratings?
All of IdealFit's Whey Protein and Clear Whey Protein have passed both the accuracy-test and the purity test. We want to make sure our protein is high quality and helps women to reach their goals and get the best nutrition.
Labdoor's Label Accuracy score is based on a product's measured levels of active ingredients compared to its label claims.
Labdoor's Product Purity score is based on a product's contaminant levels.