Summer, @fitnessallsummer, is a NQ NPC Bikini Competitor on the road to Nationals! She is only 19 but she is an ambitious and driven young woman!  Out IdealFit Athlete, Summer, first found IdealFit on Instagram and has been an IdealFit athlete for less than 2 years now.
We sat down with Summer to ask her a few questions about her fitness goals, and what it's like to be a Bikini Competitor.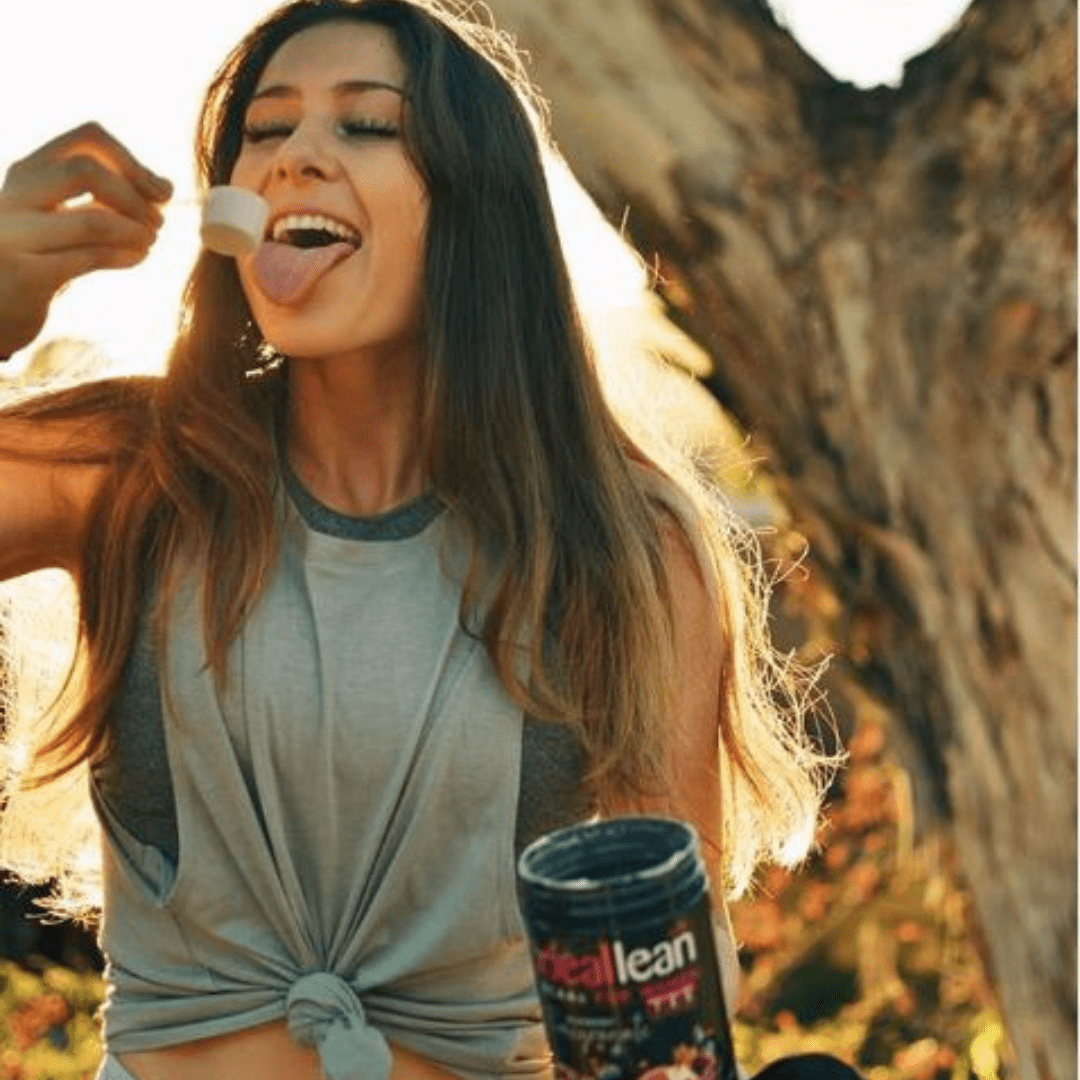 How would you describe IdealFit products to your friends in 3 words?
Tasty. Convenient. Necessary.
What are your favorite products from IdealFit?
"I love the Peanut Butter Chocolate Protein Powder, I cannot live without that protein powder, I eat it every single night, it is so good, and you don't need to mix it with anything either, you can just mix it with almond milk, and ice and it's amazing, or even just water. That's my top favourite product.
I really like the Iced Mocha Latte BCAAS as well because it tastes like you are having a Starbucks drink but it doesn't have any sugar and its doing something for your body and helping you recover.
I also really like the Strawberry Lemonade (stim free) preworkout."