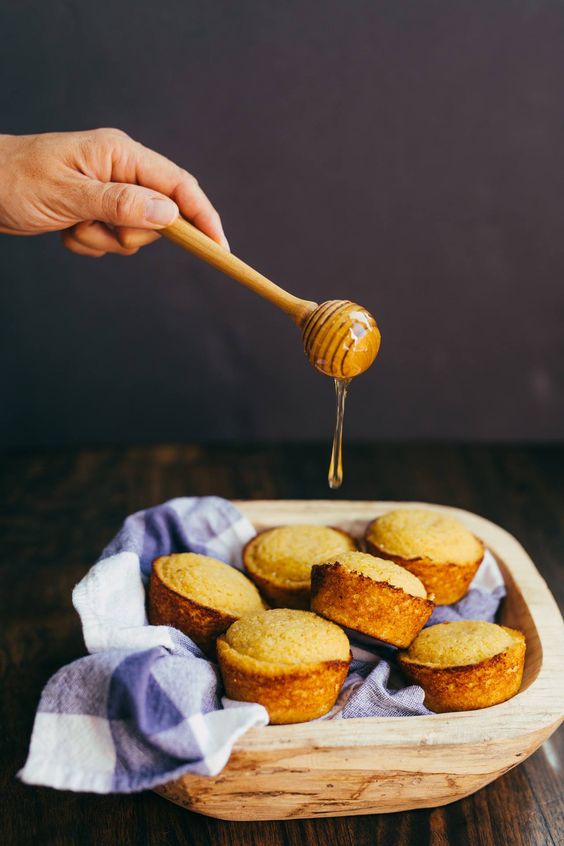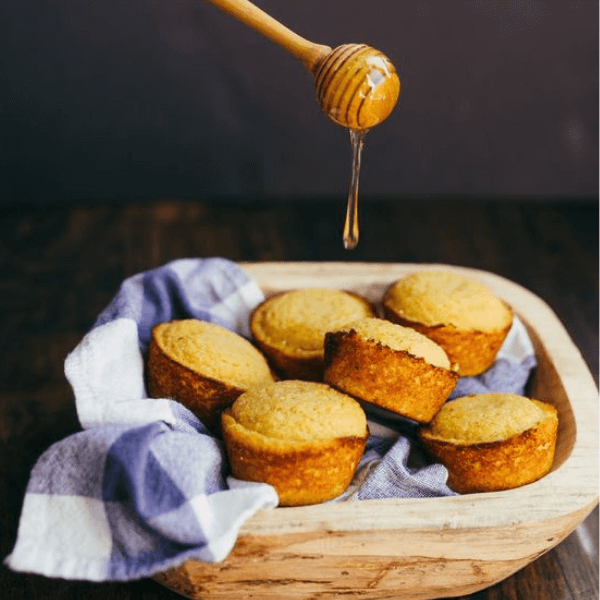 Calories: 102. Fat 1g. Carb 22g. Protein 4g.
Ingredients
0.66c - white whole wheat flour
1 - scoop French Vanilla IdealLean Protein
1c - cornmeal
3tsp - baking powder
0.5tsp - salt
1c - unsweetened almond milk
0.33c - honey
1c - unsweetened applesauce
2 - egg whites
Instructions
Stir flour, protein, cornmeal, baking powder, and salt together and set aside.

In another bowl, mix the almond milk, honey, applesauce, and egg whites. Whisk just until all ingredients are blended.

Add the wet ingredients to the dry ingredients and mix just until all the dry ingredients are absorbed. Don't over mix.

Fill 12 well-greased muffin cups using a 1/4 measuring cup.

Bake at 400º for 10-15 minutes, or until the tops are golden or a toothpick inserted in the middle comes out clean. Immediately run a small knife around each muffin and pull out of muffin cup onto a cooling rack. Best served warm from the oven.