Let's face it, Halloween is the best! You get to dress up, go to parties, or just stay at home and watch some spooky movies. We want to help you make the most of your Halloween that's why we came up with 15 songs that you can play during your workout, at a dance, or wherever you're celebrating this year.
These songs will help keep you pumped and in that festive spirit. Plus it's a pretty great playlist all year long too. Check them out below to keep up with all the spooky vibes!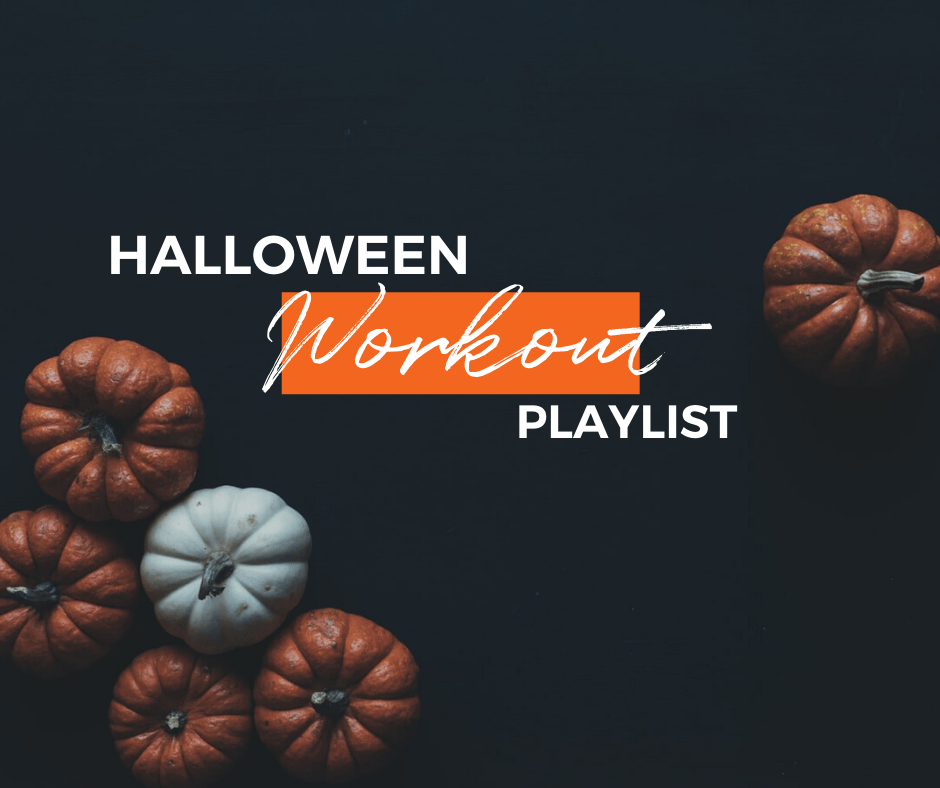 1.Thriller by Michael Jackson
You can't do Halloween without this classic. Throw this one on and immediately people will start attempting the "Thriller" dance. It works like magic.😉
2. She Wolf by Shakira
It's time to let the inner "She Wolf" out and this song is perfect for doing just that. If you need a good pump-up song for doing some squats this should do the trick.
3. Black Widow by Iggy Azalea
This is a great song for cardio. If you want to feel like a powerhouse, Iggy has you covered.
4. Monster – Lady Gaga
Monster is a classic, who doesn't love Gaga's older songs? Plus, it's definitely spooktacular.
5. Sweet But Psycho – Ava Max
You're sure to keep up the tempo with this one. Try it out while you're doing some cardio!
6. Disturbia By Rihanna
🎵Bum bum be-dum, bum, bum, be-dum bum.🎵If you didn't just start singing the chorus to this song, then you need to start listening to this gem ASAP. It's one of Rihanna's first hits and it won't disappoint.
7. Look What You Made Me Do By Taylor Swift
Warning this song will make you need to dance! We recommend throwing this on for some pulsing lunges or kettlebell swings.
8. Scream by Usher
This song will throw you back! It's such a classic and so catchy. It's also great for doing some sprints.
9. Sicko Mode by Travis Scott
If you need a good jam to help you get through a set, this song will do the trick. It might even get you grooving when your resting in-between your set, it's just that good.
10. Superstition by Stevie Wonder
This funky beat is addicting, you may want to listen to it on repeat. And it will keep that Halloween spirit up!
11. I put a Spell on you by Screaming Jay Hawkins
If you want a classic Halloween song, this is probably on the top of the list. It's spooky, fun, and festive. If you're doing some low-intensity workouts, put this one on.
12. Toxic by Britney Spears
This classic Britney jam is great for cardio, it's got a quick beat and it'll help keep your energy up!
13. Black Magic Woman by Santana
This classic rock song is something everyone loves! It's got a very relaxing beat, so save it for the end of your workout or during a rest period.
14. Demons by Imagine Dragons
This song is perfect for when you're starting to get to your cool down. It's great for a little self-reflection moment!
15. Haunted by Beyonce
This spooky song by Beyonce is definitely different from most of her hits but we're here for it. It's a great one for when you're finishing up with some stretches.
We hope these songs help you to have a spooktacular Halloween! Whether you use them in a workout or at your Halloween party, they'll help you stay festive and keep moving. Plus if you want more Halloween fun, be sure to check out our new Limited Edition Pumpkin Spice Protein. It's a great way to enjoy all the taste of Fall without the added calories. Click the banner below for more details.