Every ingredient we put into our IdealLean products serves a super important purpose.
Today we have decided to spotlight an amazing little amino acid that actually serves a few important purposes! Say hello to L-Glutamine! Although you've probably heard it just called Glutamine.
Glutamine can help you maximize your post-workout recovery, improve fat loss, promote lean muscle building, and more.
But what is glutamine? What does glutamine do? What foods are good sources of glutamine? I'm here today to answer all these questions and more!
Let's get started.
What is Glutamine?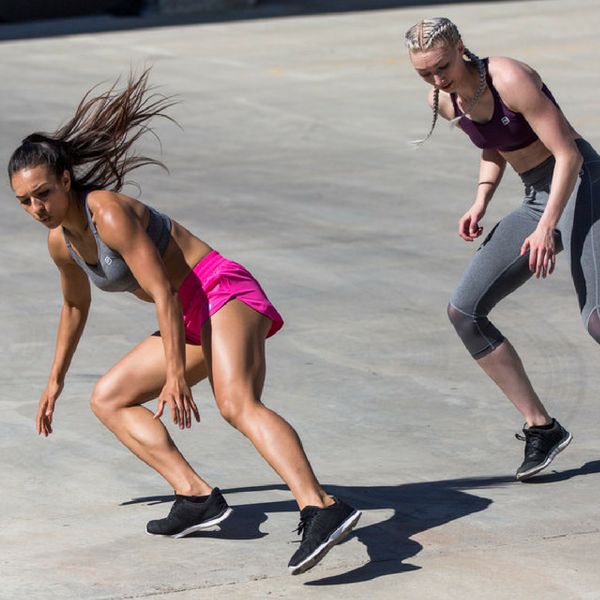 L Glutamine is an amino acid that is produced naturally in your body. It is most plentiful in your muscles, where it makes up around 60% of the skeletal muscle amino acids.
The L in front of the word glutamine stands for levo, which is one form of glutamine. There's another form of glutamine, D-glutamine, but it isn't really usable by the body. Because of this, you can be sure that any glutamine supplement will contain L-glutamine, whether it's labeled as such or not.
That's why you often hear L-glutamine referred to simply as glutamine. The L is implied and thus it is dropped to avoid repetition.
Glutamine is considered to be "conditionally essential", which means that your body can generally produce enough under normal circumstances, but will become conditionally essential when your current situation calls for more than your body is able to produce.
The Best L-Glutamine for Women
IdealLean L-Glutamine was designed with the highest quality ingredients to provide the best results possible!
Improve your lean muscle building & maximize your recovery today!