I see you, girl.
You've been working your butt off (literally) all winter long for that summer body, and maybe that's been through my 15 Day Fit Model Fitness Challenge or with your own routine. Because my 15 Day was designed to be done from home, you may not have found the motivation to try your hand with equipment at a gym.
If you've been avoiding the gym, maybe ask yourself why. Do you feel overwhelmed with all the equipment? Are you worried about making a fool of yourself?
Need gym motivation?
Join my 6 Week Fit Model Fitness Challenge!
Free U.S. Shipping, Meal Plans, Fun Sweaty Workouts, Online Community & More!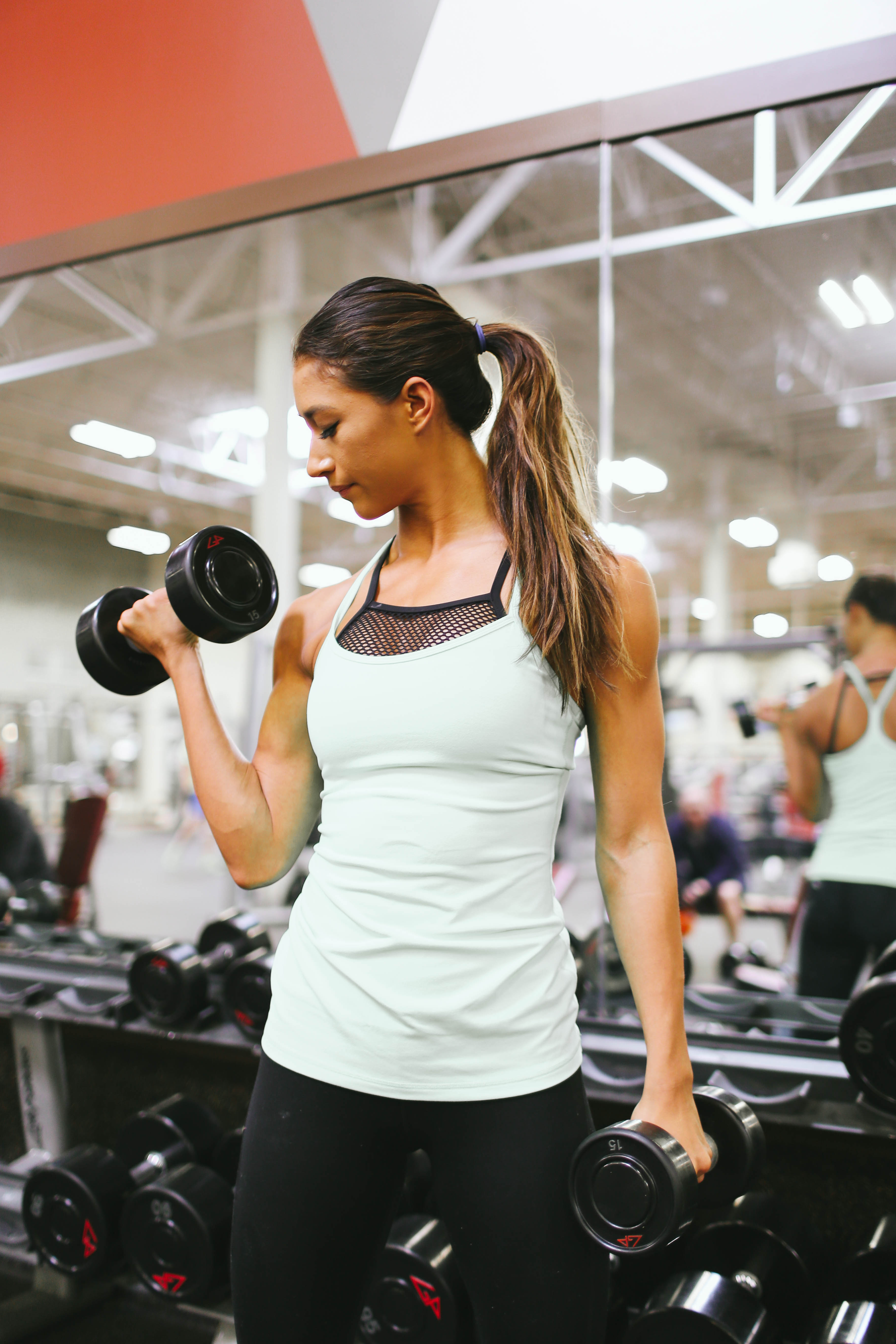 I get it! I've been there. I had to start somewhere too, but the only way to get over a fear is to confront it. If you did do the 15 Day Challenge, you have then familiarized yourself with the form of my workouts. You're ready to push even harder, so march your booty into your local gym and get yourself a membership. You'll need one for my 6 Week Fit Model Fitness Challenge.
My 6 Week Challenge builds upon the exercise techniques from the 15 Day, but now it's time to take it to the gym because that's where all the juicy results await you.
There's nothing to fear, because I will take you step by step through using gym equipment, so that come 6 Weeks you'll be an expert.
If you're ready to step it up and shed that winter coat to reveal your sexy physique underneath, now's the time.
The Next Step: Gym motivation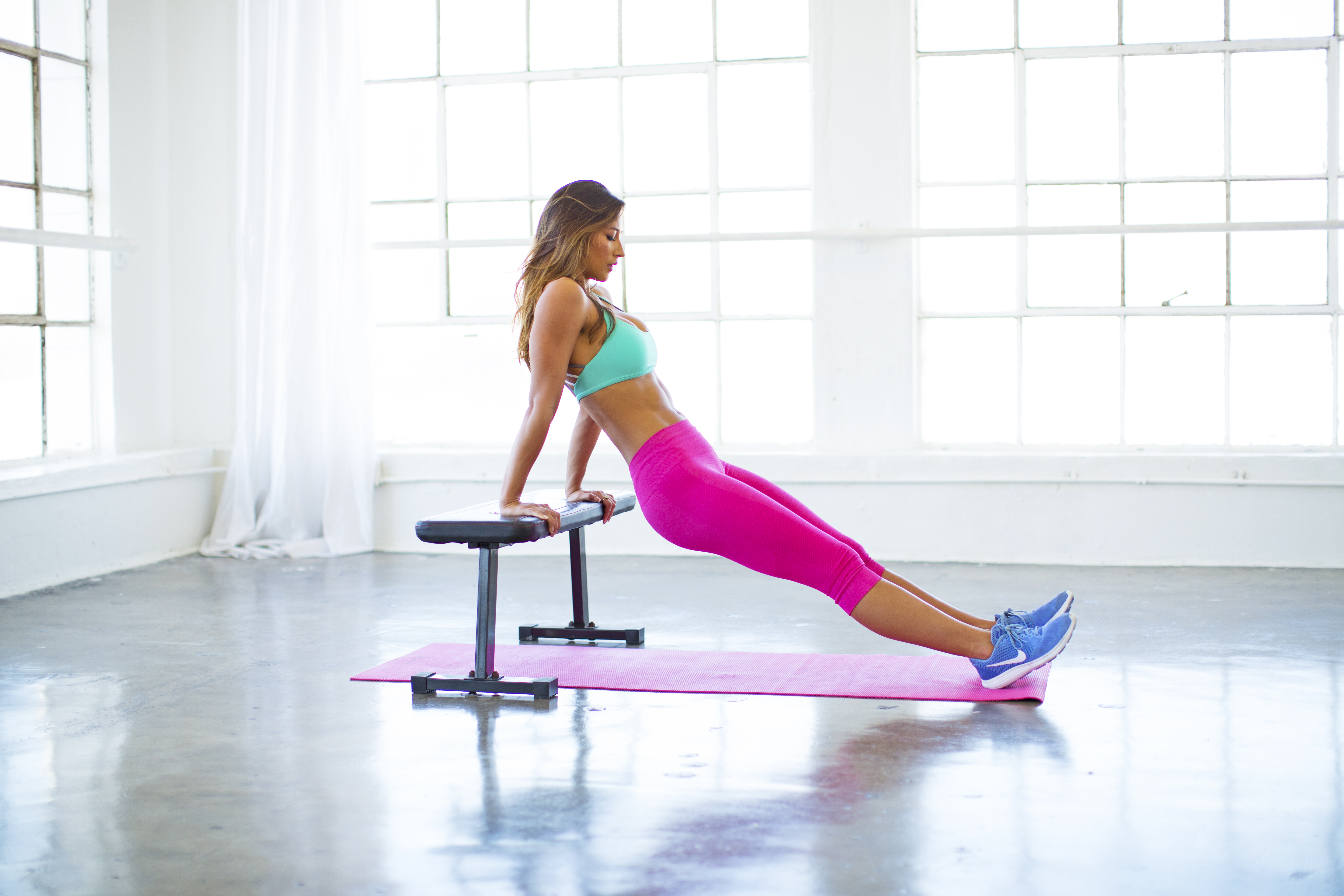 You may have completed one or even multiple rounds of the 15 Day FMF Challenge. If you haven't, that's perfectly fine. The 15 Day is the perfect introduction to the 6 Week, but it's not a prerequisite to it. When I designed the 15 Day Challenge, the goal was to give you a basis on how to eat healthy and in moderation, while incorporating effective workouts into your daily regimen for you to get that toned body you've been working so hard for.
You may have asked yourself, how do I take this kind of routine long-term? Now that you've learned the basics this is where the 6 Week FMF Challenge comes into play. Results follow hard work and since I know you're willing to put in the effort, I know you'll love this Challenge.
Status: 'Gym-Bunny'
For your new fitness regimen, I've incorporated new HIIT and plyo exercises, as well as exercises that must be done using gym equipment — like the Smith machine, which can only be found in a gym. Using gym equipment makes reaching your goals so much easier. Dumbbells and a stability ball are restrictive, as you can only do so much with them. Increasing lean muscle mass requires upping your weight for increased resistance.
Doing the same workouts over and over again will result in stagnancy, as your muscles gain memory and your body constantly seeks homeostasis by creating an equilibrium. This will result in a plateau. Women need to change their workout routines fairly often, and having a wide variety of gym equipment will allow you to do so.
I know it can be a little scary, but if you trust my program, you'll find the gym to be your second home.
Let it Go
This challenge is about letting go of your fear of trying new things, because once you fall in love with the feeling of trying new things everything will fall into place. Utilizing the gym will provide you with the tools to a strong and limber body through the various types of machines when combined with my program.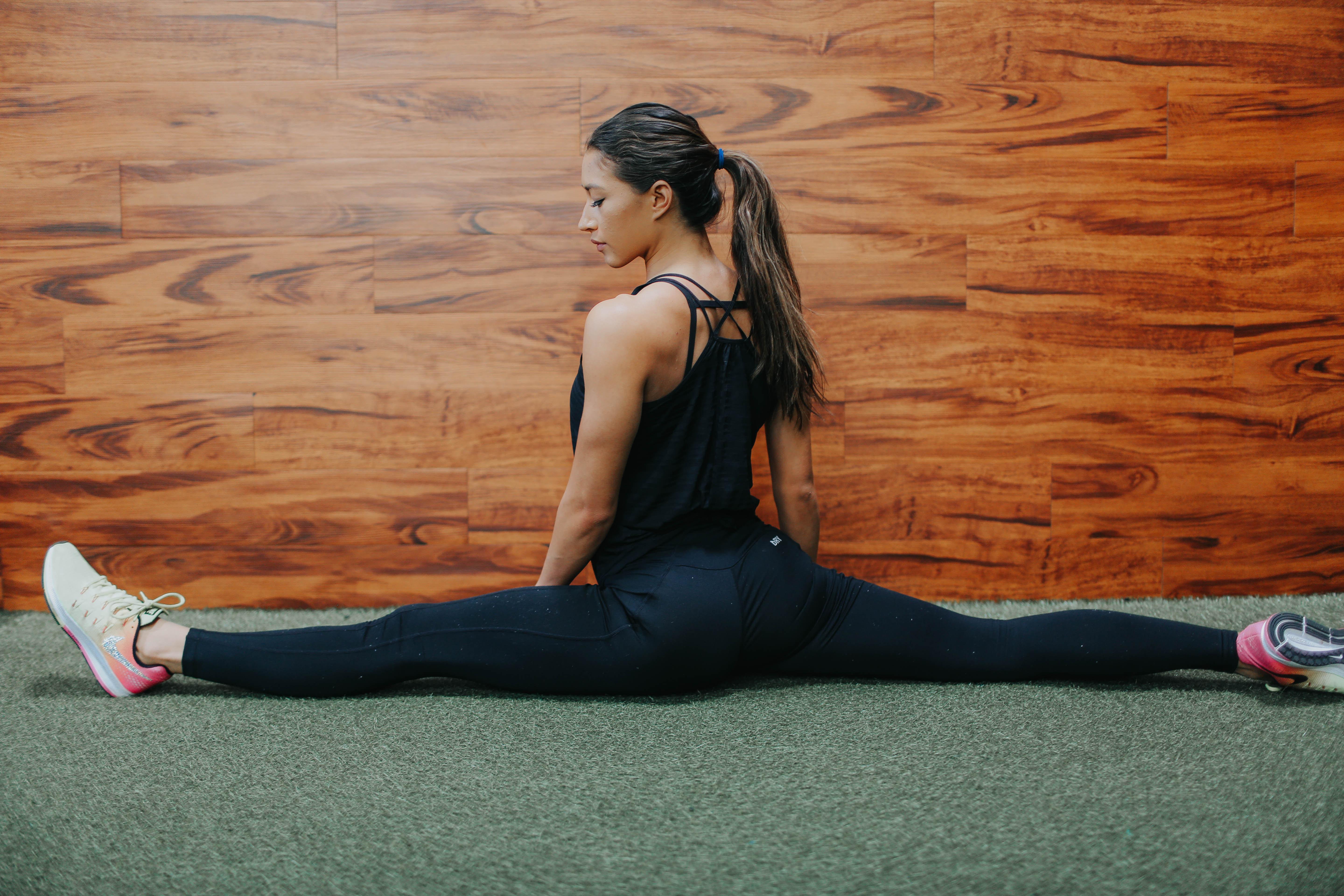 You'll build upon the techniques I taught you in the 15 Day, learning proper form using gym equipment. You may even find a love for foods you've been nervous trying before. You can expect so much positive change in yourself during these 6 weeks you won't ever want to look back.
There's nothing in this Challenge you can't handle. It's about you and only you. No comparisons, no judgments, no fear.
More Than a Stellar Body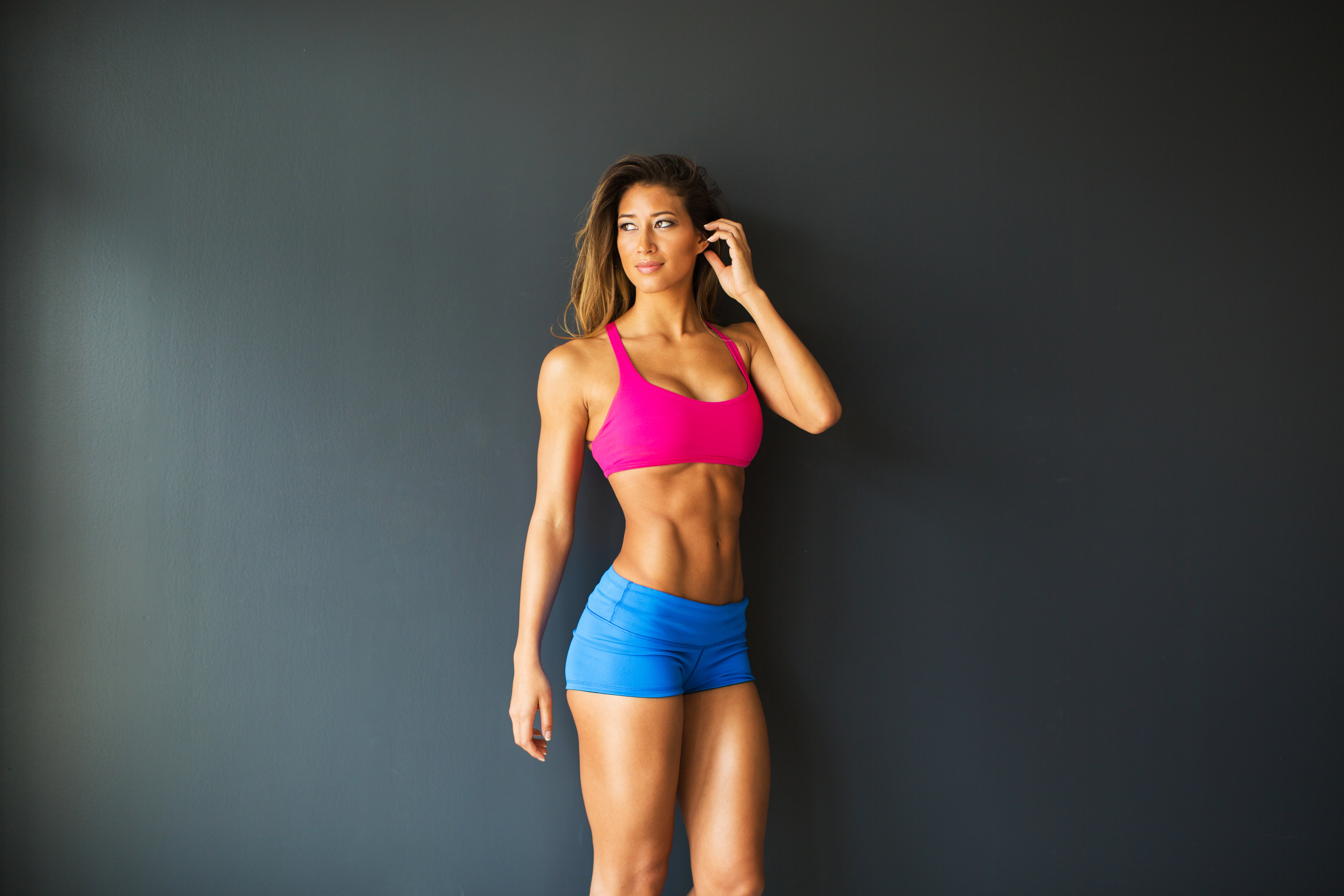 Fit model fitness is so much more than a stellar body. It's about attitude; it's an empowered way of living, and owning who you are. While everyone wants a nice booty, flat tummy, and lean legs, it is much more about what a sculpted body represents. It shows discipline and a dedication to your health, first and foremost.
Put your fears aside and allow me to guide you through a routine that will change your life. The only thing you risk to lose is change.
Let go of your hesitations and fears and join my 6 Week Fit Model Fitness Challenge today!