Not getting results when you're doing everything you can is the most frustrating thing in the world. I would know! Before I became a national level figure competitor, I struggled for years to get results. I would work out every day for long hours and restrict my diet.
My biggest frustration was that even though I exercised daily, I didn't even look like it!
Well, guess what? Getting results isn't just about working out more and eating less. I learned that the hard way. And chances are, you're making the same exact mistakes.
Here are the 8 most common fitness mistakes I see every day, and the one solution that will fix them all!
1. Eating Too Little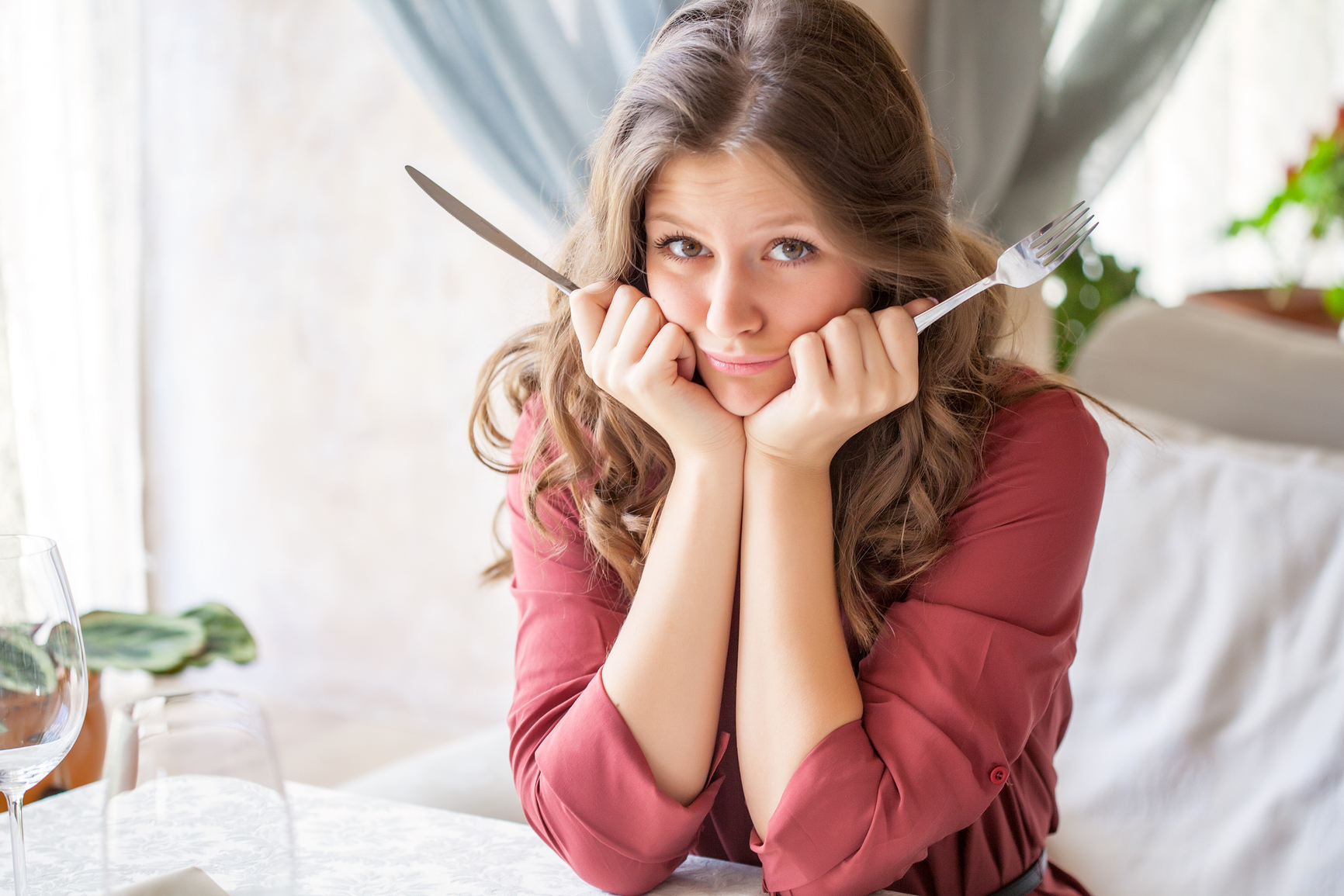 One of the biggest misconceptions about weight loss and fitness among women is that in order to lose more weight, you have to eat a lot less food. But, when you're working out and trying to lose weight, the last thing you want to do is restrict yourself to anything less than 1200 calories per day.
When you exercise on a highly restricted diet the first place your body goes for energy isn't fat, it's muscle. That's because muscle is considered "metabolically expensive": it takes a lot of calories to build and maintain muscle. So when your body doesn't have enough calories, its first response is to get rid of the most expensive tissue.
By restricting your diet too far, you stop burning fat and you start losing muscle. This in turn lowers your metabolism and leads to a more flabby, less toned physique.
2. Eating Too Much
Under-eating is a mistake that a lot of women make without realizing it, but the opposite is just as damaging. Eating too much might seem obvious, but sometimes you don't even notice you're doing it.
A Cornell University study found that most people wouldn't even realize if they ate an extra 300 calories a day. Lab director Brian Wansink said in his best-selling book Mindless Eating that people underestimate caloric intake by 20%… and those who are overweight tend to underestimate caloric intake by 30-40%.
The issue here is that if you build lean muscle without shedding the excess padding (which you won't if you're eating too much), you'll end up looking bulky and fluffy even when there's rock hard, toned muscle underneath.
One silent calorie-goal killer to look out for is BLTs, or bites, licks, and tastes. You might think that you're sticking to your plan perfectly, but if you're licking peanut butter off your knife, nibbling on dinner as you cook, and sneaking a few chocolate chips from the pantry every day, you're adding hundreds of extra calories to your diet.
This really adds up in the long run, which could be the reason why you're not seeing any results.
3. Not Enough Protein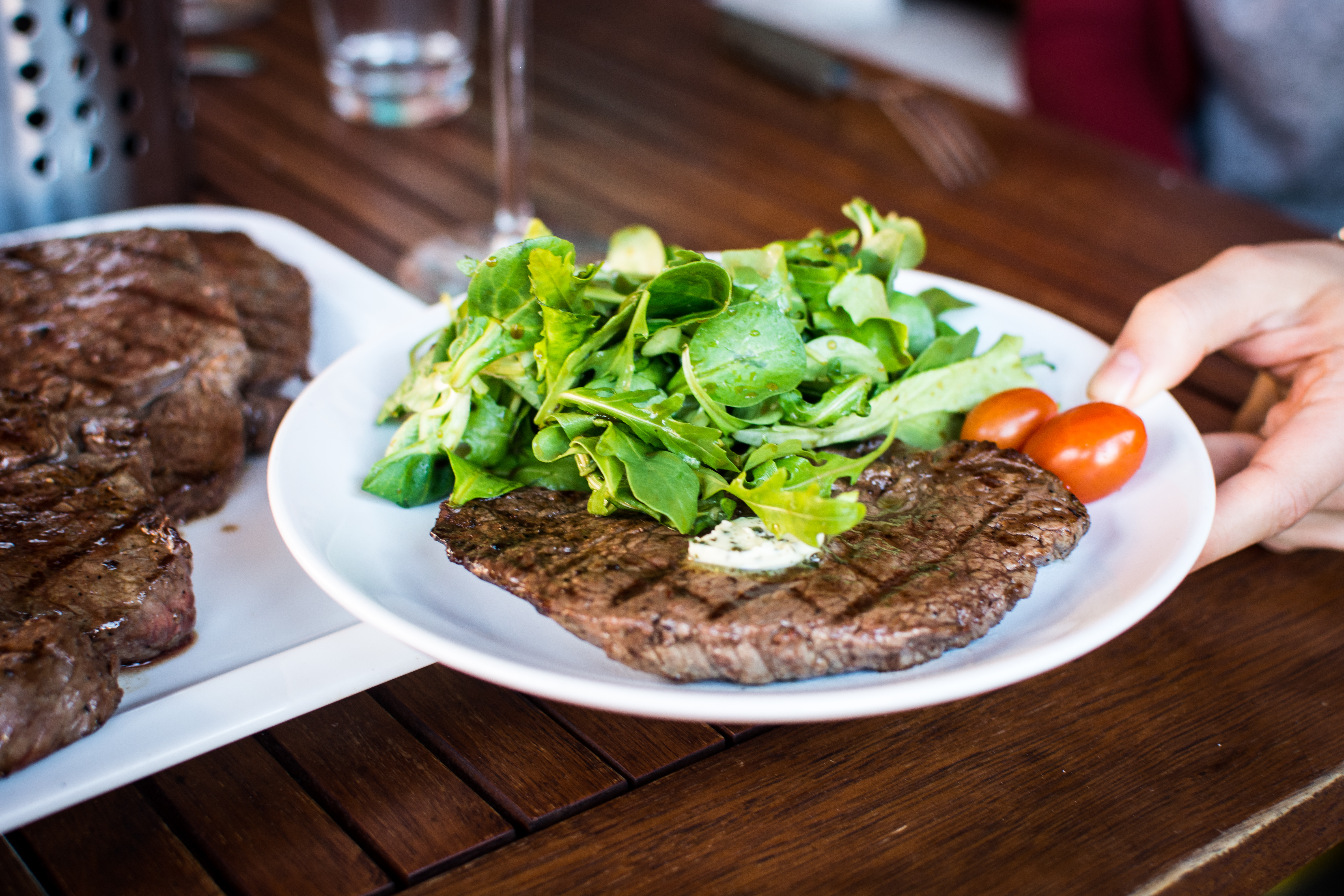 To get the toned look you want, you need to do two things: burn fat and build lean muscle. Building muscle will give you the fit, shapely look of a fitness model. And by burning fat you'll stay slim and lean.
In order to do this you need to do resistance or weight training, and supply your body with the building blocks it needs in order to build and repair muscle. That means fueling your body with protein. If you're not eating about 1 gram of protein per pound of bodyweight each day, you're not getting enough protein.
Eating a high protein diet also helps you feel fuller longer. This hunger control will help you reach your calorie goals without feeling hungry.