What does it mean to find your fit? I want to lay it out for you. Too often we find ourselves trying to fit into a workout trend, or forcing ourselves into someone else's mold, comparing results and forgetting what we really love.
The thing is that fitness has multiple definitions, and it's not just confined to running and lifting. Don't get me wrong, if that's what you love to do, then go for it. I'm just saying that method of exercise is not the only way.
We want to help you realize what you love, what your goals are, and help you fit those goals into your schedule right now. You don't have to wait for another Monday to roll around in order to eat well, workout, and actually enjoy the journey!
Let's figure out how we can make a lasting change and how we can continue to achieve and set new goals. Why wait another second to start living your best life and living to your fullest potential?
I've been there, I used to struggle with binging and not making my goals. It changed when I became more focused.
My desire to do what was healthy for my body trumped my desire to overeat. Believe it or not, this is a habit you can break!
Seeing your own progress can be your best motivation. It can change what you want out of life, that's what happened for me and I know that can happen for you.
You can do this! Let me help you to figure out how to make lasting changes and tone up your body for good.
Here's what #FindYourFit is all about!
FIND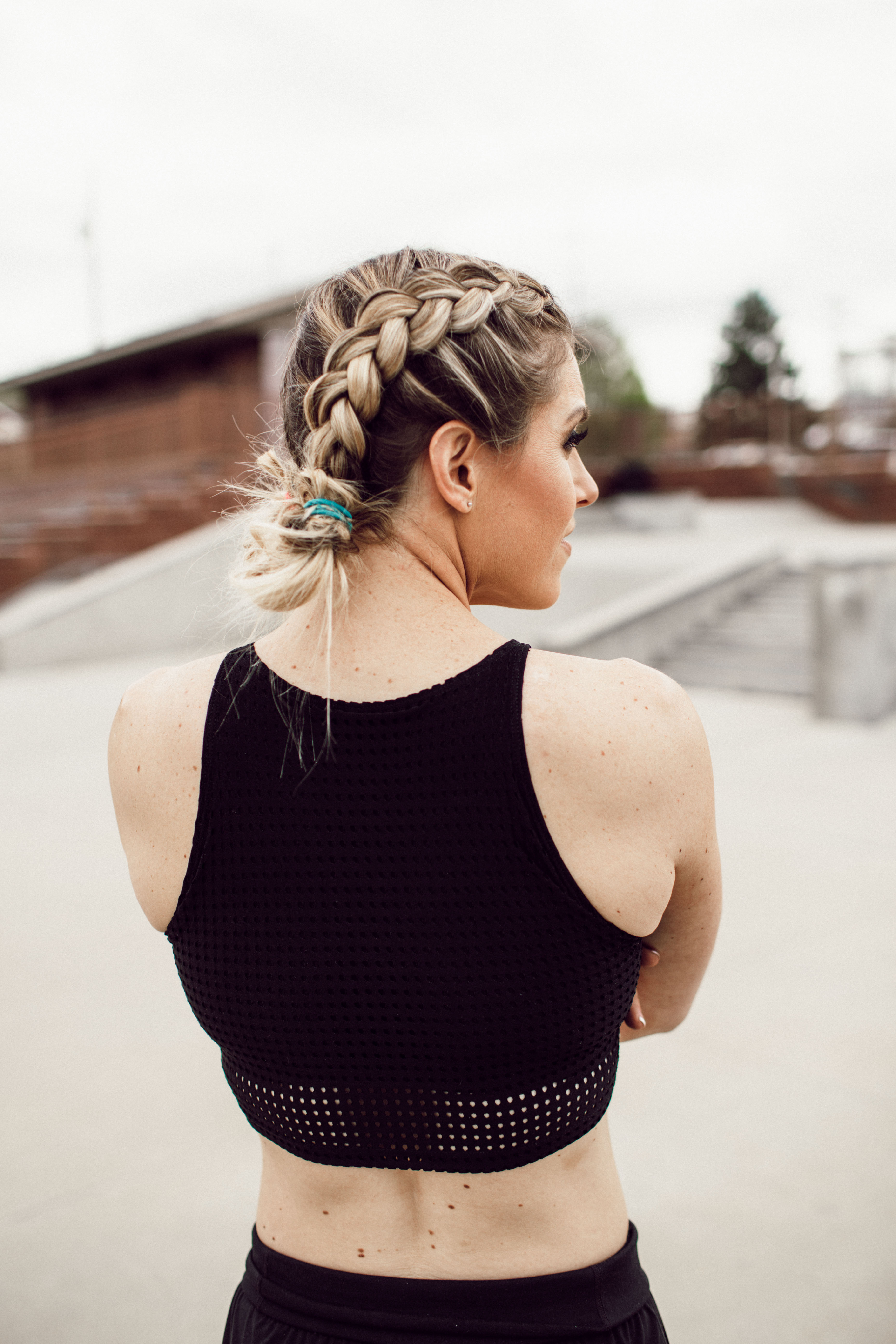 I want you to FIND something active that you love and then do it religiously. It doesn't need to be working out in the gym, lifting weights, or running around the track but it can be!
There are a number of things you can do to get a workout in: whether that's beach volleyball, swimming, hiking, you name it! The most important thing is that you're having fun, pushing yourself, and getting active!
Also, feel free to switch things up, and by all means, try new things! You never know what you'll fall in love with.
If you're out of ideas and looking for ways to get active and stretch yourself, we offer FREE fitness challenges, including my 15 Day Fit Body Challenge.
Find Your Fit
From running to MMA style training, get the fitness variety you need! Plus you also get free meal plans and support.
YOUR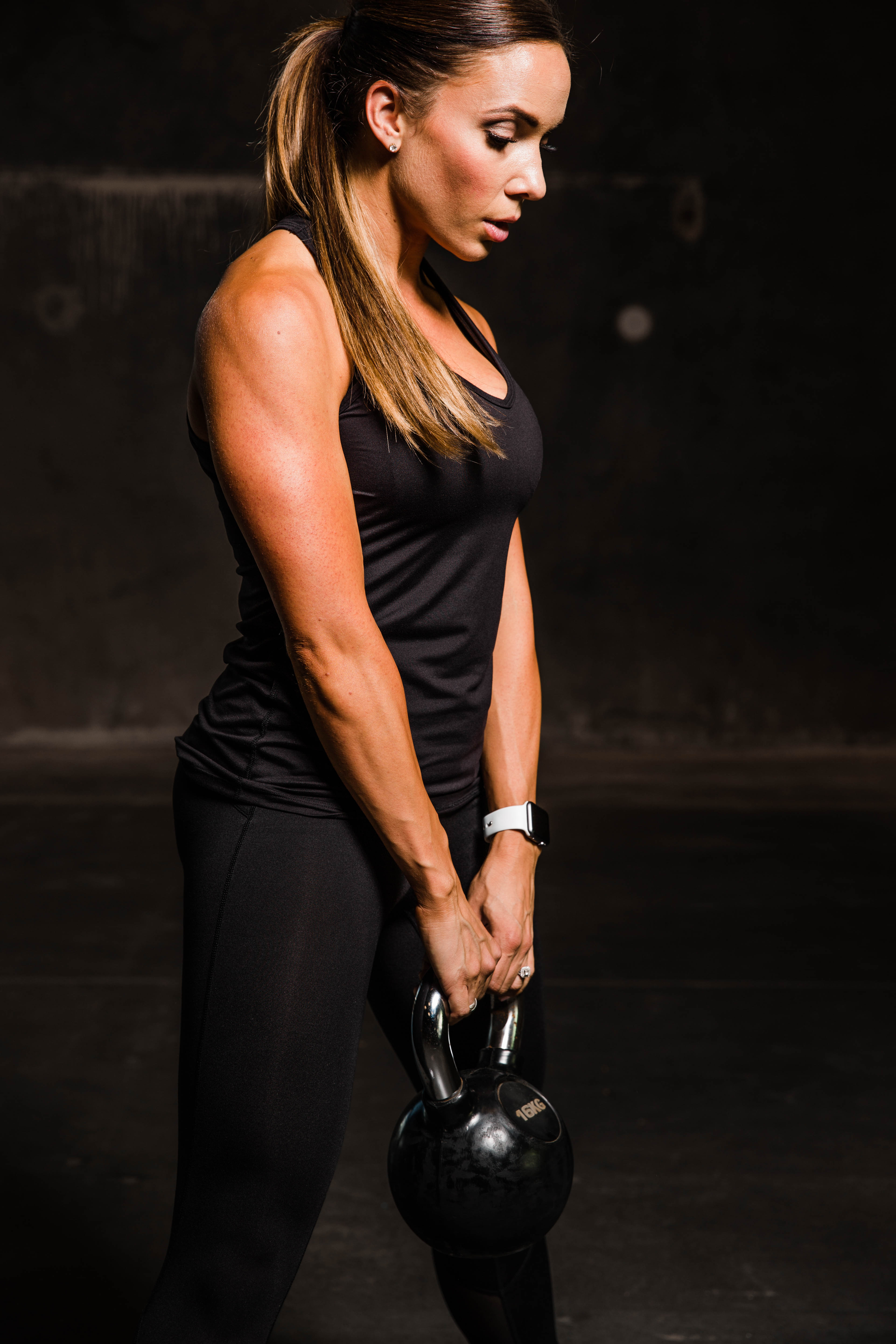 I know it can be tempting to look at some fit person at the gym or on social media and base your goals off them, but let's cut that out. Comparing yourself can make you feel like you're constantly not measuring up and that way of thinking is incredibly demotivating.
The famous adage "comparison is the thief of joy" couldn't be more true. Constantly comparing yourself to others can make you feel like you're not measuring up and that way of thinking is INCREDIBLY demotivating.
We all have different bodies, and different circumstances.
What's most important is that you're trying to be the best YOU, you can be.
I want you to own your results and your goals. That doesn't mean you can't workout with your friends or follow a plan. What it means is that the goals you make for yourself are unique to you.
Let them reflect not only your fitness goals but also who you want to become. We should be making goals that are unique to your own needs and wants.
Goals that are specific to you are 100% more powerful. Seeing changes in yourself that help you to overcome your specific fitness and weight loss challenges will help you to keep yourself on track.
Here's what you should do!
Write down some fitness goals you want to accomplish.
Think of some possible challenges you may face in accomplishing those goals.
Then hop on over to our private IdealFit Women facebook group and introduce yourself! Let me, my team, and all of us here at IdealFit help you blast through any roadblocks!
This private community will be your source of constant motivation. Not to mention, we're always posting special fitness tips, recipes, and more! Don't miss out!
"I wanted to share another rewarding moment! Thanks to IdealFit and the encouragement of this group I achieved my goal of 65lbs lost. This put me within height/weight requirements to join the US Army".
-Jasmine S
"I've never felt more support for my journey then within this group and I've only been here for maybe a week"
-Kaitlyn K.
As you create your goals, I want you to visualize how they will help you not only with your fitness but in improving various aspects of you and your life.
Envision yourself reaching them. Imagine how they will help you to become the woman you've always wanted to be. That will be your best motivation through this process.
FIT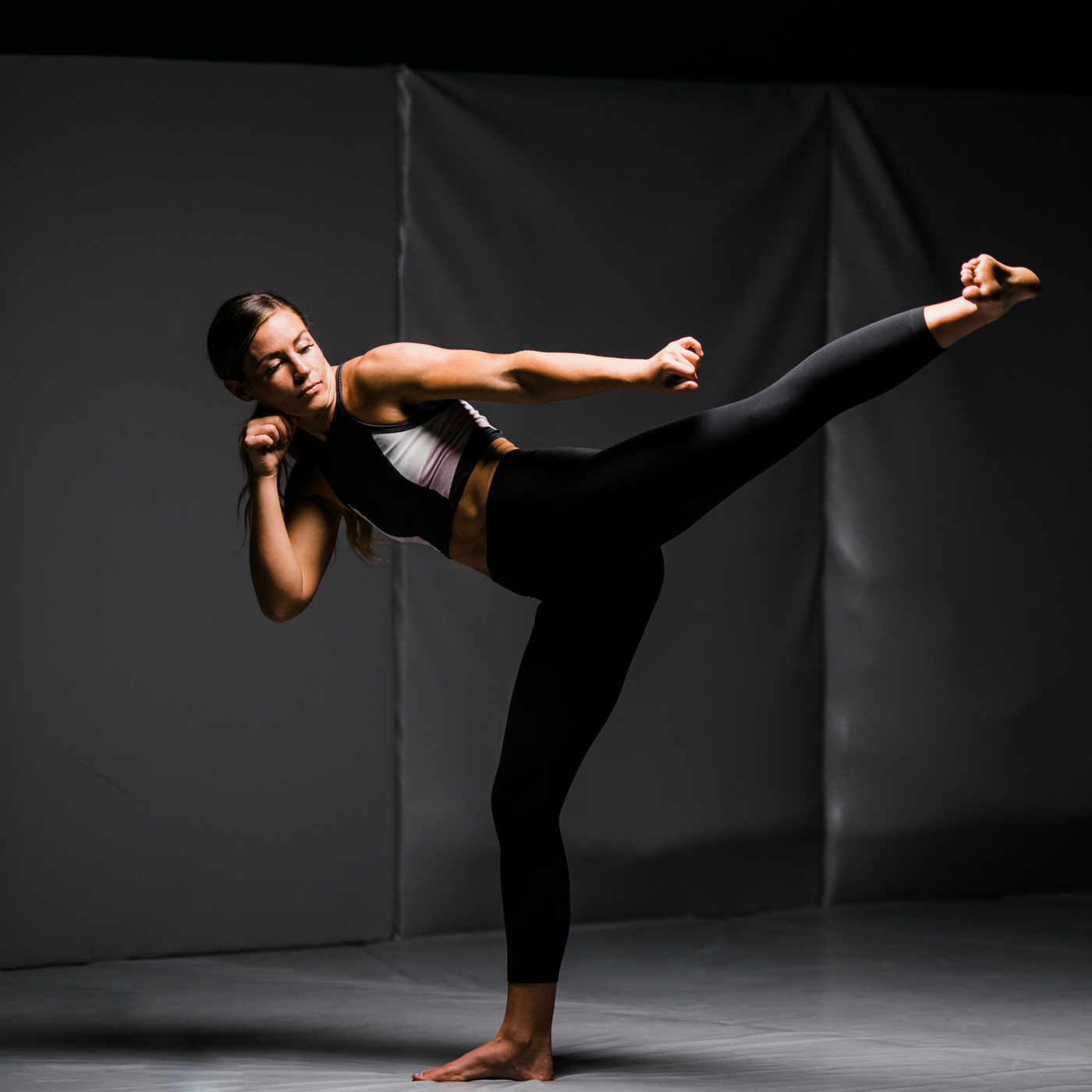 So now I want to go over how to live your best life and achieve your fitness goals.
You have to put in the time if you want that lean, toned physique, but you definitely don't have to completely sacrifice your social life and everything you love in order to achieve results!
And you certainly don't have to chow down on nothing but unseasoned chicken, broccoli, and rice!
So, how do you find balance?
Eating delicious recipes and treats that will help you work towards your goals. And guess what? You can get fit in under 30 minutes a day! How about that?
Whatever you choose, just make sure you are pushing yourself. And don't forget to have fun!
The End Goal
This journey has everything to do with you and nothing with anyone else. It's time to take control back into your life. Stop doing workouts that don't work for you. You will not be able to stick to anything that you hate.
The reason why you haven't reached your goals is not because you can't, it's because you haven't found the right way. Your fitness shouldn't feel like a chore, it should feel like something you can look forward to each day.
Living an active, happy lifestyle will make all the difference!
Tell us your fitness goals for the year and join our private IdealFit Women Facebook group to get the support you need to stay on track and motivated!
Find Your Fit
From running to MMA style training, get the fitness variety you need! Plus you also get free meal plans and support.