Meet Michaela North – athlete, mama to 3 littles, CrossFitter, coach, competitor
I'm a mom to 2 year old boy/girl twins and a 1 year old boy. Life is pretty chaotic with three little ones, but it's definitely never boring! My husband and I have been married 7 years and met at Weber State University where we both played sports. He was a corner on the football team and I ran track and field. I competed in the Heptathlon, 100 meter hurdles and long jump. I was All-Conference multiple times in all three events and on the Weber State top 10 list for all three as well.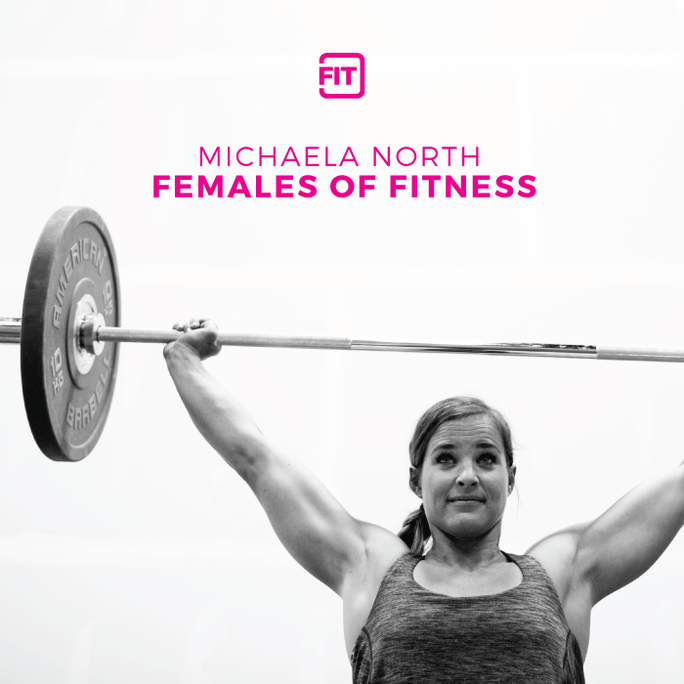 I loved my experience as a college athlete and enjoyed being able to train alongside other amazing athletes. I received my degree in Business Marketing and went on to work for an advertising agency right out of college (because that's what grownups do, right?), shortly after I found CrossFit. It was everything I didn't realize I missed from my days of being an athlete. To top it off I learned I could actually make a profession out of it as well? I was sold. I quit my job, got certified, learned as much as possible, and began coaching and competing as soon as I could.
Fast forward four years and I've had amazing experiences as a coach and athlete and now have three adorable kiddos that take up most of my time. I stopped coaching at the gym so I can be home full time with my babies, but currently train clients online, which I really love!
Currently I am training to qualify for CrossFit regionals. I'm focusing on increasing my conditioning, getting stronger through weightlifting, as well as becoming more efficient at moving my body through gymnastic style movements.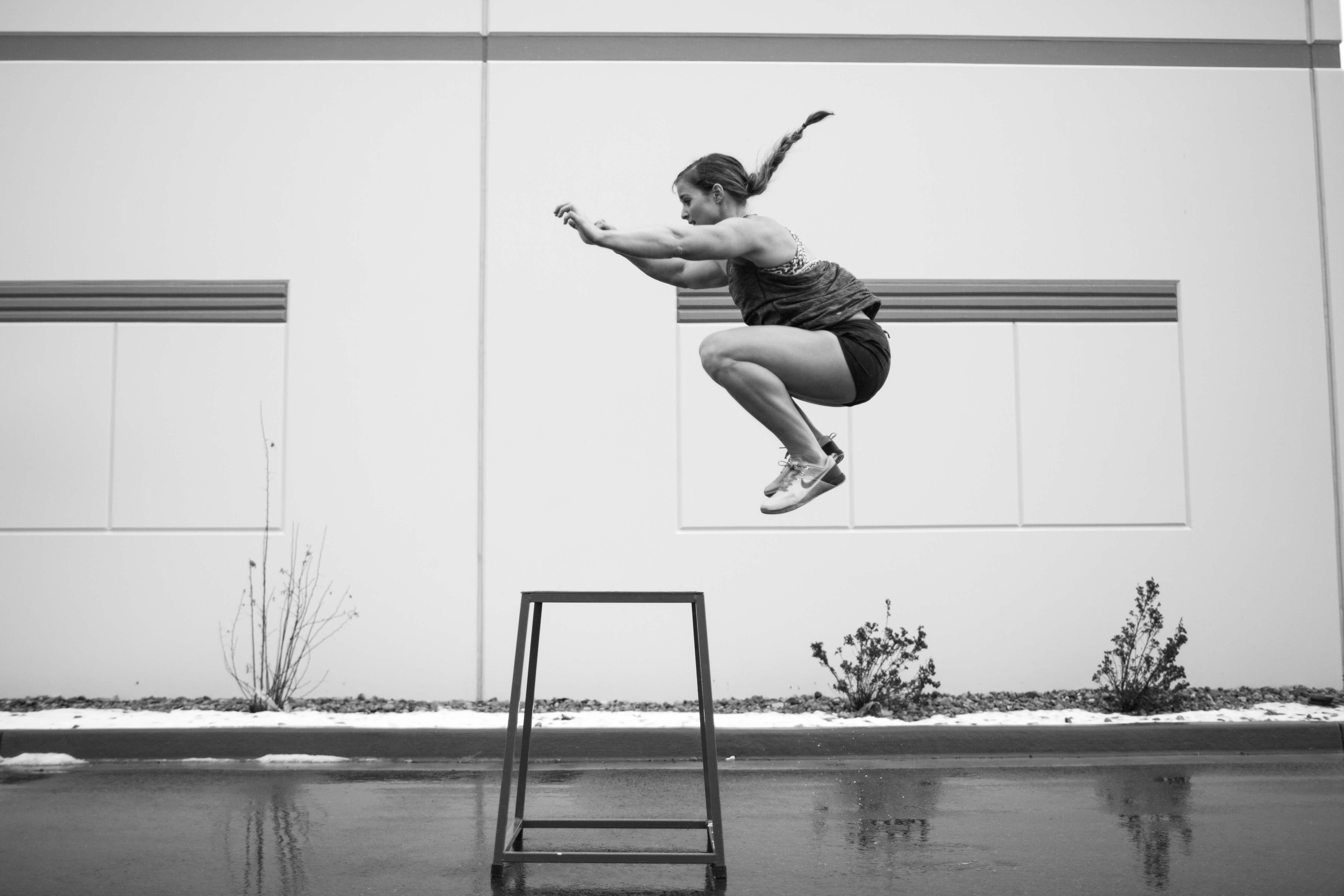 Since I am "in season" I have ramped up my training quite a bit and typically train 2x a day Monday-Wednesday (6am-7:30am before kids wake up and again at 4pm-5pm with my kids joining me at the gym). I take an active rest day on Thursdays (where I do about 60 minutes cardio and skill work) and do a longer training session Friday and Saturday mornings (typically 90-120 minutes).
I found CrossFit about 4 years ago and have competed at regionals on a team my first year, became pregnant with the twins and didn't compete (or work out at all due to my high risk pregnancy), qualified and competed individually my third year in both CrossFit at the regional level and Olympic Weightlifting at Nationals, both while pregnant with my third child. I took last year off as I'd just had my third baby, and am now training again in my fourth year of the sport.
I have always loved to compete. I suppose you could say that drives me. I think that comes from years of doing it, it's in my blood! I am also super goal-oriented so being able to constantly work to be better at something is really frustrating and fulfilling at the same time! It also makes me so happy when I hear that what I'm doing helps inspire other people to get in shape, or eat healthy or challenge themselves in ways they never thought they could! That is a huge reason why I love to share my journey via Instagram @hungryfitness. I love connecting and helping other people realize how awesome it is to take charge of their health and fitness.
Michaela's drive and commitment to her sport and her family is pretty inspiring. I love the pride she takes in her body and the battle scars it bears from her pregnancies and how she packs her kids along with her to the box (that's CrossFit slang for gym) so that they can be a part of her journey as an athlete as well. Thanks Michaela and good luck qualifying for Regionals! 
At IdealFit we make supplements designed to assist women in every step of their life and fitness journey. From babies to the CrossFit box, we want to be a part of yours too. Check us out and order your protein, pre-workout, and BCAA's today!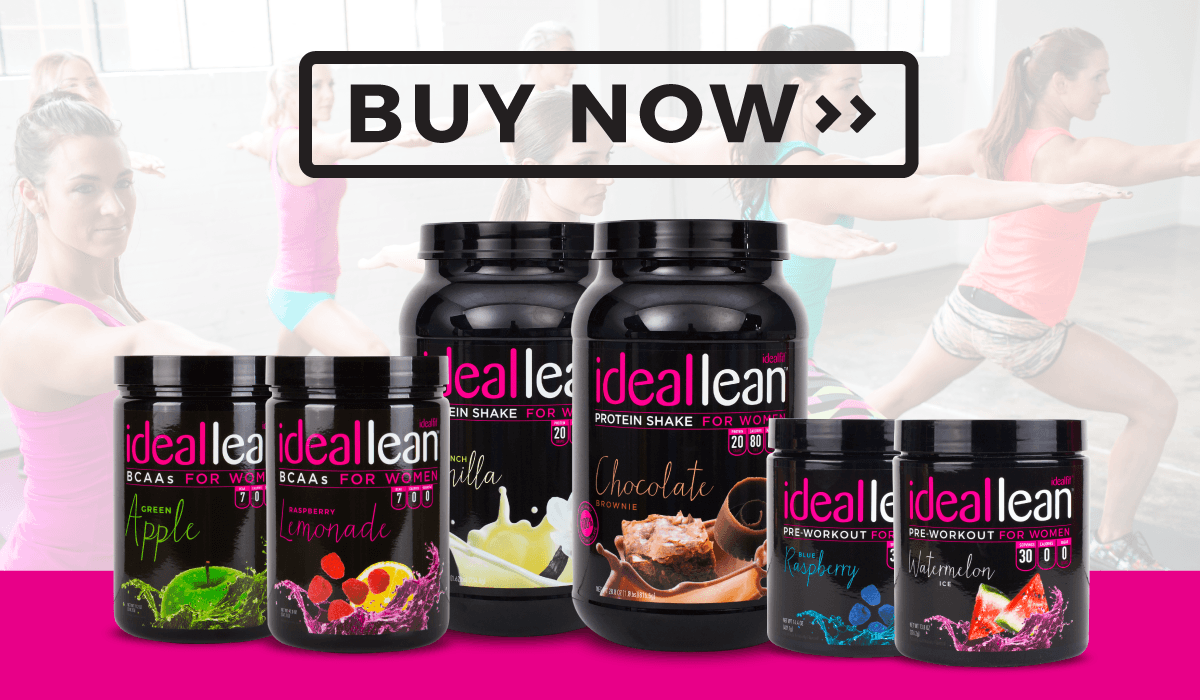 *These women may or may not be actual users of IdealFit products. We simply want to share their story.