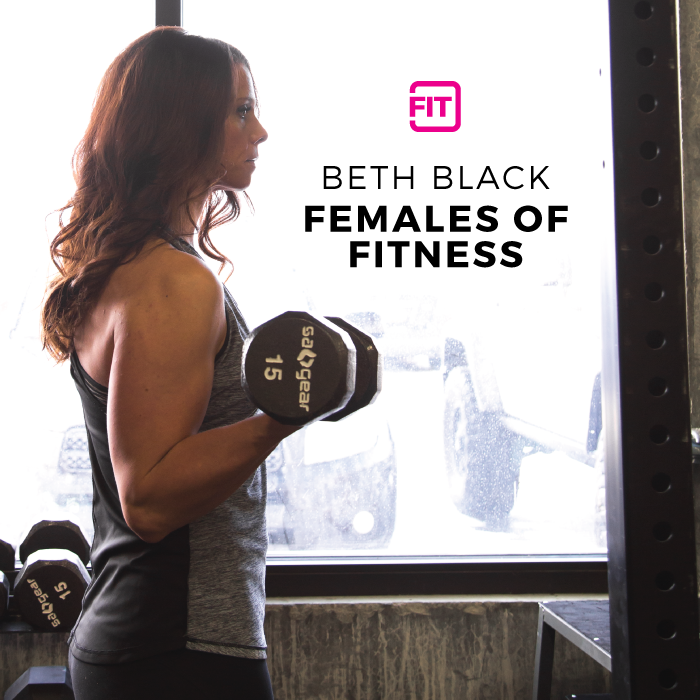 Meet Beth Black. Psychology student, fitness fanatic, wife and mother of 4.
I am currently a stay-at-home Mom/ college student, studying psychology. My goal is to become a Child Psychologist so that I can work with special kiddos. My two boys are both autistic. My 9 year old is nonverbal with limited receptive language, along with a communicative disorder called Apraxia. My 5 year old is autistic with what's called echolalia. Echolalia means that Max repeats things he hears, but the part of his brain that tells him words have meaning is broken. So he can quote an entire movie, but can't tell me he needs a drink of water. I'm a total book nerd, I love to do crafts, and I spend hours researching different ways to help my family with the day to day challenges of having two boys with autism.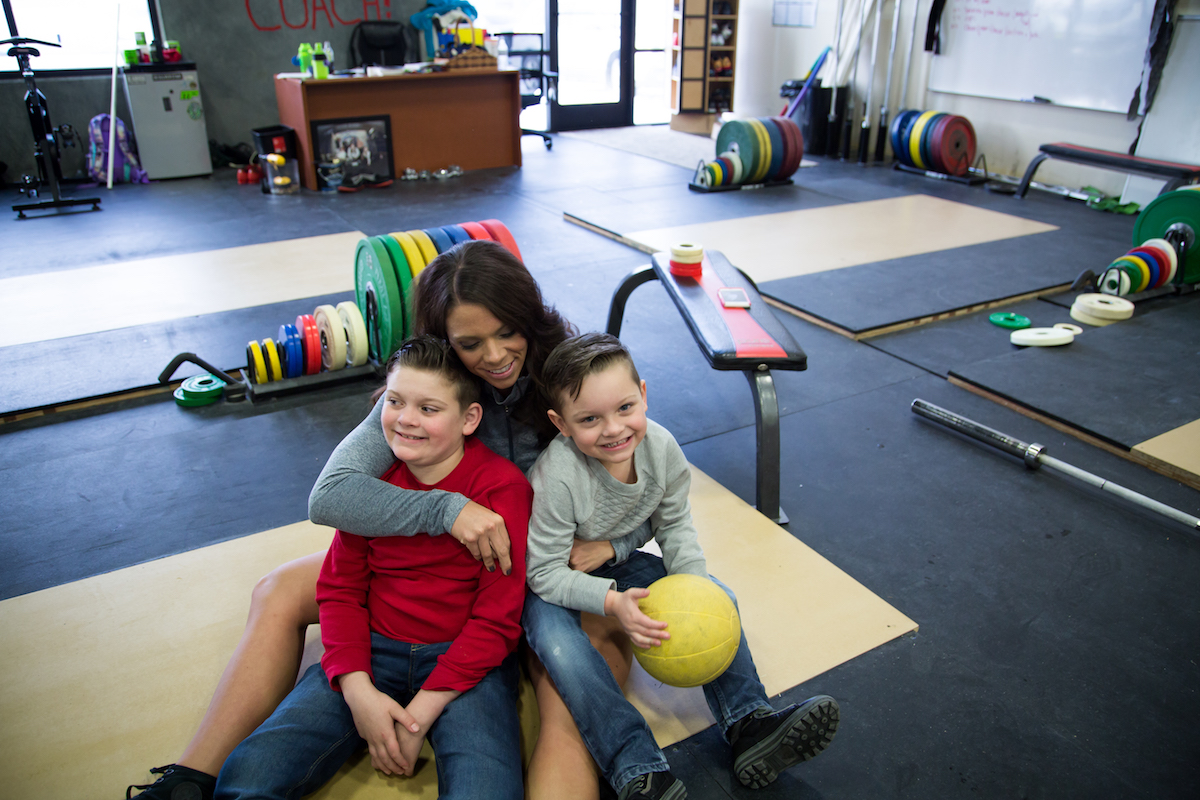 My boys motivate me. If you talk to parents of special needs children, the number one fear is "What happens to my baby after I'm gone?" Isn't that the most terrifying thought? As I sat in my autism class at my university listening to other parents verbalize my worst fear, the one that keeps me up at night. I decided I had to do something. I can't control fate, but I can control how I take care of my body. I am determined to be as healthy as I can, for as long as I can. I owe it to my little people who will count on me forever to take care of myself.
I LOVE to go to the gym to work out. It's time I get to bond with my husband who's also my workout partner. Exercising doesn't just help you physically, but emotionally as well. My day is always better when I get my workout in. I lift 6 days a week and get in 4-6 days of cardio like running, HIIT or Zumba. I would love to eventually do a triathlon and a marathon to inspire other parents who face unique challenges in life to take the time to care for their bodies in order to better handle the difficulties that come their way. If I can do it, so can they.
I lift heavy weights because there may be a day I have to pick up a 16-year-old boy. My-9-year old is low functioning, and can be aggressive and difficult. I WILL make sure I am strong enough to deal with that. Lifting heavy has also taught me that I am more capable of hard things then I thought I was. I push myself physically and it shows me that as I am pushed to my emotional and mental limits as well, I am capable of more than I could have ever imagined. The bottom line is I know my boys are counting on me, and I can't let them down.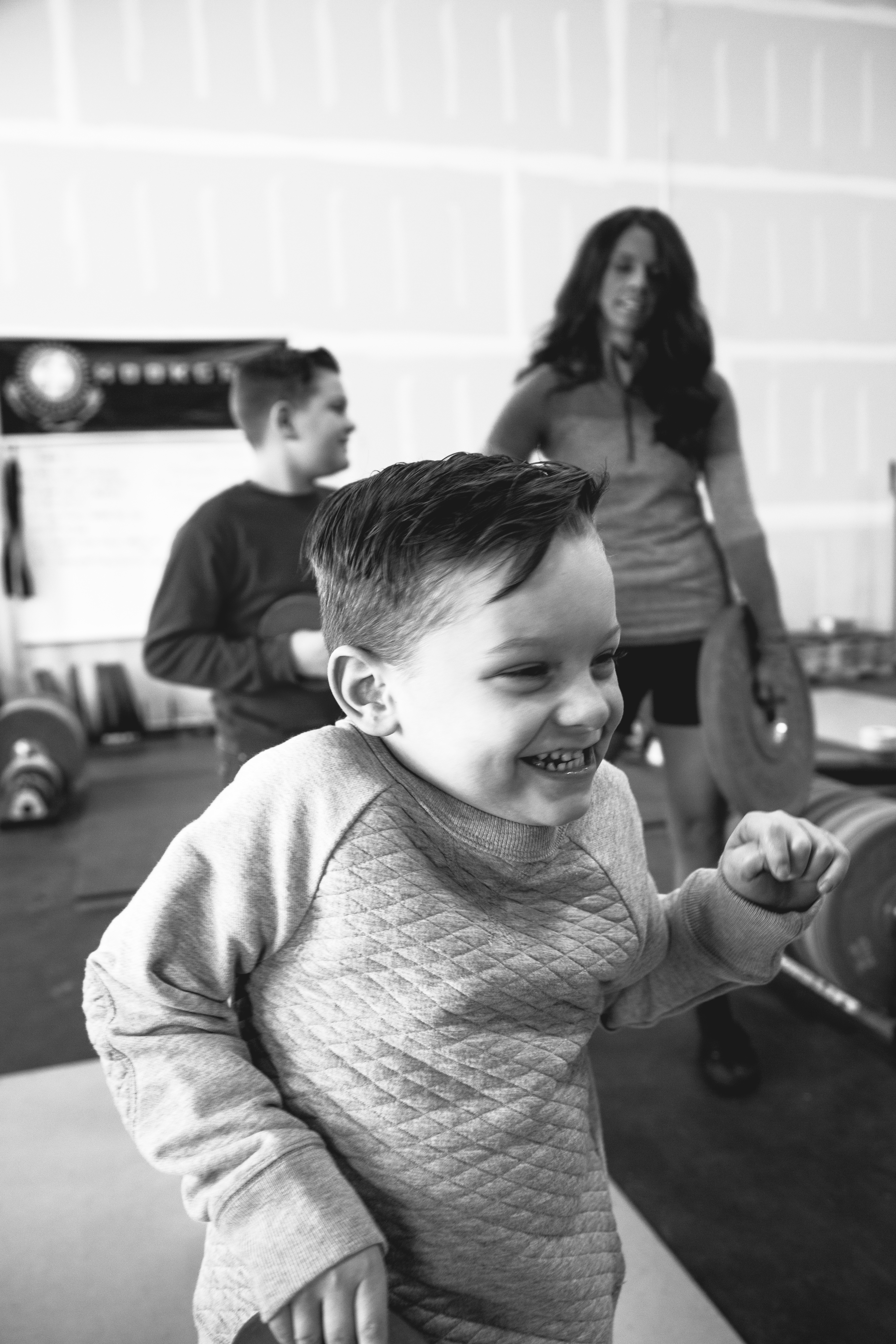 At IdealFit we admire Beth's courage and commitment to bringing her best to the gym and making her own health and wellness a priority, so that she can be even better at home and everywhere else. You can find her on Instagram @fitautiemom
Women like Beth and like you are the reason we at IdealFit created products like IdealLean, because your goals and your lifestyle deserve to be fueled by the very best protein powder for women on the market, order your supply today!

*These women may or may not be actual users of IdealFit products. We simply want to share their story.