Meet Ashley: PNW native, news anchor, storyteller, runner, Army wife and mother of two.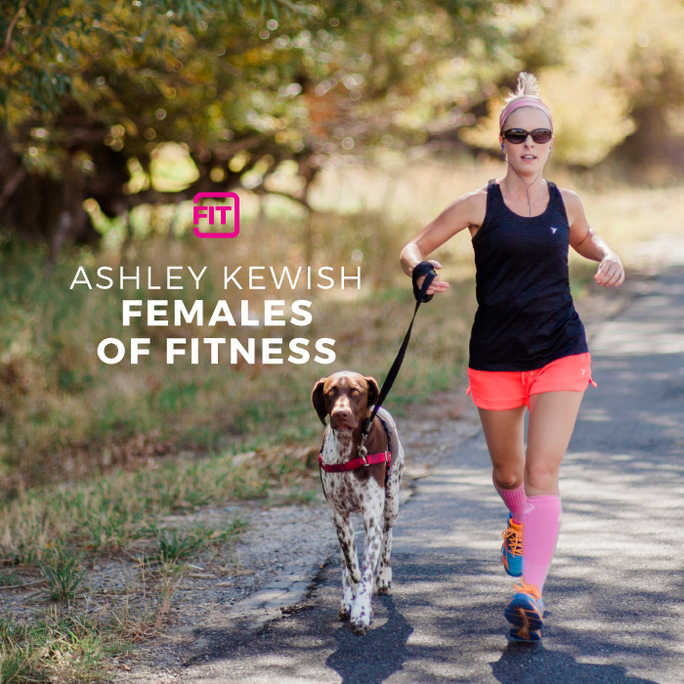 "I'm originally from Seattle and still love the Pacific Northwest, but Utah feels like home now. My husband currently serves in the Army Reserves and works a civilian job as well. My children are 7 and 4, they're both in school this year so it's been pretty exciting but also a little sad.
I work as a reporter and anchor for a local television station in Salt Lake City and am extremely passionate about my career. I've always had a love of writing and storytelling, so it's such a great fit for me. I've always been one of those people who just always knew what they wanted to do from a very young age, and I've never swayed from that path. It's definitely a demanding job with long and late hours, but I can't imagine doing anything else and feel extremely grateful for the opportunity to do what I do.
I used to be able to eat whatever I wanted, not exercise, and never felt affected. Having kids changed all that, surprise! After having two babies I ended up about 30 pounds heavier than I felt comfortable with, and about two and a half years ago I just decided I was done. I was sick of having no energy, not fitting in my old clothes and finding myself low on confidence, which is a real problem when you're constantly on camera. Nobody has time for feeling bad about themselves!
I knew I needed to take charge of this negative part of my life immediately. I started moving and running 3-4 times a week, and I stopped eating all my feelings and started cleaning up my diet. In the beginning, I couldn't even run for 5 minutes. As the weeks went by, my running time gradually increased and the weight started falling off. I ended up losing about 35 pounds total and my confidence soared.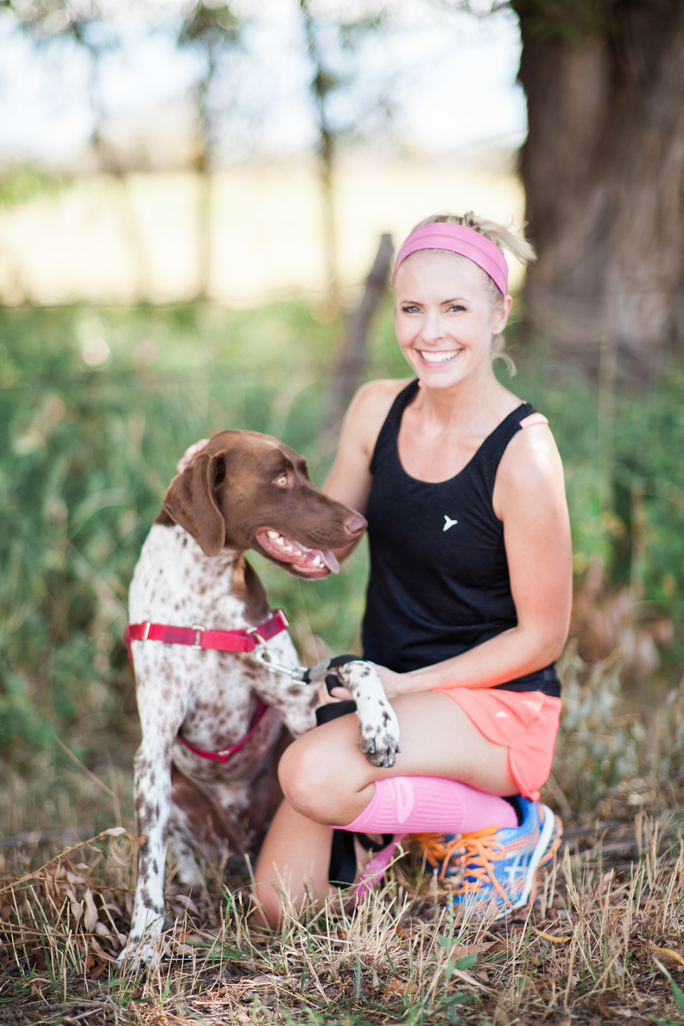 Now, I run because it keeps me sane. I no longer use it as a tool for weight loss, but as a way to manage my mood and stress levels. My job can be very demanding and full of pressure at times, but when I'm out on a run that all fades away. I currently run 5-6 miles three times a week. Sometimes it's really hard to fit that in because of my work schedule, but I absolutely make it a top priority because I know it will make the rest of my day better. I am proud to call myself a runner now and am thrilled with how it's helped me transform my body and my mindset too.
I was one of those people who absolutely used to dread that dumb mile run back in middle school. Never in a million years did I think I would ever be able to run a half-marathon, and now I've finished two. I'm not competitive with anyone except myself when I'm running. When I was training for those races my only goal was to run the entire time without stopping, I just wanted to prove to myself that I could do it. My first half took me 2:08 and the second I finished in 2:02. My next goal is to finish under two hours. I've even started entertaining the idea of going for a full 26.2!
I think as long as my legs still work, you'll find me running.
Bottom line is I just want to stay healthy and feel good about myself. Fitness is so much more than a number on a scale or a pant size. To me, it's about mental and physical health, you can't have one without the other."