Meet Ashley Horrocks: fly fishing enthusiast, scooter gang member, Make-A-Wish granter, Spartan competitor, bodybuilder and athlete:
I grew up in a small farm town in Illinois and I'm the second of four kids. In our family the girls were the athletes and the boys were the brains. I was always involved in sports, starting with basketball in 4th grade. Growing up in a small town meant whatever sport you wanted to join you could, so I wanted to try them all – volleyball, soccer, track, basketball, drill team.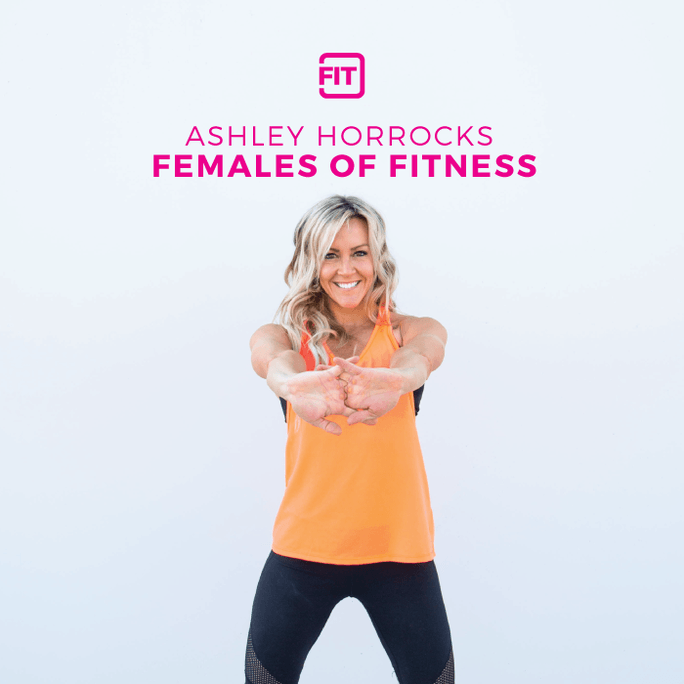 These days, not much has changed, I guess! I still like to try everything and am a bit of a jack of all trades when it comes to fitness and being active. I've tried everything from title boxing, running, triathlons, Tough Mudder, Spartan, Ragnar, Crossfit and most recently bodybuilding competitions. Last year I wanted a change and decided to enter in a fitness competition. I hired a trainer and wasn't sure what to expect, this was a whole new ball game for me. I never was one to count calories and felt a little overwhelmed when my trainer told me I would be meal prepping and carrying around tupperware for the next 4 months. I'm talking straight up chicken for days. It took awhile but once I made it part of my daily routine it wasn't too bad.  
My first competition was June 2015 where I placed 3rd, which qualified me for a National competition. My intent was to only do one and check it off my list but how could I walk away after qualifying for Nationals? Duh, I couldn't. I had to see how I would do at that level. It took a lot of work, towards the end I was doing over an hour and a half of cardio in addition to my weight lifting. I came in leaner and with better stage presence than before. After Nationals I did one other show in Colorado with a friend towards the end of last year and then decided to retire my jeweled bikini. Finding a balance post-bodybuilding hasn't been an easy transition for me but I know it's key to my mental health, which is more important.
Today I lift 5-6 times a week, cardio almost everyday and I switch it up with CrossFit once or twice a week. Exercising is my crutch. It helps me start my day off right and as odd as it sounds has helped me through difficult times in my life. After my sister passed away from cancer a few years ago, I allowed myself to grieve and then it was time to replace the feeling of sadness and I did that with exercise. When my life feels like it's spinning out of control I take control of the things I that I can, one being my health and fitness.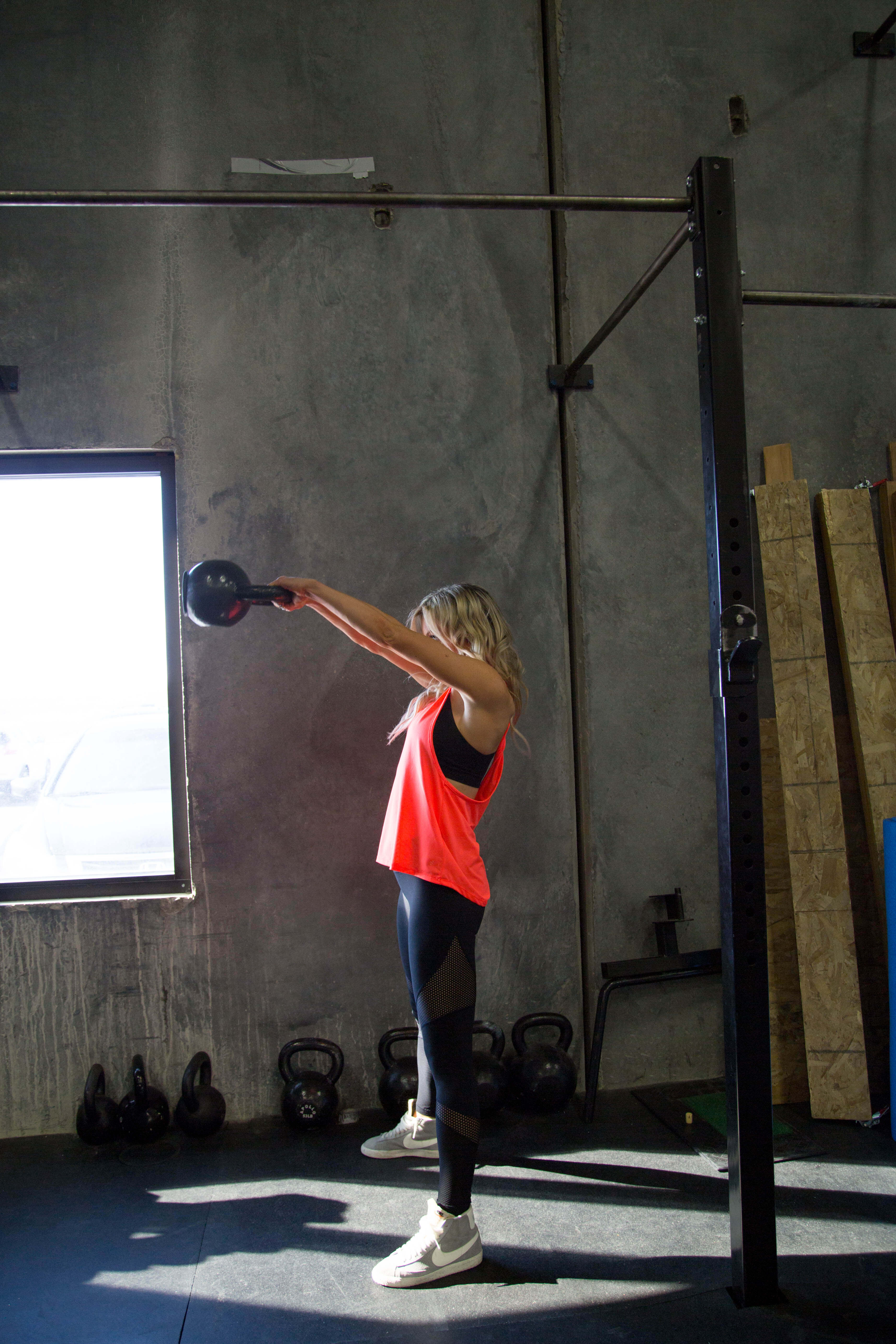 I love the feeling after a brutal workout and pushing myself to the limit, but I also make plenty of time to play just as hard. I love fly fishing, during the summer there are three of us girls that will go about once a week, we jokingly call ourselves the Fishing Baes, hah! There's nothing better than being out on the river on a nice day and catching fish! We also have scooters and you better believe we are out cruising around on those when the weather is right. I guess you could say I'm in a biker gang, leading the pack with a cute mint-green scooter.  I also stay busy volunteering for the Make-A-Wish Foundation and have been a "wish granter" for about 6 or 7 years.  It's a bittersweet role that helps keep me in check and reminds me of what is important in life. I've met so many amazing families and inspired by the strongest kids. There's nothing better than walking into a hospital room and seeing a kid light up because you are their wish granter. It never gets old and I cherish each experience very much!
I've completed several half marathons but never tackled a full, I'd like to check that off my bucket list this year and run one in another state. If I'm going to be running for 26 miles I'm going to need to switch up the scenery! I've also found running outside at times to be spiritual and therapeutic. It's a time I reflect on my life and count my blessings. I ended up placing 3rd last year (women) in a Spartan race so I've considered doing that again and seeing if I can finish even better.
My ultimate goal is it keep a balance.  I have the tendency to let the fitness world consume me and while it will always be part of my life, I don't want to make it my entire life. I want to be healthy, fit and have time to focus my time on things that really matter.  
#Priorities, amiright? I think we all struggle with finding that balance at times. We appreciate Ashley's commitment to making sure her emotional well being is lined up along with her health and fitness goals. Good luck on your races this year!
Our supplements and protein are formulated specifically for women and the active lifestyles you lead, let IdealFit help fuel your adventures whatever they may be.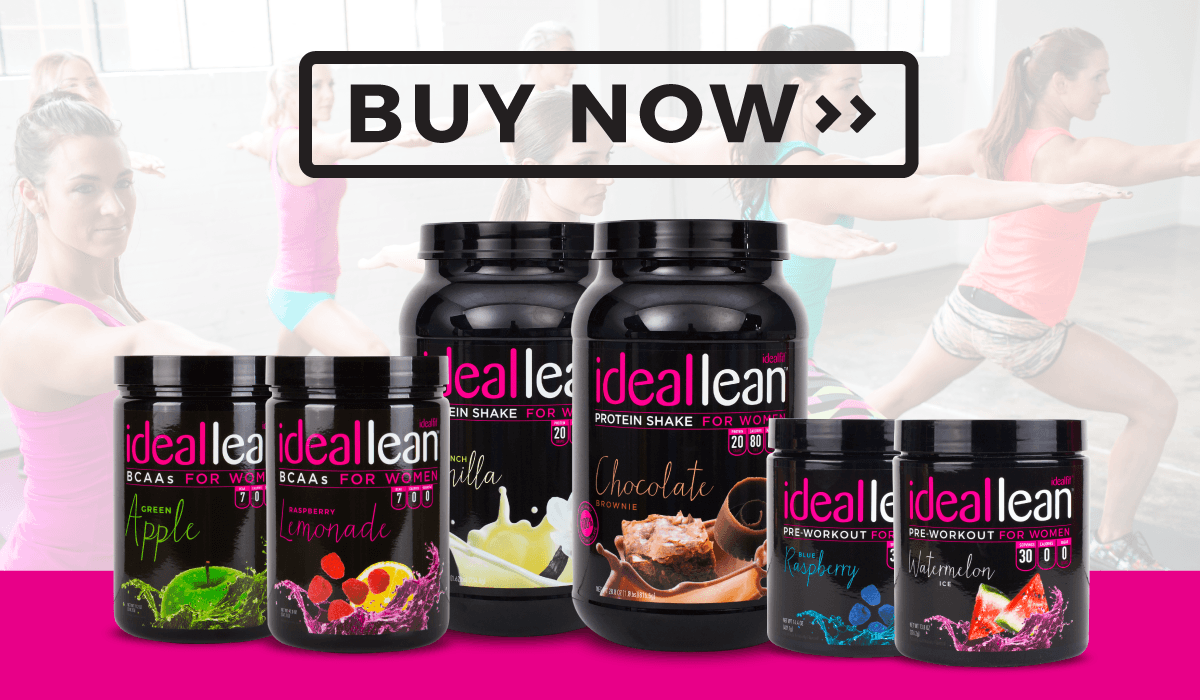 *These women may or may not be actual users of IdealFit products. We simply want to share their story.