Meet Ashley: former figure competitor, nutrition specialist, Pilates professional, adventurer, and world traveler.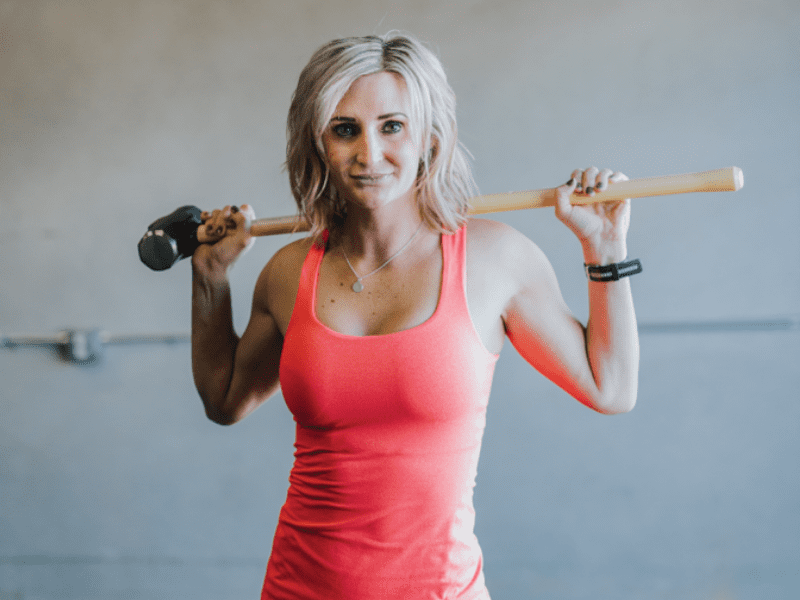 Hi! My name is Ashley and I am 36 years old and have been married for 15 years. I have a Bachelor's degree in Business Management.
My favorite thing on earth is to travel worldwide and experience new cultures, foods, and traditions. I have lived in China twice in my life and moved back as recent as this year.
My favorite part about living in China was that it opened up the possibility to see so many other countries. Last year alone, we got to see Vietnam, Thailand twice (my favorite), Taiwan, Dubai, Germany, Austria, and the Czech Republic.
I've been to the Great Wall of China 4 times in my life and feel very grateful for those opportunities. Traveling helps me understand our world issues and also helps me appreciate the amazing country we live in.
My other favorite thing about living abroad was being able to make life long friendships with people from all over the world.
I'm a certified nutrition specialist through ISSA, and am also currently working on my NASM certification. I've trained in Stott Pilates, both mat and reformer and have worked at Xcel Fitness in Holladay, Utah for the past 15 years.
I have played sports all my life. Soccer was my favorite even though I am not a runner. The only way you will catch me running is chasing that black and white ball.
I got into weightlifting in college and enjoyed that aspect of training. I love being a woman who is strong and healthy.
I also competed in bodybuilding figure competitions from 2009 until 2013. In March of 2013, I qualified for Nationals but decided to listen to my body and take a much-needed break.
Since then, I have never looked back. I learned so much during those years and I appreciate that time in my life but I have no desire to step on stage again.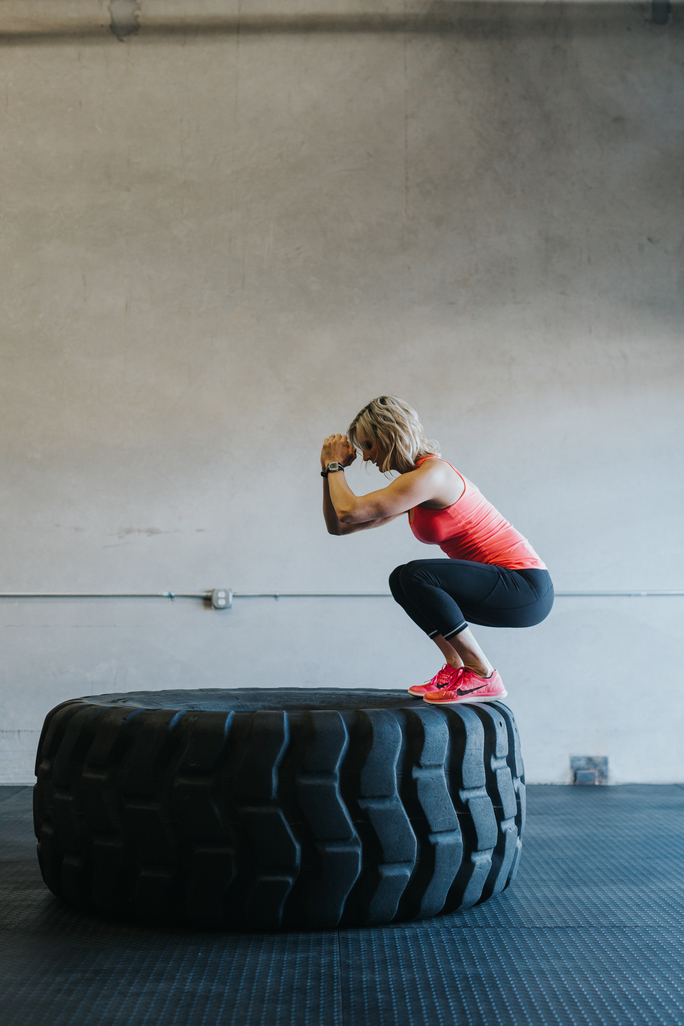 The reason I train now is to continue to be healthy and strong, but for enjoyment as well. I love going to the gym, throwing in my headphones and doing work.
It's my time to think and reflect. I try to eat well daily, but of course, I have days where we get all dressed up for date night and end up at Chick-Fil-A, and that's okay too. That's just life.
I am striving to live a healthy lifestyle and be the best version of myself I can. For me, that's training 5-6 times per week. I track my macros on MyFitnessPal pretty steadily.
I am not perfect by any means but when I feel I need to tighten things up, I adjust my macros accordingly and do what my body needs me to do.
What motivates me is my passion for health and fitness, to strive to be better today than I was yesterday. I also love to learn and want to motivate my clients as a fitness professional to help them see and value their true potential.
My current goal is to continue this healthy lifestyle without the added pressures of being a "perfect" woman in today's society.
I am living and defining my own version of healthy and it has nothing to do with "thigh gaps", "bridges", or "junk" anywhere. I refuse to let society define me.
Let us help you kick start your journey to health with our FREE 15 Day Fit Body Challenge, sign up today!