When it's a hot summer day, the best snacks are always the ones that cool you down! These recipes will do just that, and they're made with our new Tropical Dragonfruit BCAAs to help you recover from your workouts.
Here's what you can expect from our BCAAs:
10 Calories / 0g Sugars / 3g Carbs PER SERVING
Contains 5,000 mg High-Quality BCAAs in 2:1:1 Ratio
Comes in a variety of Refreshing Flavors
Contains an IdealLean Fat-Loss Blend to help you reach your goals
Another benefit is that these snacks are all under 50 calories, so they're a great way to help curb your cravings throughout the day. Check out these Tropical Dragonfruit recipes below and let us know what you think of our new flavor!
*The color will vary for these recipes.*
1. Dragonfruit Passion Pops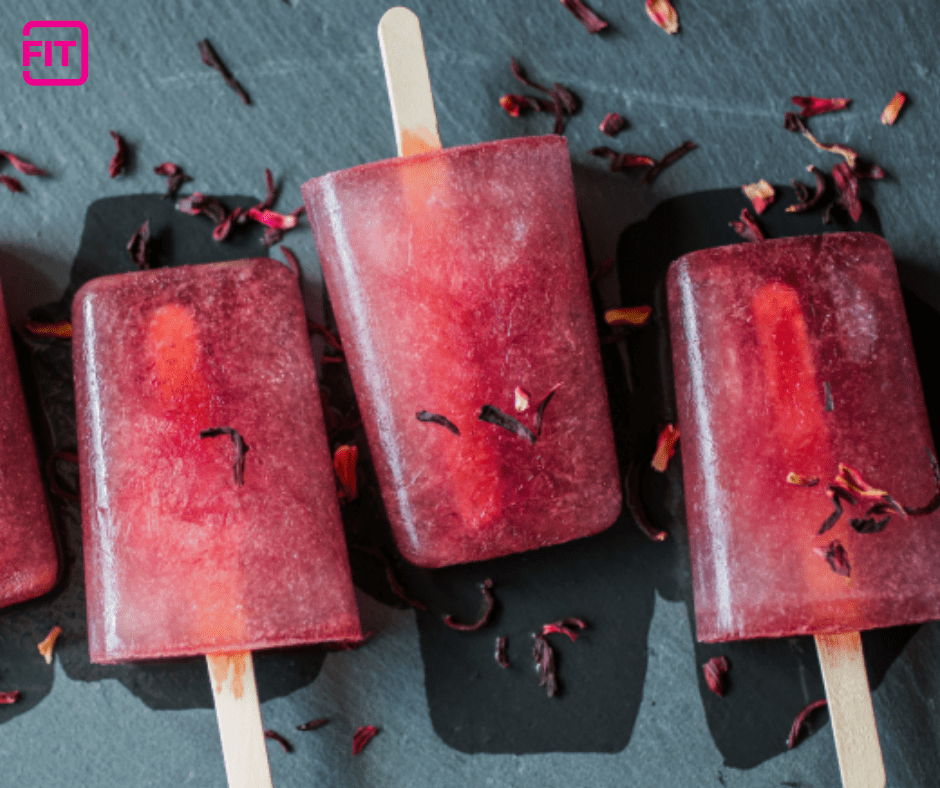 Ingredients
1 c brewed passionfruit tea
1 scoop Tropical Dragonfruit IdealLean BCAAs
1 c water
Instructions
Mix all ingredients until BCAA powder has dissolved.
Pour into popsicle mold and freeze until solid. Enjoy!
2.Dragonfruit Spritzer

Ingredients
16 oz coconut flavored sparkling water
1 scoop Tropical Dragonfruit IdealLean BCAAs
Instructions
Mix ingredients until BCAA powder dissolves fully. Pour over ice and enjoy!
3. Dragonfruit Strawberry Lemonade Shaved Ice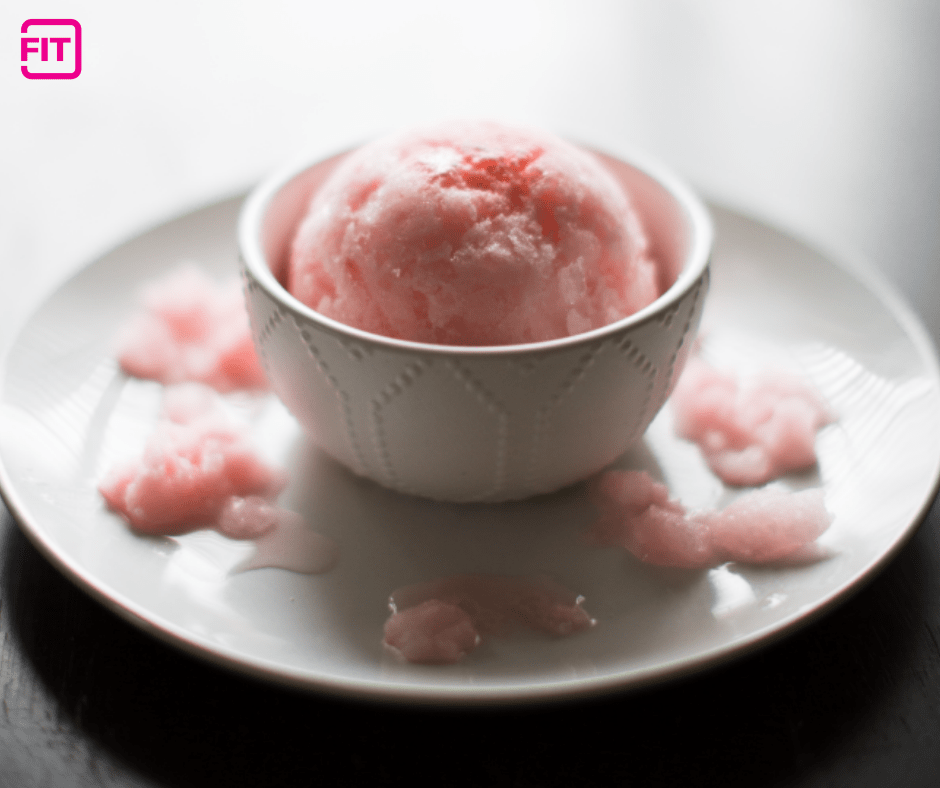 Ingredients
1 scoop Tropical Dragonfruit IdealLean BCAAs
1 tsp Lemon Juice
2 cup ice
Instructions
Blend all ingredients until mixture turns into the consistency of snow. Enjoy!
Our new Dragonfruit flavor has such a refreshing taste you'll think you're in paradise. These recipes are so quick to make and they're a great way to get your BCAAs in for the day. We hope you have some fun trying out these tasty recipes, and if you haven't already, be sure to check out our new flavor of BCAAs to get started.