The Ketogenic Diet
The ketogenic diet, keto for short, is a low-carb, high-fat, moderate-protein diet that's meant to help users lose weight. On keto, about 75% of your calories should come from fats.
You can read my full keto review in another post, but I'll explain it briefly here.
Using keto for weight loss is based on the idea that your body will start to rely on fat for energy once you reduce carbs in your diet. When your metabolism makes the switch to being fully reliant on fat for fuel, your body enters a state called ketosis (hence the name ketogenic)
And when I say that this diet is low-carb, I mean that it is really low-carb.
Users are advised to consume no more than 20-50g carbs (about 5-10% of total daily calories) per day while on keto. The rest of your calories should come primarily from fat (about 75%), with enough protein sprinkled in to keep your body happy (about 25-30%).
What Do You Eat on the Keto Diet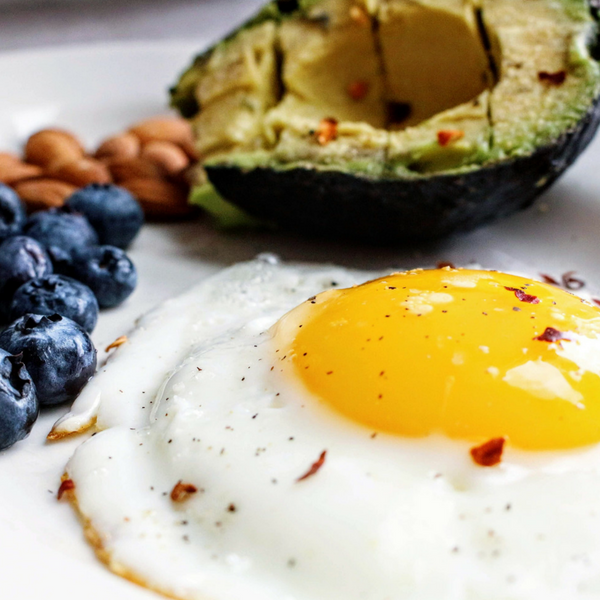 Even though keto is based on eating a high-fat diet, it still prioritizes making healthy food choices.
Whole foods are recommended, while processed foods and junk food are discouraged.
Keto foods include grass-fed meats, organic nuts & seeds, healthy oils, and of course low-carb veggies, just to name a few.
What is Dirty Keto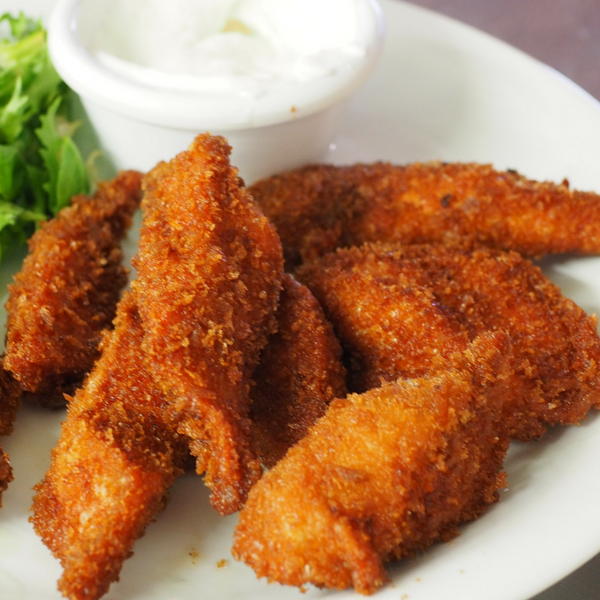 If the idea of a high-fat diet sounds like the opposite of what you were always told was healthy, dirty keto takes it to the extreme.
The dirty keto diet is based on the same low-carb, high-fat, moderate-protein principles, but with a twist. On dirty keto, you can eat literally whatever you want, as long as you stay within your keto-friendly macro ranges.
Since dirty keto spares no thought for considering the source of those macros, fast-food, processed foods, and low-carb junk food are all free game. Imagine that, a weight-loss diet that allows you to eat fried chicken smothered in ranch dressing if you want!
But like they always say, if it sounds too good to be true, it probably is.
Subscribe to our Newsletter
Receive awesome FREE fitness and nutrition information, exclusive deals, amazing free recipes, expert advice, professional training tips and much more!
Is Dirty Keto Safe & Effective?
If your sole concern is weight loss, a dirty keto diet could, in theory, help you reach your weight loss goals. This is because macros are the most important dietary factor when it comes to gaining or losing weight. That's why some people are able to lose weight on a McDonald's diet.
But that doesn't mean that a diet high in junk food & processed food and low in whole foods is healthy, or that it's a smart way to lose a few pounds. Before you get too excited about all this, let me point out that there are probably better ways to lose weight.
There are a few issues involved with the idea of a dirty keto diet.
Dirty keto is high in sodium and preservatives
When your meals frequently come from a can, a package, or a drive-thru window, you can be sure that you're getting your fill of sodium and preservatives.
While you need a little bit of sodium in your diet, you need to be careful not to take it too far. Excess sodium can promote high blood pressure and cause your body to hold onto fluid, making you look and feel puffy and bloated.
A number of common preservatives may contribute to inflammation. This, in turn, has been linked to a greater risk of heart disease, diabetes, and stroke.
Dirty keto could result in micronutrient deficiencies
You've heard of macronutrients, the carbs, fat, and protein that steal the spotlight. But often overlooked are the micronutrients that your food should be supplying.
These include the vitamins and minerals your body needs to be happy, healthy, and to function at the highest level. Fast food and processed food is almost always extremely low in these, and a diet that's heavy on junk food can leave you depleted.
A healthy gut depends on eating wholesome foods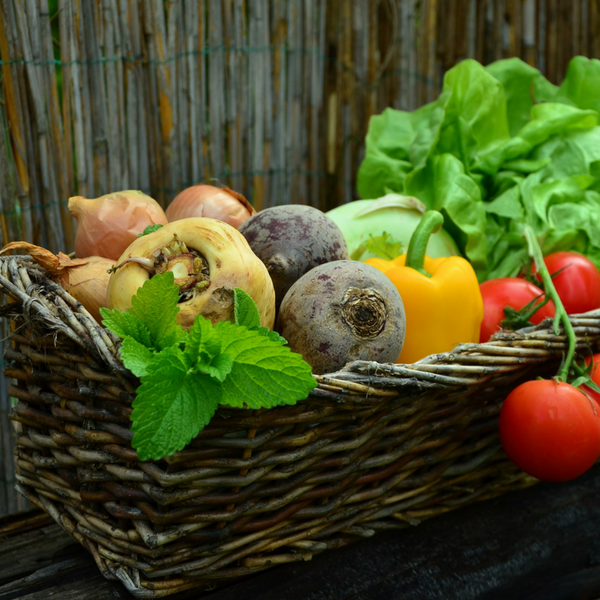 There's a tiny society of bacteria living inside your gut right now called your microbiome. These little guys help break down the food you eat, provide a boost to your immune system, and are important to your overall health.
When you eat a diet high in processed food and low in veggies and other whole foods, you take a serious toll on the health of your microbiome. Over time, a dirty keto diet could all but kill your gut. In the most serious of cases, this could result in you needing to receive fecal transplantation!
Processed food could be hiding added sugar
Processed foods, like most the items on your favorite fast food menu, could be concealing hidden sugars that add extra carbs to your diet.
The science behind the keto diet makes sense because of the way your metabolism works. Your body can get fuel from either fat or carbs, and when you remove the carbs, your body will reach for whatever fat is available to burn.
Your carb intake has to be extremely low for this process to work, and even a little bit of carbs that you aren't accounting for can drive you out of ketosis.
Conclusion
Even though it may sound like fun, I probably would not recommend dirty keto to anyone.
Even those looking to adopt it for short-term weight loss should be aware of the effects of eating a lot of processed food.
It's important that every person find a way of eating that is healthy, enjoyable, and sustainable long-term!