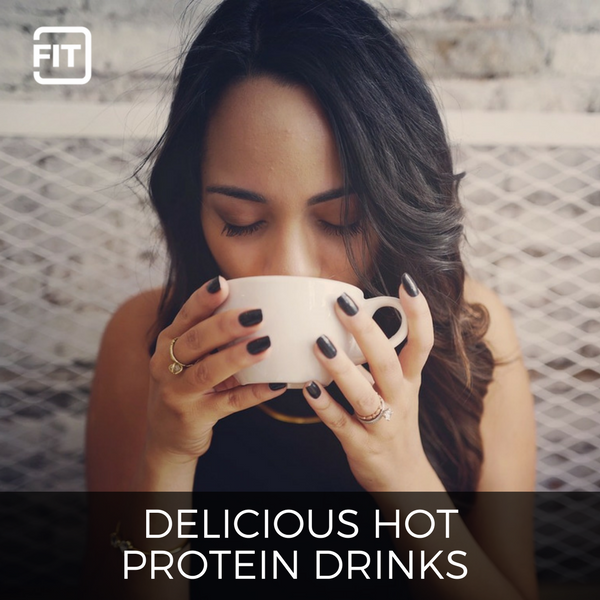 Protein. It's one of the most important macronutrients when it comes to helping with lean muscle building!
It's super important to make sure you're getting enough protein to support your fitness goals, and it's ALSO super important to make sure you're eating delicious, healthy foods.
Because let's be honest for a quick second: tasty, healthy treats and meals make staying on top of our fitness goals SUPER fun and manageable.
Are you ready for some good news?
Many of you may already know about IdealFit's unique (AND DELICIOUS) protein powder designed specifically for women, IdealLean Protein. It's formulated with high-quality whey protein isolate. It is only 90-110 calories per serving and is low in sugar, carbs, and fat!
But are you ready for some additional cool news? We've whipped up some tasty hot drink recipes using our awesome protein!
You can make these tasty delights to warm up on those cold winter days.
Check out these amazing recipes below, try them out, and comment below which ones are your faves. We want to hear!
Chocolate Raspberry Hot Cocoa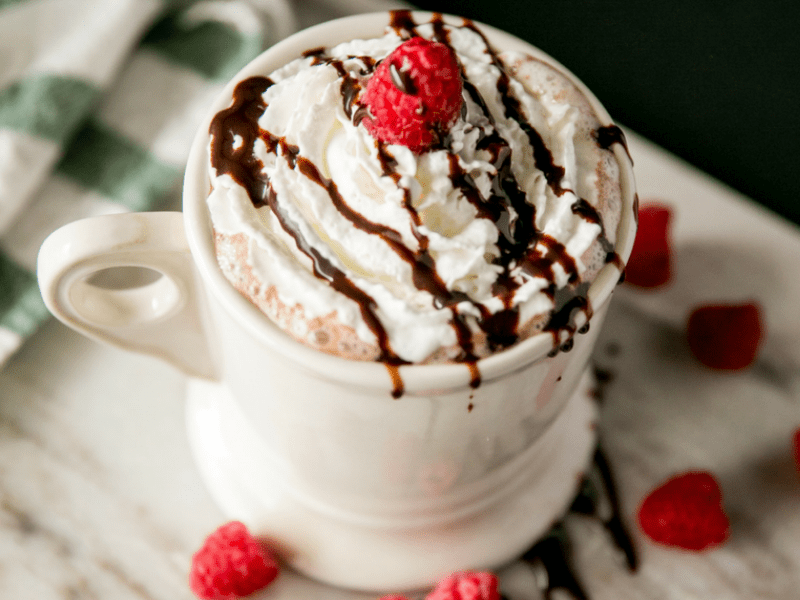 Ingredients
1 c water
1/2 c unsweetened almond milk
1 tbsp. sugar-free raspberry jam (Simply Fruit)
Instructions
Combine the water and almond milk in a small pot. Heat to the desired temperature, or bring to a boil. Remove from heat and quickly whisk in the protein powder. Pour into a mug, and whisk in the raspberry jam. Top with sugar-free cool whip if you would like! Enjoy