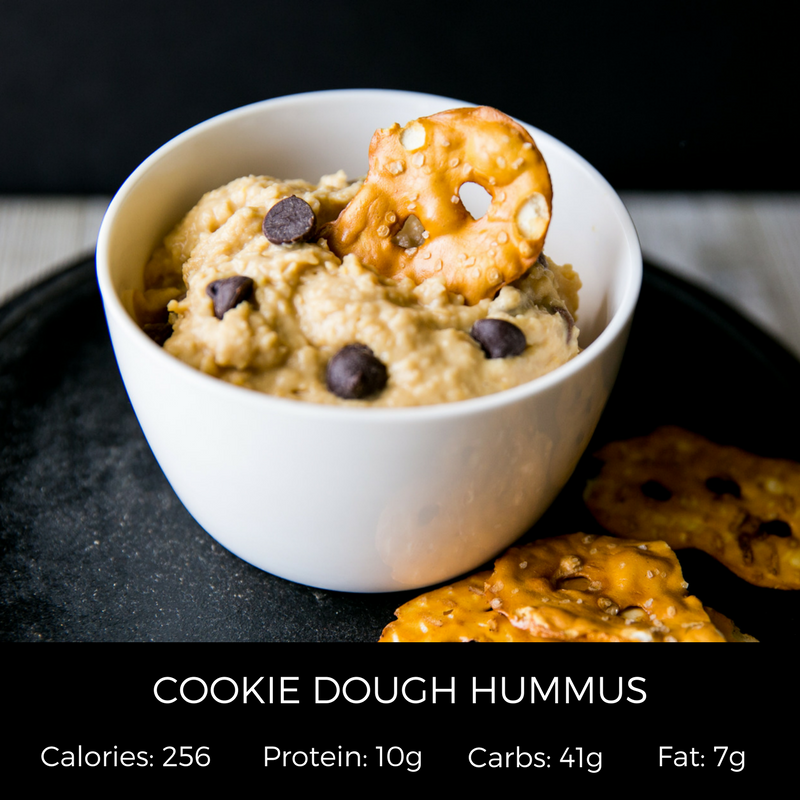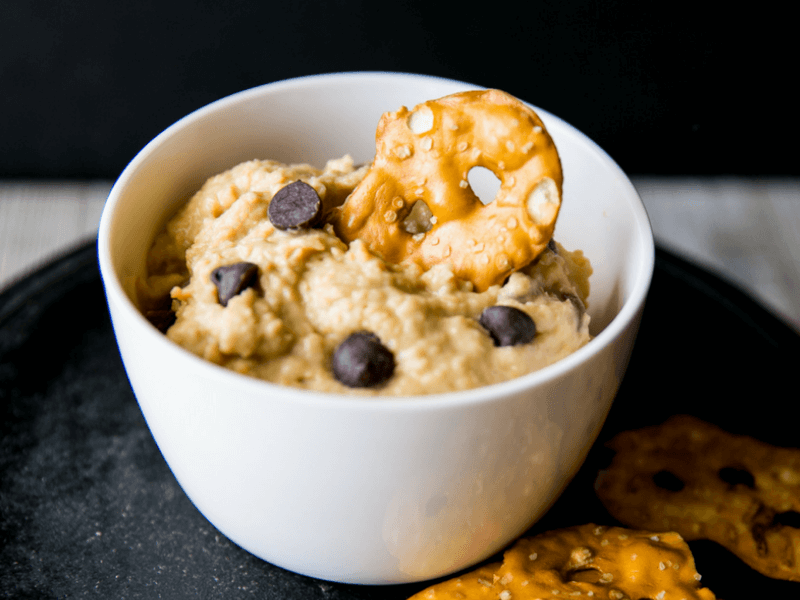 Ingredients
16oz - low sodium garbanzo beans drained and rinsed
2tbsp - cashew butter
0.5 - scoop French Vanilla IdealLean Protein
1tsp - vanilla extract
3tbsp - honey
2tbsp - coconut sugar
- Pinch of salt
2tbsp - dark chocolate chips
Instructions
Combine all the ingredients except the chocolate chips in a blender or food processor.

Blend or puree the ingredients until everything is smooth and combined.

Fold in the chocolate chips and chill until ready to serve. Serve with apples, crackers, or just eat with a spoon! Makes approximately 4 servings.