When you think of bacteria, negative thoughts generally come to mind, right? You usually think of sickness, disease, and germs. So we use a slew of antibacterial products to prevent us from all of these germs, like antibacterial soaps, body washes, wipes, creams, hand sanitizers, cleaners and more.
But the truth of the matter is that some bacteria is actually really beneficial to you, and you actually need good bacteria to support your body's ability to function properly!
In this guide to probiotics, we will go over all of the information you need to know about these good guys.
What are Probiotics?
Probiotics are living microorganisms that line your digestive track and help your body to properly absorb nutrients. Think of these guys as a large army that fight against the bad guys to maintain peace and balance in your body. If your good bacteria or probiotics get reduced, your inner balance will be thrown off and the bad bacteria can take over.
Probiotics can be found naturally in your body, but due to a number of factors, the probiotics in your body can get reduced. And that is why many look to supplementing with probiotics to improve this good to bad ratio and help maintain your health.
Signs You Should Add Probiotics Into Your Life
Here are some signs that you should be taking a Probiotic:
You Have Digestive Issues
If you struggle with digestive issues like diarrhea, leaky gut, constipation or irritable bowel, you probably need probiotics! These could be signs of an unbalanced gut, which will make it harder to efficiently digest and absorb food.
You Suffer From Skin Conditions
If you have acne, rosacea, eczema, or dry skin this could be a sign of an imbalanced gut, and a sign that don't have enough healthy bacteria in your system.
You're Low on Energy
Energy, or the lack thereof, is a real concern for many. Did you know that digestion is one of the largest energy consumers in the body? Well it is, and when your gut is imbalanced it's harder to digest food, causing you to use even MORE energy.
You're Getting Sick Often
If you find yourself getting sick A LOT, or even just more than you should, add probiotics to the mix! Your gut bacteria has a large impact on how strong your immune system is. An imbalanced gut can make your immune system weaker.
You Suffer From Anxiety or Depression
Okay, so a balanced gut impacts a lot of different aspects of your body including your mood! Because 95% of serotonin is made in your gut, if you have an imbalanced gut you won't have enough serotonin. And serotonin can improve your mood.
You're Using Antibiotics or Have Used Them Recently (in the last 5 years)
Antibiotics help us when we have an infection, but did you know that antibiotics NOT ONLY work to kill the bad bacteria, they also kill the good bacteria?! If you are taking birth control, pain meds, and anti-inflammatories you should also consider taking probiotics asap.
You're Not Eating Healthy
An unhealthy diet feeds bad bacteria and actually kills the good guys. If you're diet is high in sugar and GMOs you should definitely consider supplementing with probiotics.
You Want To Stay Healthy
Even if you don't experience any of the above, you can benefit from taking probiotics! The probiotic will keep everything functioning properly and will keep you healthier.
What are the Benefits?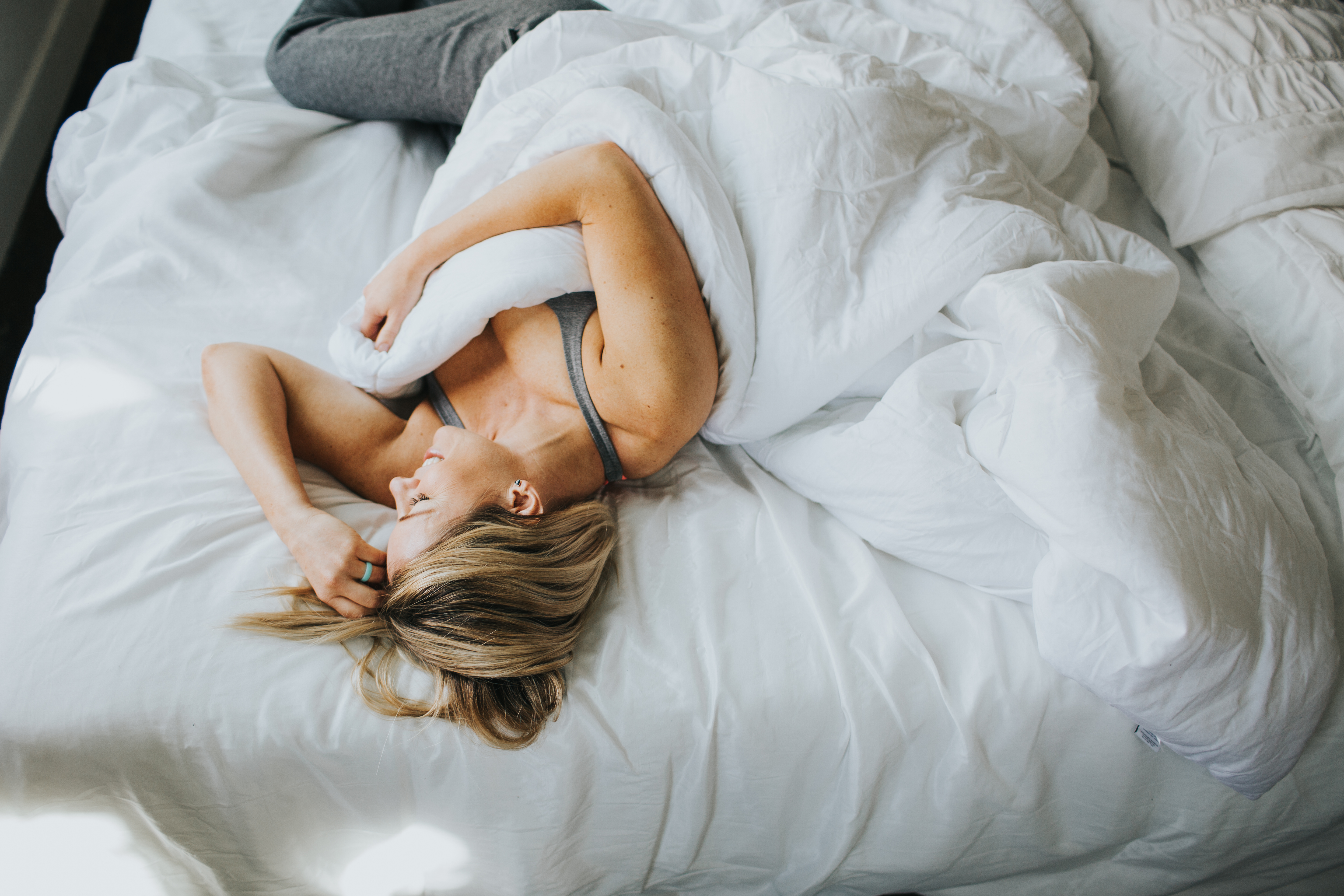 So really probiotics benefit everyone! Not just people suffering from digestive issues, skin problems, or infection. The benefits of probiotics really are almost endless. But for now we will just list off some of the top benefits associated with them.
Aid in Weight Loss
Better Nutrient Absorption
Digestion
Prevent Infections
Even Out Good to Bad Bacteria Ratio
Fights off Pathogens
Boost Immune System
Improve Digestive Function
Fight Food-Borne Illness
Promote a Healthy Gut
Where Can You Get Them?
Probiotics can be found in many different foods and supplements. Some of the most common sources they can be found are as follows:
1. Kefir
This is a fermented dairy product that is rich in good bacteria as well as antioxidants.
2. Coconut Kefir
This is made by fermenting the juice of coconuts with kefir grains. Going dairy free, but want the probiotic benefits of kefir? Then this is your guy!
3. Kimchi
This is a fermented cabbage that is eaten with most meals in Korea. Along with being rich in beneficial bacteria, kimchi is also high in fiber, as well as vitamins A and C.
4. Sauerkraut
This is another fermented cabbage that is high in organic acids that support the growth of good bacteria. Along with being a good probiotic, sauerkraut is also rich in vitamin c and digestive enzymes.
5. Kombucha
This is a fermented tea that contains healthy bacteria and has been used for centuries.
6. Yogurt
I am sure that you have heard about the probiotic benefits associated with yogurt, but you actually need to be really careful about which yogurt you choose to make sure you are getting the benefits from your yogurt.
Look for the words "live and active cultures" on the container, as that means that it will contain the good bacteria. As some companies put yogurt through a post-pasteurization process that kills bacteria.
7. Supplements
There are many supplements out there that contain a lot of the strains of good bacteria. But know that not all supplements are treated equally, so do your research before purchasing a probiotic supplement.
8. Miso
Miso soup anyone!? Miso soup is a probiotic-rich soup that is often used as a digestive regulator.
9. Tempeh
This is a fermented grain made from soybeans that is rich in probiotics and is a great source of vitamin B12.