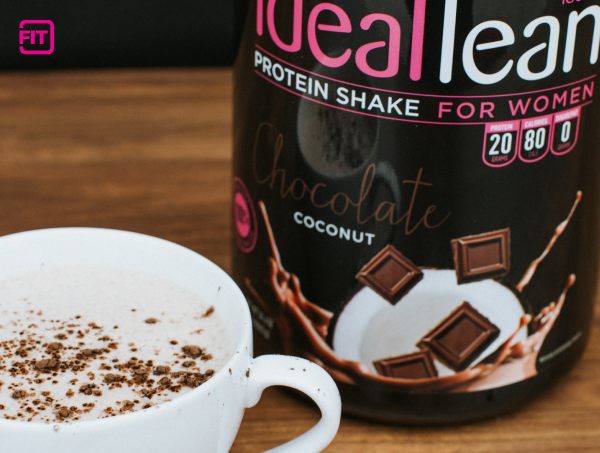 Start your morning off on the right foot by getting plenty of protein! Mixing a scoop of our protein into your coffee makes life so much easier. Plus, it really upgrades the flavor of your coffee without adding in cream or sugar.
This recipe is so simple but we promise it won't disappoint! Check it out below and be sure to grab a tub of our Chocolate Coconut Protein to get started.
Ingredients
1 cup unsweetened almond milk
1/2 cup coffee
1 scoop Chocolate Coconut Protein
1 tsp vanilla
Instructions
1. In a saucepan over medium heat whisk almond milk, coffee, protein, and vanilla until hot, but not boiling. Let cool for 1-2 minutes, and whisk in protein until smooth. Enjoy!