Hi! It's Trainer Tamara bringing you my NEW and FREE Build It! 15 Day Booty Challenge.
As an ISSA certified personal trainer, NPC bikini competitor and athlete, I've spent years shaping my physique, both in my personal training and for the stage, and I know what works. I've dreamed of creating a program that specifically focuses on the glutes because I've found it can be one of the hardest muscle groups for women to work and to get results from.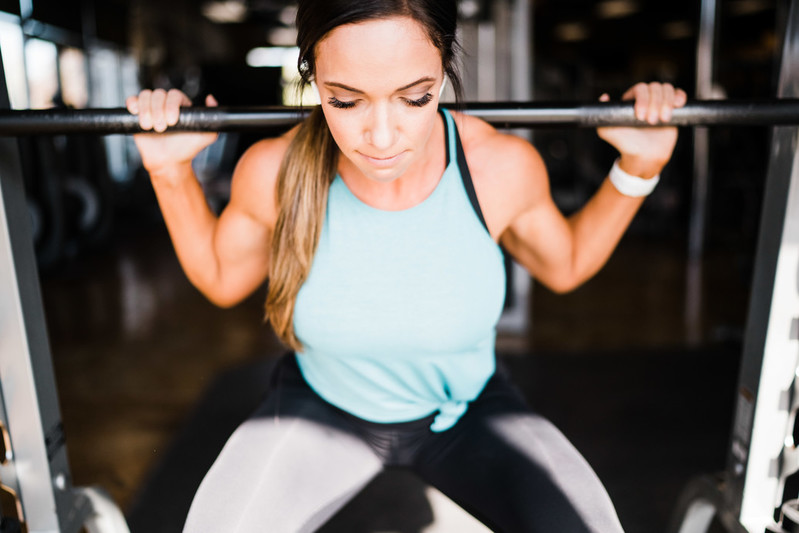 I'm so excited to bring this amazing program to you! Strength training has helped me shape my own body and giving special attention to my glutes has really made the difference.
Start Getting Booty Gains Today
Get workouts that will transform your glutes! Including a FREE Ebook with mealplans!
In our everyday lives, we often neglect even using our glutes — can you believe it?! It's the old "use it or lose it" adage. When we become sedentary, so can our glutes. So other muscles take over for their laziness and we say buh-bye to that perky, round peach.
But with my new program, you can get that booty burning, create a great shape, and burn more body fat overall for a happier, healthier, more confident you!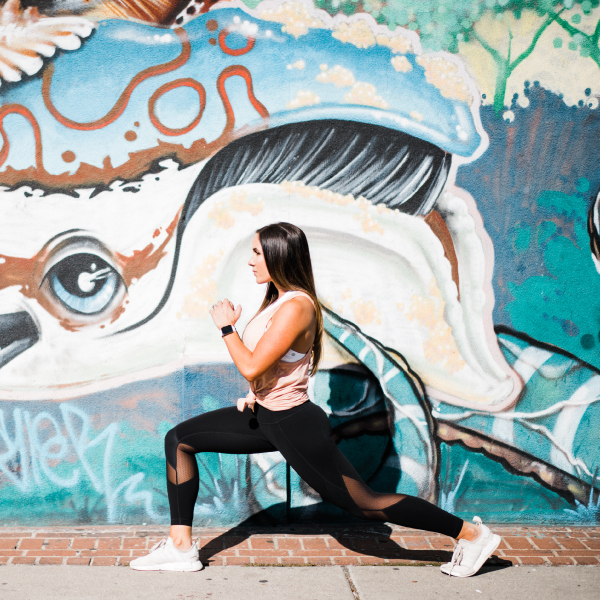 I've compiled everything I've learned from training for bikini competitions myself, and training personal clients, into this amazing FREE 15 day program. You'll sweat every day to build your booty and burn calories, and you'll eat delicious, healthy meals which I created just for you (AND your family, if you like!) that will let your body burn fat and build that booty.
And best of all — I'll be with you every step of the way. I'll answer all your questions, help you solve any problems you might have, and be your biggest cheerleader.
Build Your Booty with Glute-Focused Workouts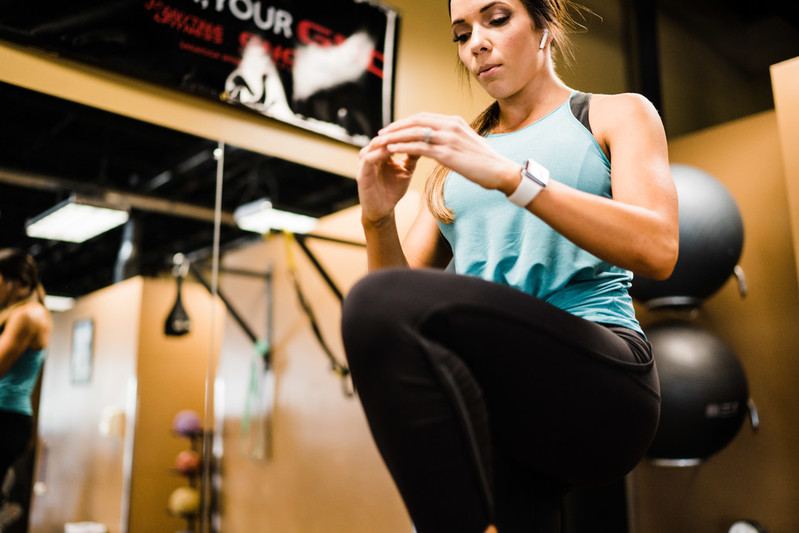 If you've struggled leaning out that behind area, or getting a perky lift that you want, this program is for you! I teach you what you need to know to activate and really work those glute muscles.
I drew from exercises that I have done myself for years, as well as ones that my clients have seen the best results with and put them into quick, but intense workouts for you that can be done right in the comfort of your own home!
Think:
-Glute bridges
-Lunges
-Squats
-Banded exercises
You just need a little bit of equipment to help you out, and any exercise can be modified if you don't have the equipment.
Also, you'll get tips from me every day for motivation and help along the way. I'm here to help you! A HUGE part of that is my private online community where all my challengers can come together to share successes, challenges, and ideas. It's amazing what we learn from each other. So if you're hesitant to join, don't be! You'll have good company to support you along the way.
Plain Chicken and Broccoli? Not On This Plan!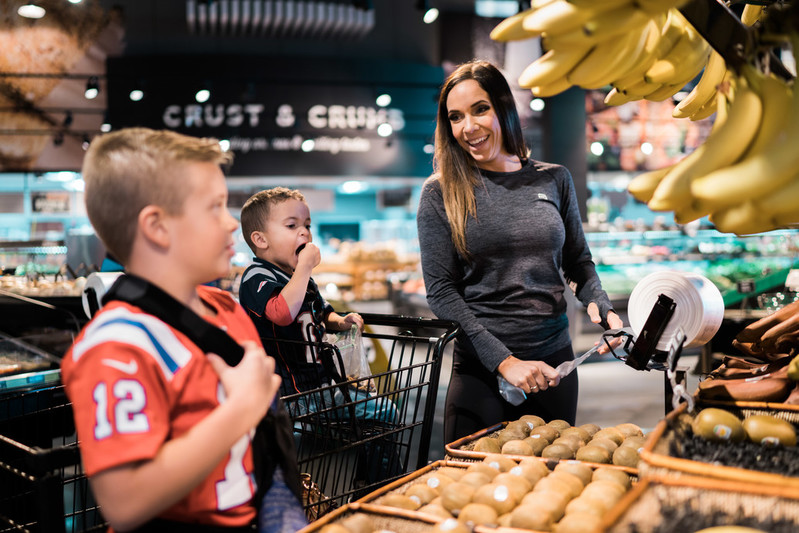 You may have the notion that in order to diet you need to cut out all delicious and satisfying foods — that's just not true! The meals on this plan are the exact opposite of this!
Some of my favorite tried and true recipes (hello, "Honey Garlic Chicken" and "Key Lime Pie" protein shake), are included on this plan, and even my little guys love to eat them right along with me. And that's huge for you busy moms who just can't be making separate meals for yourself.
And if you don't have a family to take care of? These meals fit right in with everyone's busy lives. You can prep your food weekly, and have your meals ready to take along with you or heat up at home with minimal effort. Throw in a few IdealLean Protein Shakes, and staying on track is easy peasy.
You get to choose which meals you want to eat; try all of them or find your favs and stick with them throughout the 15 days. It's all up to you!
Does Build Your Booty work? See for yourself!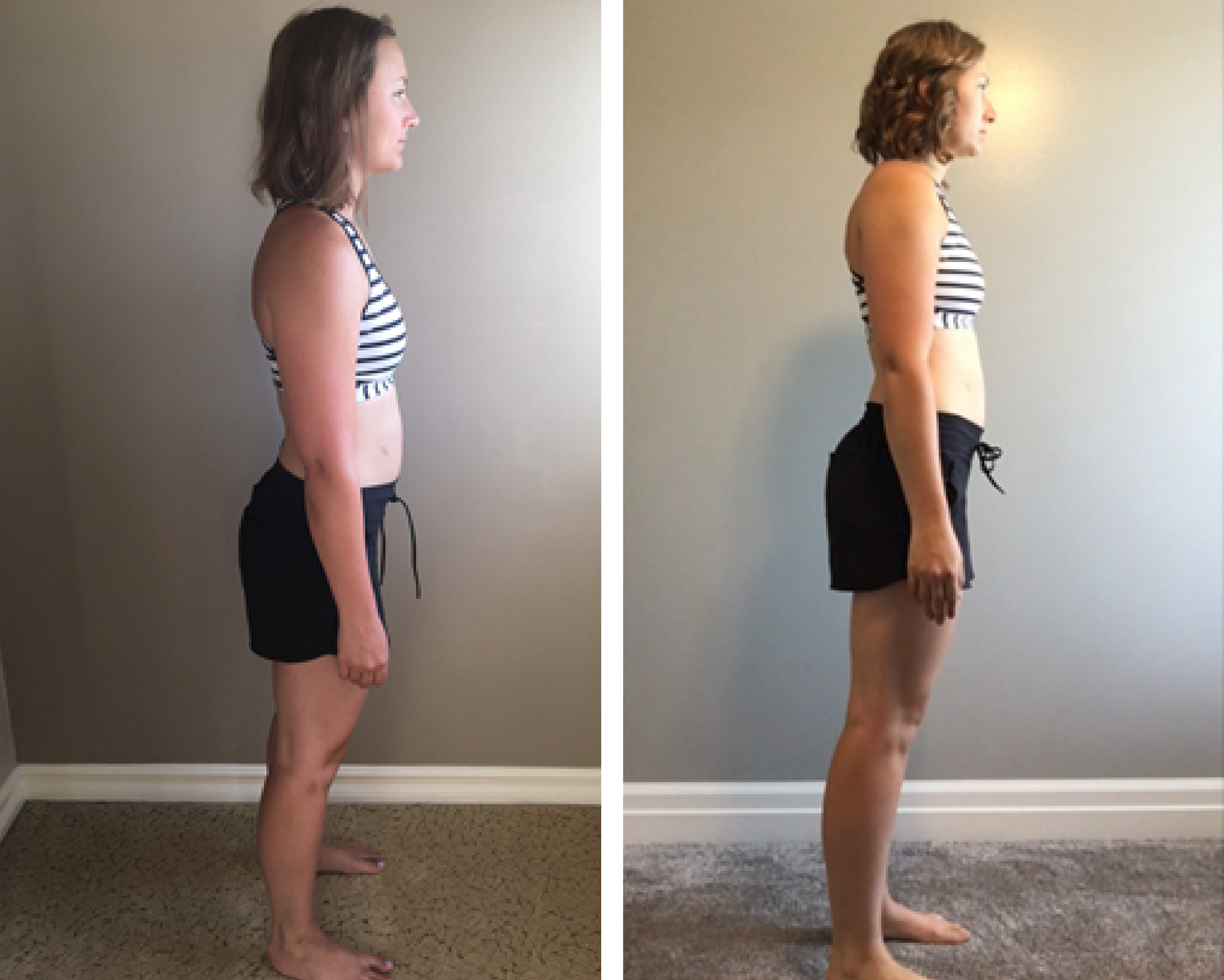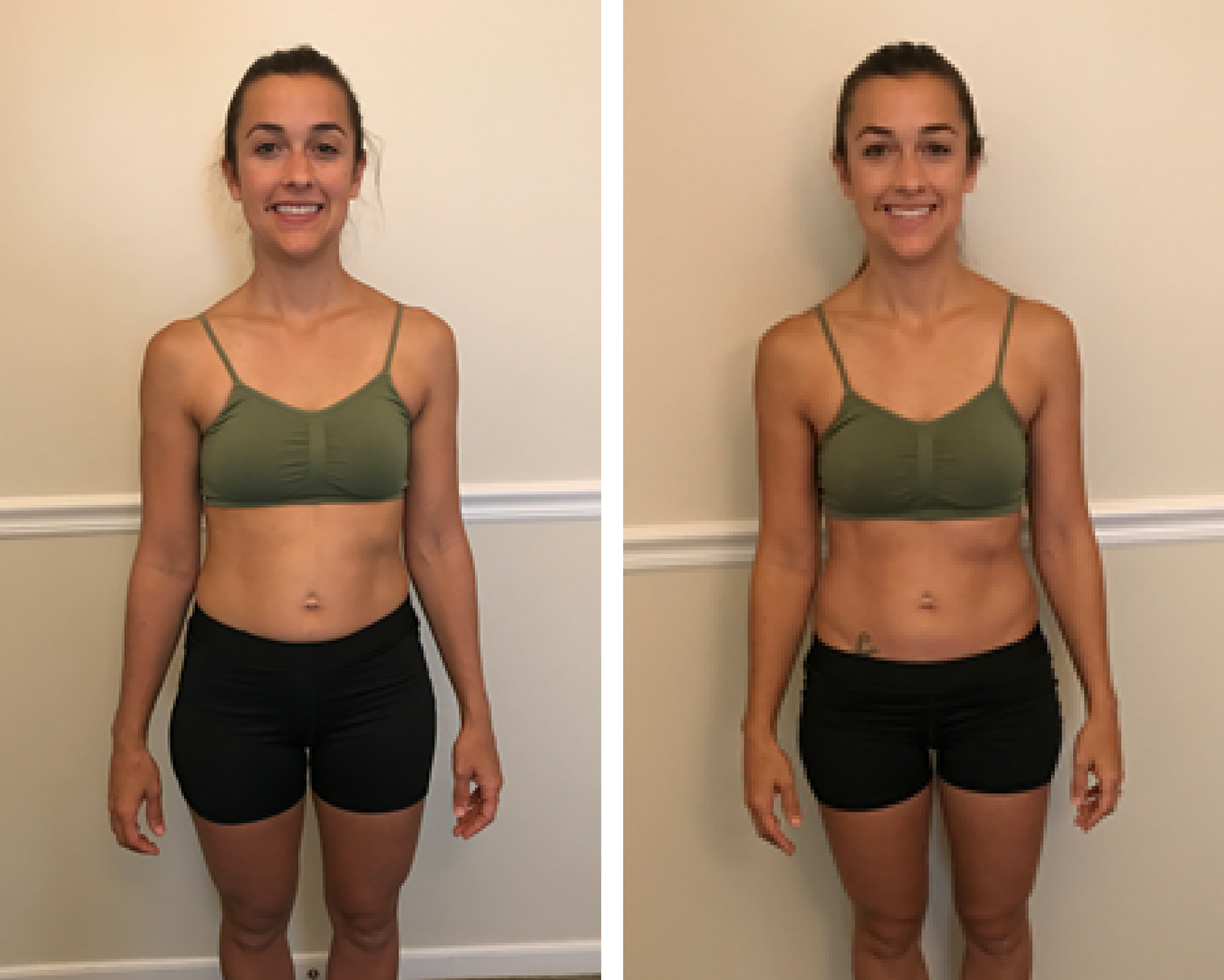 These ladies weren't the only one who saw great results. So many of my challengers leaned out, perked up that booty, and felt amazing doing it.
So sign up for the challenge! Putting it off only delays the great progress you can make and makes hitting your goals harder. Trust me, you'll be so proud of the results you can achieve in 15 short days. I'm here to help you the whole way and can't wait to get started with you!
My FREE 15 Day Build Your Booty Challenge Includes:
-Over 25 tasty recipes to choose from
-Booty burning workouts to burn fat and build lean muscle
-Tips and tricks on nutrition and workouts
-Support from me and others in our private community
-Access to me, where I can answer questions and offer help
I can't wait to get started with you! Sign up NOW!!