October is Breast Cancer Awareness month, a topic that all too many of us are familiar with. But did you know that statistically, many of us assume it won't happen to us, but the fact is that on average every 2 minutes a woman is diagnosed with breast cancer in the US.
This fact got us thinking about the importance of this month and we wanted to take some time to discuss what it means, why it's important, and what steps you can take to increase your chances of prevention. We want to help you feel empowered and in control of your body. So, let's get started!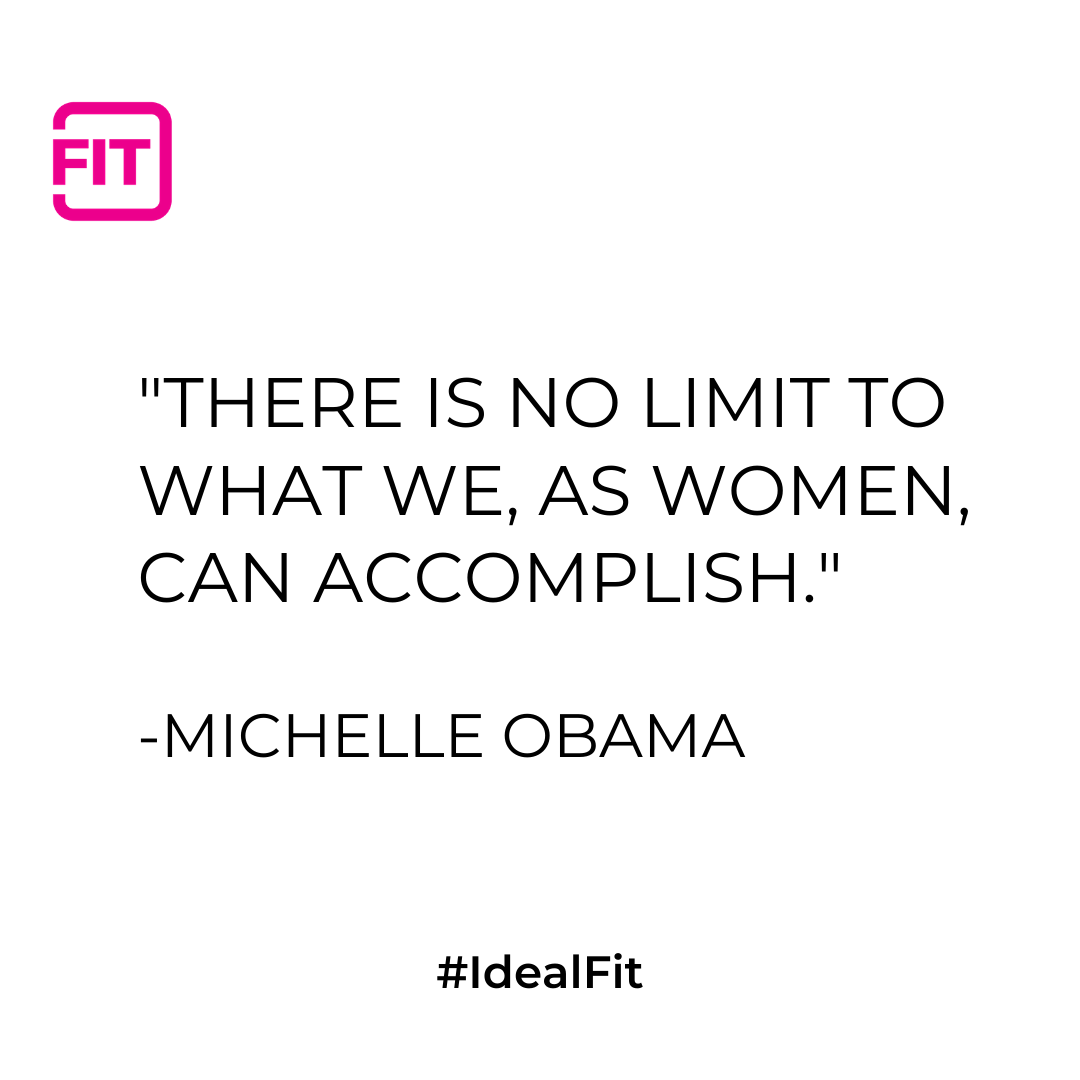 WHAT IS BREAST CANCER AWARENESS MONTH
Breast Cancer Awareness month is an annual campaign that champions to bring more awareness to breast cancer and the ways in which we can decrease our chances of getting it. Facing this issue head-on and knowing as much as you can about it will hopefully help you to catch the warning signs earlier. It's also about giving charity to those who may be struggling or affected by breast cancer.
WHY IS IT IMPORTANT
Preventing this disease and catching it in its early stages can make a huge difference. That's why it's so important to keep up to date with doctors' appointments and checking yourself regularly. The Charity Organisation 'Breast Cancer Now' has some great tips on how you can check your breasts yourself, click here to read about how.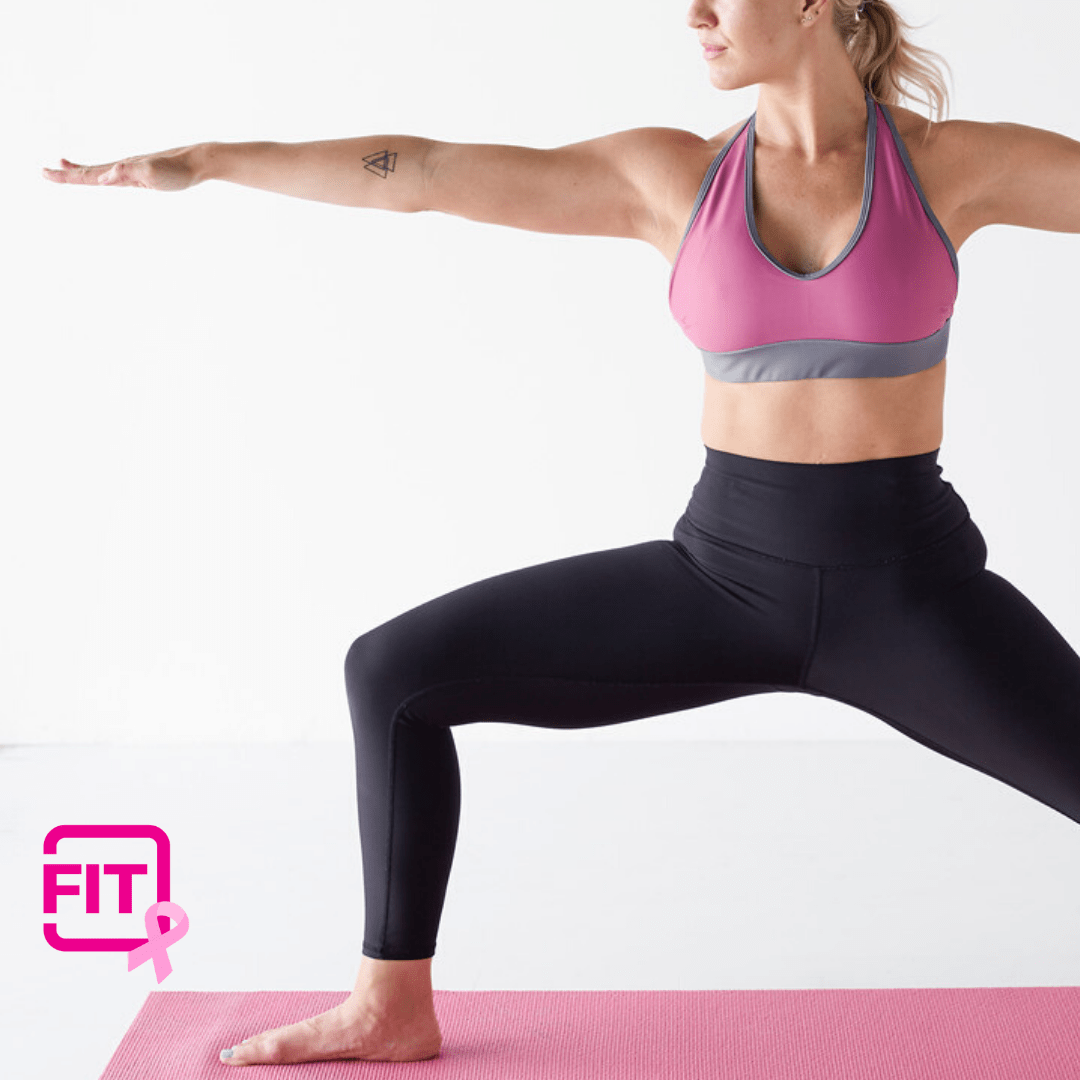 Steps For Prevention
Here at Ideal we really wanted to gain some first-hand information from someone who has taken precautionary steps for preventative care. We sat down with Becky and asked if she would share her story with us.
Becky found out that she was at high risk of developing Breast Cancer and as a result decided that it was vital for her to stay on top of her health and do whatever was necessary to take care of herself.
WHAT CAUSED YOU TO TAKE PREVENTATIVE STEPS AGAINST BREAST CANCER?
"My mom first had breast cancer in her early 30's, she went into remission for a while but later passed away from this disease. So I was more aware of it at a very young age. With my family history, I knew I had to stay on top of my health. So I got tested for genetic mutations, which is a 25-panel gene test. They found several mutations including the BRCA1 gene. From this, they told me I had a 92% chance of getting Breast Cancer, so I knew I had to take even more preventative actions to fight against it."
WHAT DID YOU DO TO LOWER YOUR RISK?
"I started by getting regular blood tests, mammograms, and MRIs. Some of the genetic mutations can lead to other cancers such as ovarian so it's good to stay on top of that as well. However, after I got my genetic testing done, I decided it was best for me to get a Prophylactic Bilateral Mastectomy and reconstruction.
It may seem like a daunting surgery but for me the pros far outway the cons. Also, technology has gotten so much better! You can keep your nipples now and the scaring is really not that bad, which was something I was concerned about. Also, my insurance covered the procedure, which made the decision a lot easier. But everyone's experience is different so just do your research and see what is best for you."
WHAT ADVICE WOULD YOU GIVE SOMEONE WHO HAS A HIGH RISK FOR BREAST CANCER?
"Modern medicine is amazing and you can get coverage for preventative procedures, which is something I didn't realize before my situation. There are many other things you can do for preventative care like go through physical examinations, get your blood tested, get regular mammograms, and some doctors recommend taking birth control.
Talk to your doctor and be really open, even do regular physical examinations on yourself just to make sure everything is okay. Also, you can reach out to different facebook groups for support, they are super helpful for answering questions and finding doctors and surgeons in your area. Just always keep up with it, that's probably the best advice I can give."
Hopefully, we've given you a little more information about breast cancer and the steps you can take to catch signs of it early on and reduce your chances of developing it. Remember to take the time to do regular check up's and be more aware of your body.