Do you want to know the best part about being a member of the IdealFit family? There are actually a few!
Not only do you get to earn that lean, strong, healthy body you've always dreamed about. You also get to use the most delicious products on the market and be a part of a community that is here for you with open arms!
At IdealFit, we understand how challenging it can be to lose weight and change lifelong habits.
That's why we've teamed up with our amazing trainers and coaches to come up with a line of incredible exercise challenges! With each one, you get customized meal plans, recipes, workouts, expert advice and more! You also get access to private online communities that are here to help you beat any obstacles standing between you and your fitness goals.
Because no one should have to go through challenges in life alone.
Find The Best Exercise Challenge For You
With meal plans, workouts, and support you will get everything you need to reach your goals and feel good from the inside out! And today is the perfect time to start!
Exercise Challenge Benefits
Let's be real. It can be tough to make the changes necessary in order to reach your fitness goals!
You don't just need to discontinue unproductive behaviors, but you need to know what to do to replace them!
That's why the IdealFit challenges are so awesome! You'll learn exactly what to do in order to reach your fitness goals, and you'll receive the support you need to be successful! With each of the amazing challenges, you get a number of incredible benefits.
Meal Plans
No more wondering what to eat, or whether your meal "fits" with your efforts to lose weight, burn fat, or build lean muscle.
With each challenge, you get a complete meal plan that provides you the knowledge, instructions, and diet motivation you need to get your nutrition on point!
These meal plans are complete with recipes, nutritional information, pictures, and even substitution ideas!
Workouts
With so many workouts and exercise tips out there, it can be tough to know what will best help you reach your specific goals.
Each challenge is complete with workouts specific to your goals so you can be sure you're doing the most effective exercises possible to get you where you want to be!
These workouts use minimal equipment and come with detailed instructions so you won't have to wonder whether you're doing them correctly. Many of them can even be done at home!
Professional Advice
Our cast of incredible trainers brings decades of combined experience training women just like you! They've learned firsthand exactly what works and what doesn't, and they're here to be your personal guide!
Our team of experts provides tips on ways to spice up your nutrition, advice on how to perform your workouts more effectively, and so much more.
Community Support
Even with all the tools to stick with the plan and reach your goals, we all have questions, concerns, and moments of weakness. I totally get that!
One of the best things about our amazing line of challenges is the support you get from women undertaking the exact same thing you are.
Each challenge gives you access to a private online community where you can ask questions, share success stories, and connect with like-minded people!
Picking the Right Challenge for You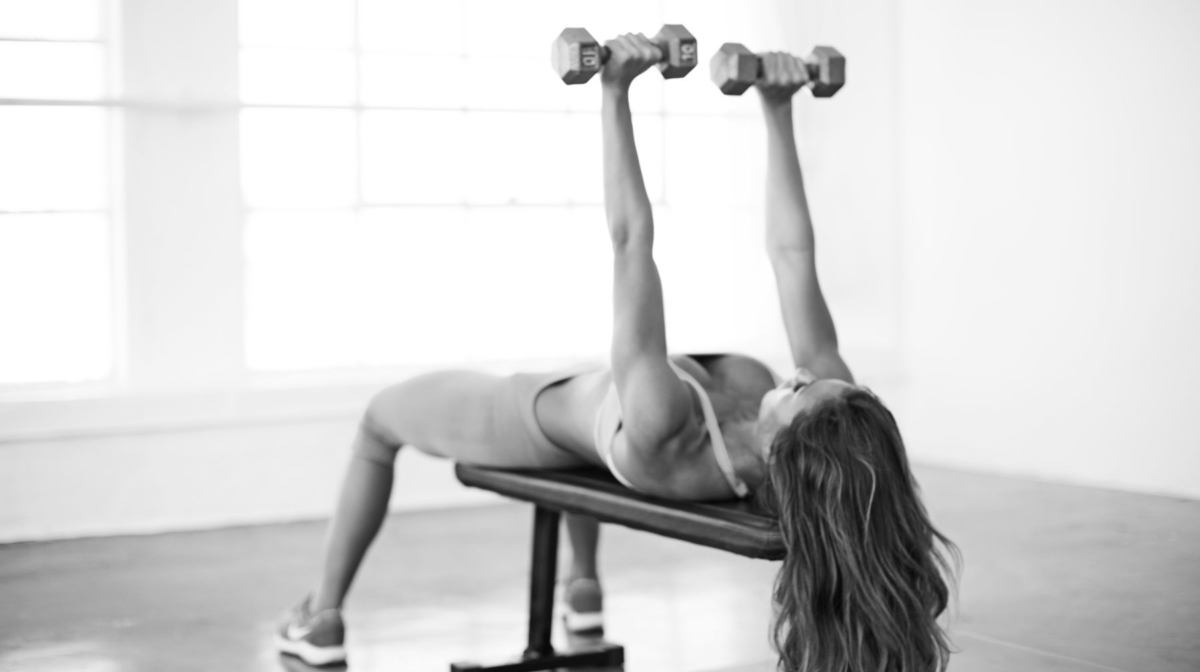 Are you excited yet? Good!
All that's left is to decide which exercise challenge is right for you. To help you make an informed decision, I've outlined each of our challenges below!
(To learn more or to join the challenge, click on the link in the challenge titles)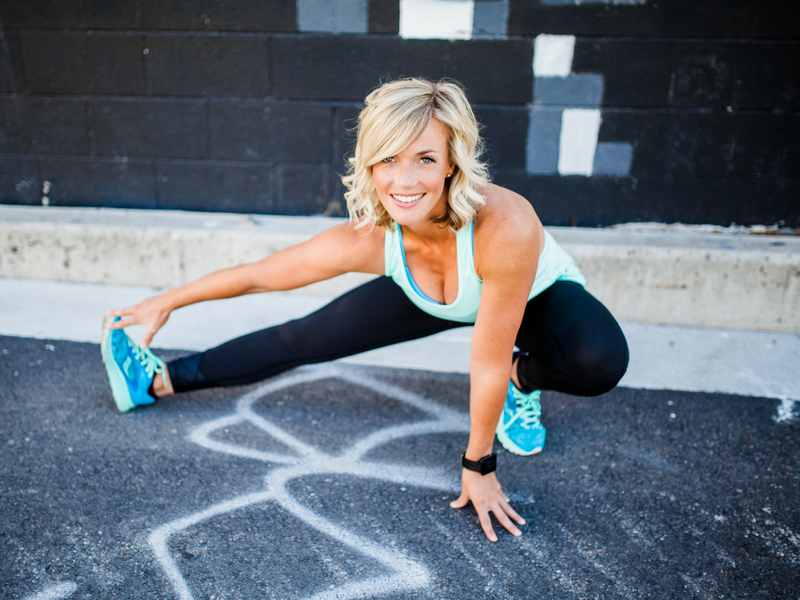 If you've never been a runner, but want to become one, then the 15 Day Ready, Set, Run! Challenge is the program for you. I will increase your running time slowly with this program, with the end goal of running a mile. I have also set up a step-by-step consistent meal plan and support to give you everything you need to be successful in this FREE challenge.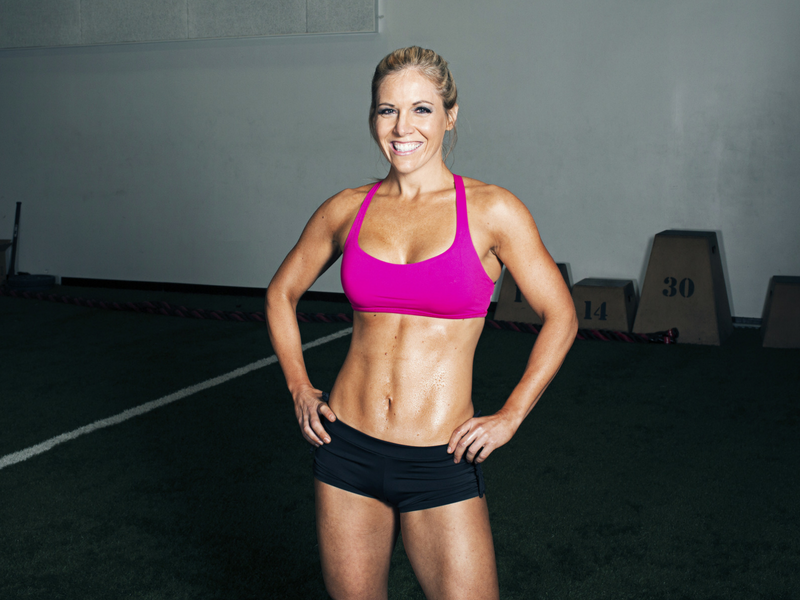 The 15 Day Fit Body Challenge is a FREE challenge based on FAST fat loss! With this program, you'll receive Lindsey's carb cycling meal plan along with 20-minute at home workouts that are easy to follow! And the equipment is minimal-all you need are dumbbells and a stability ball! This is the perfect program for beginners, or for those who might have been in the game for a while now but are looking to increase their workout intensity.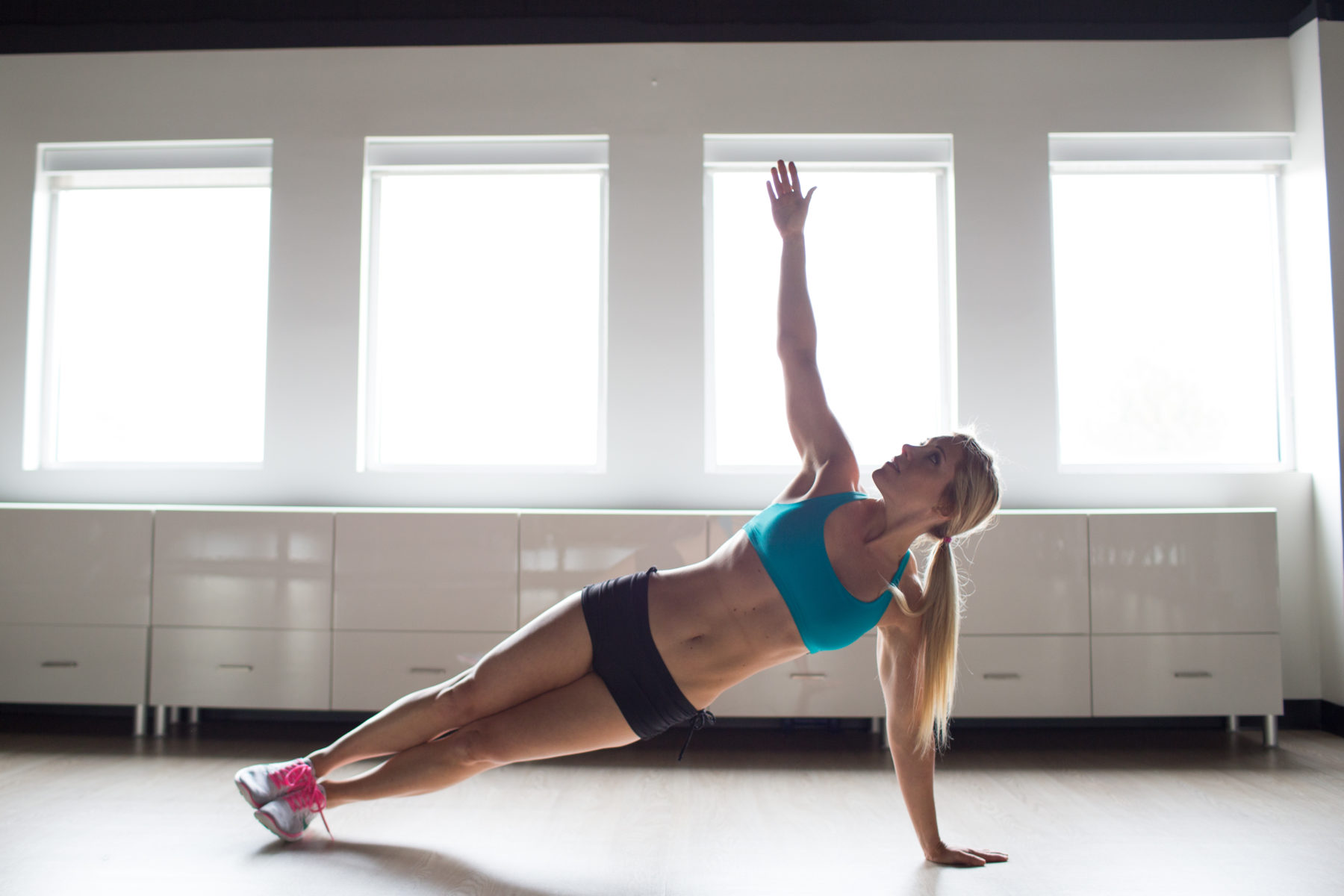 In many ways, this 6-week Challenge is a sequel to Trainer Lindsey's 15 Day Fit Body Challenge. It offers 11 meal plans to choose from, a full substitution spreadsheet that helps you create limitless meal options so you can really cater the plan to your own preferences, a grocery list, and newer and more intense workouts! If you've completed the 15-day version and are looking for the next step, or if you want to begin with a longer-term program right off the bat, then this is your perfect choice.
Trainer Lindsey's 6 Week Sculpt Challenge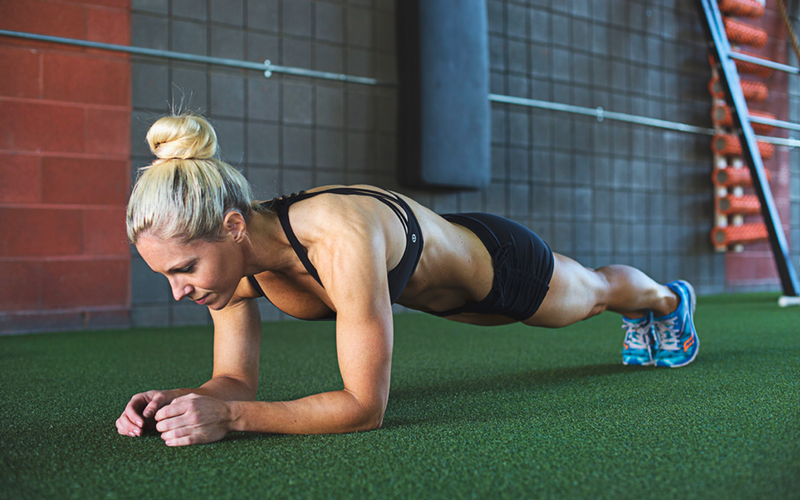 Just like the original 6-week Challenge, Trainer Lindsey's sculpting program has a meal plan substitution list, which helps you create limitless meal options so you can really cater the plan to your own preferences. This Challenge was designed for the avid gym-goers, who are either looking to tone or maintain their current weight. This program is a bit more intense than the 6-Week Fit Body Challenge, and will help you take your physique to the next level!
Karina Elle's 15 Day Fit Model Fitness Challenge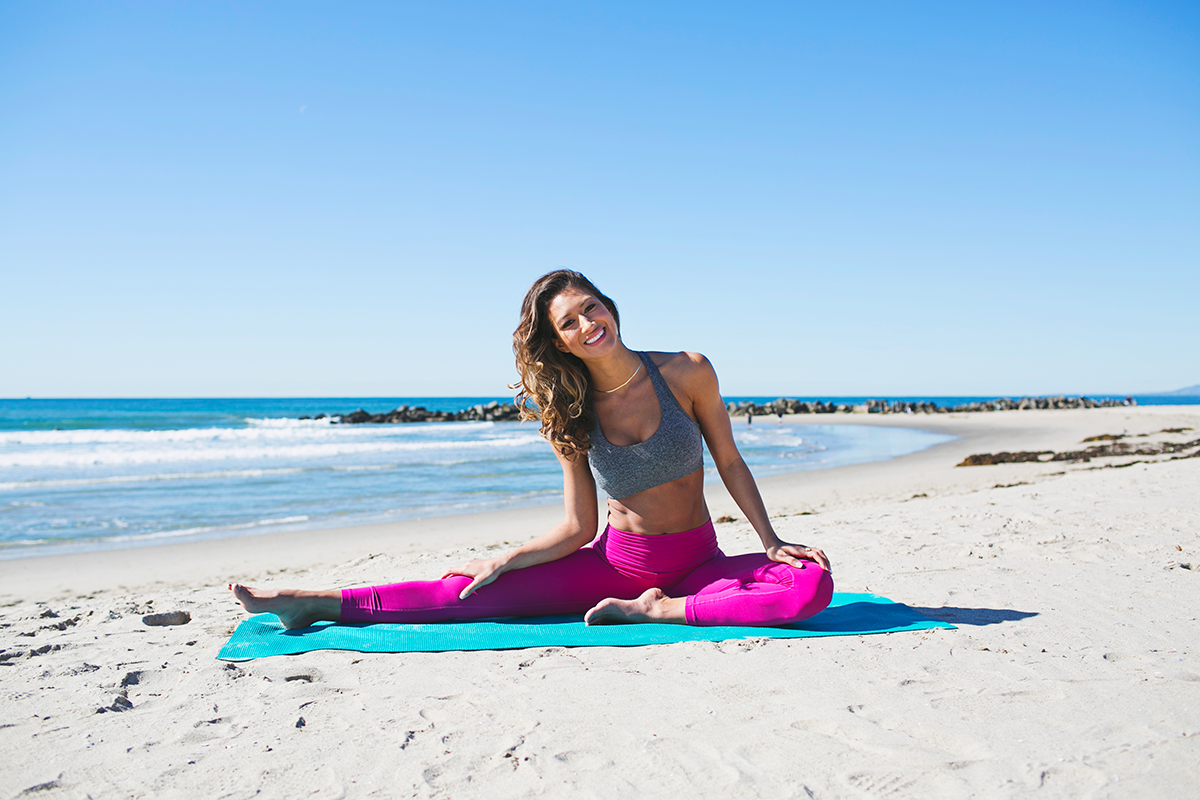 The FREE Fit Model Fitness Challenge is 15 days of high sweat workouts and simple, yummy meals. Build a fit body and boost your confidence from the comfort of your own home! It includes all of the training, meal plans, and live support you need to get fit and become YOUR best self. You can learn from Karina Elle how to improve your fitness and feel amazing in your own skin regardless of your current fitness level!
KARINA ELLE'S 6 WEEK FIT MODEL FITNESS CHALLENGE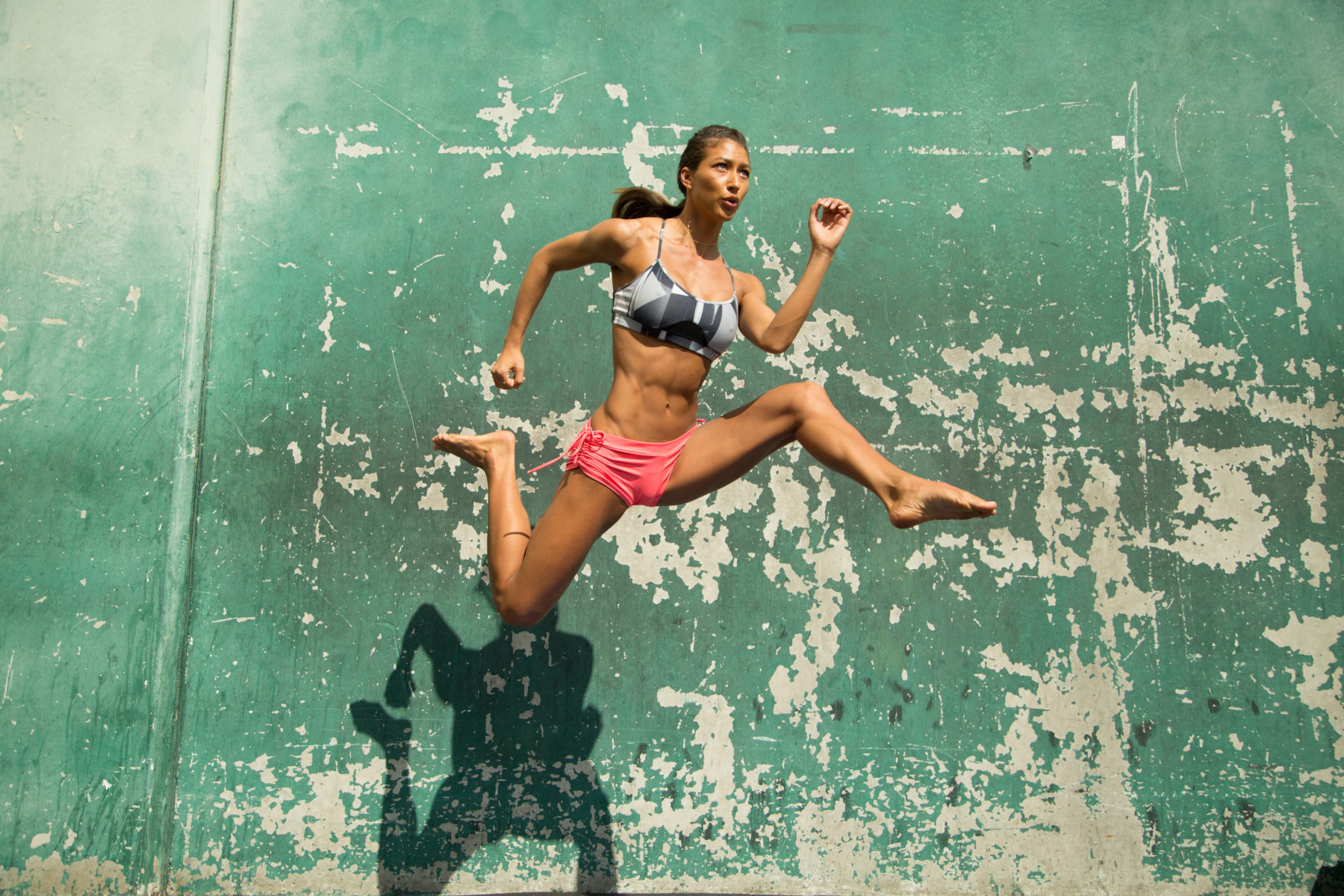 Karina Elle's Challenge is a gym based program, with simple and delicious meal plans. The workouts are designed to help you get some of your best results EVER! They are split up into three different parts to sculpt lean muscle, burn fat, and stretch it all out. Real change happens when you push yourself and step outside of your comfort zone. So give it your all!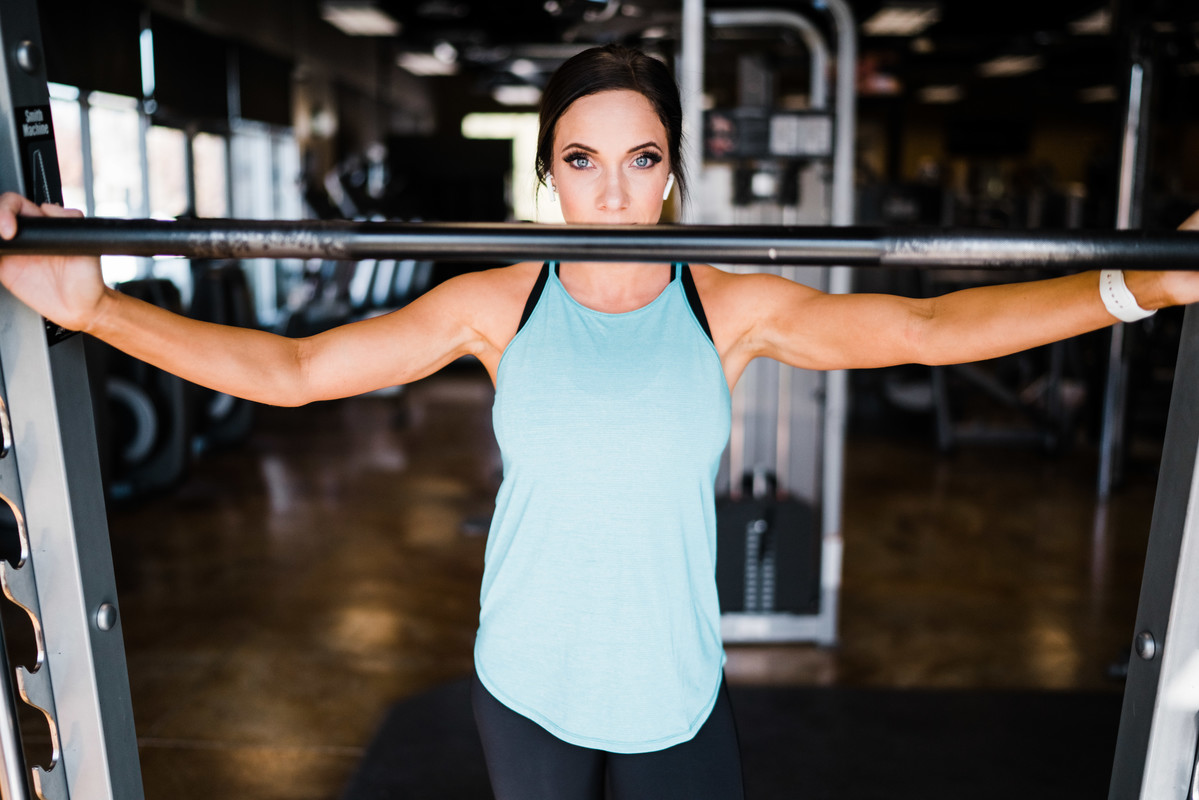 Trainer Tamara's amazing FREE challenge gives you all the tools you need to build the booty of your dreams! You get meal plans, recipes, and workouts designed to target those glutes and hamstrings so you can build and tone your booty.
If you've always dreamed of that perfect peach booty, then this is just the exercise challenge you've been waiting for!
 What's Next
Now that you've found your IdealFit Challenge, don't wait to start! Sign up today and begin to prepare for your start date. Locate the equipment you'll need (it's not much!), find the perfect fitness clothes, review the meal plan, and begin to shop for groceries the weekend before your start date.
Your success will be heavily dependent on your preparation. Ensure that you have your meals prepared in advance to make your life easier and to help avoid sabotaging your progress.
And as you begin your Challenge with your new trainer, keep a few things in mind:
First of all, you will probably be VERY sore the first few days. This is normal! To combat this, take time to stretch your body before and after your workouts, drink plenty of water, and consider taking

BCAAs

for speedy muscle recovery.

Your appetite may change, whether it increases or decreases. Be sure to fuel your body with foods from the meal plan, and do your best to stay on track! 

Listen to your body. While you want to push yourself, remember to back off if you need to. It's important to find the point where you are going hard enough to make progress, but not so hard that you overtrain or injure yourself.

Hydration is important. Exercise increases your water needs and changing your diet can result in an electrolyte imbalance. You'll need an effective supplement to help with water absorption, prevent headaches, avoid nausea, and get the best results from your challenge that you possible can. 
Conclusion
Don't be afraid to try new things. It's okay to be uncomfortable, but don't let it keep you from taking action!
Keep your chin up and find joy in the process. Breaking old habits and stepping out of your comfort zone will spark that change you've been looking for!
All it takes is one moment to change your life. 
Find The Best Exercise Challenge For You
With meal plans, workouts, and support you will get everything you need to reach your goals and feel good from the inside out! And today is the perfect time to start!