A plant-based diet is rich in vitamins and minerals and extremely healthy for your body. If you don't know about Veganism, it's a diet that abstains from any animal-derived products such as meat, eggs, milk, cheese, butter, and more. Going Vegan may sound intimidating, but with the wide variety of food-replacements available today, it's easier than you might think.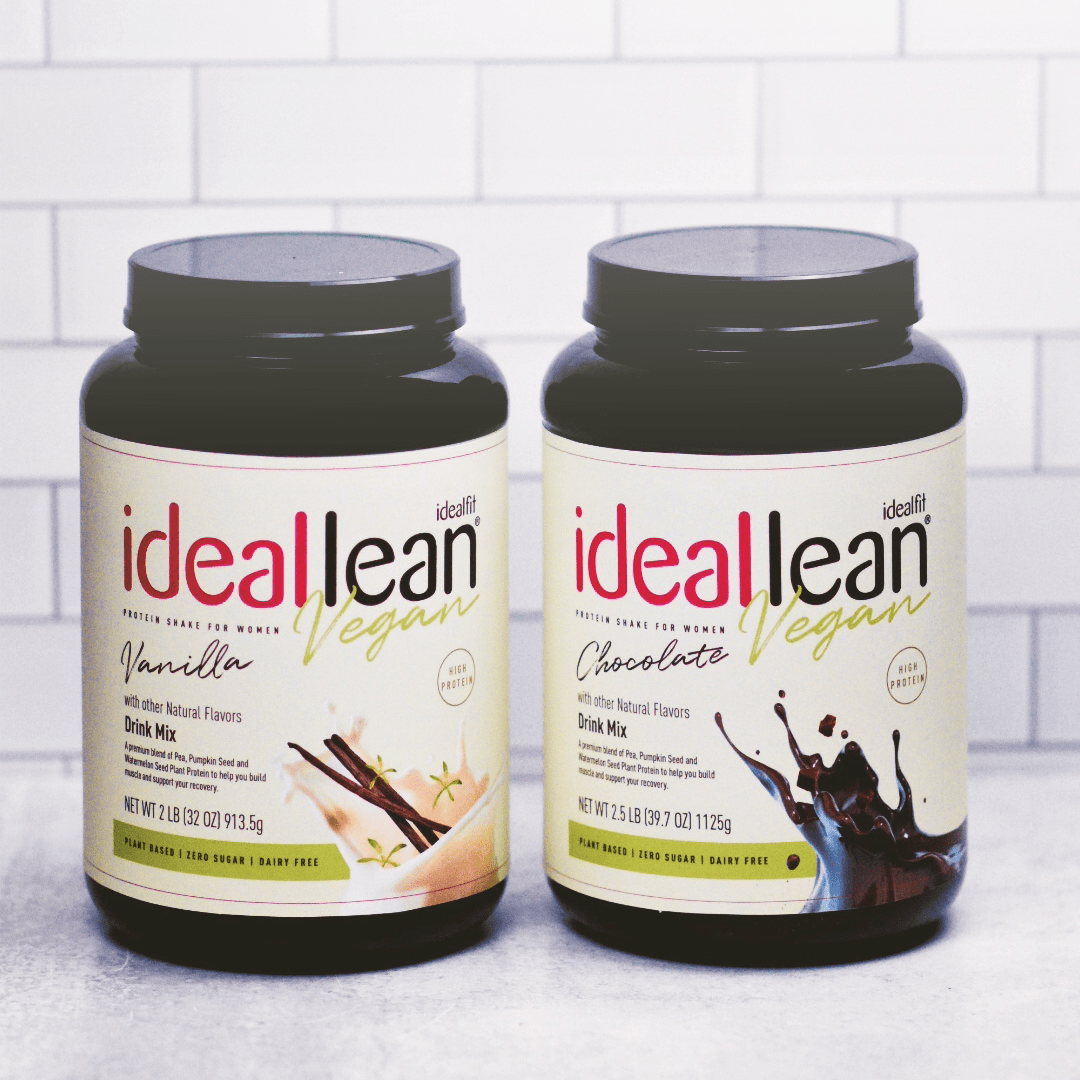 Not only is it doable, but it can offer many health & lifestyle benefits. It might even help you lose weight and save money! We wanted to put together a list of benefits that you could gain from going Vegan, let's get started.
Here's an overview of the benefits we will cover:
Weight loss

Blood pressure and Hypertension

Environmentally Friendly

Healthy Bones

Budget-Friendly

Weight Loss Benefits
One study suggests that going Vegan helped participants lower their blood sugar and lose weight. These results might be because they were eating more nutrient-rich vegetables and being more careful with what goes into their bodies.
Also, many fruits and vegetables are low in calories, so you might find yourself eating more but still intaking fewer calories than you did before. Eating more filling and nutrient-dense foods could help you lose weight from going Vegan.

Blood Pressure & Hypertension Benefits
If you need to lower cholesterol and blood pressure, a vegan diet might help! Along with a healthy lifestyle, eating foods like healthy grains, fruits, and veggies can help lower your cholesterol.
Several studies have shown that participants on a Vegan diet had lower blood pressure and were less at risk for developing Hypertension. Eating a diet high in meat was shown to have a negative impact on blood pressure, so it's possible a Vegan diet could help avoid this issue.
Environmentally-Friendly
Becoming Vegan could also help the environment. Some research has shown that global food trends affect greenhouse gas emissions. This new research suggests a serving of beef has twenty times the greenhouse gas emissions than that of a serving of vegetables. So if you're concerned about your environmental footprint, then going Vegan might be a way to have a positive impact on the environment.
Bone Health
There are a lot of nutrients found in plants that contribute to healthy bones. Fruit and vegetables contain magnesium, potassium, and vitamin K that all play a role in bone health. In order to maintain healthy bones, you have to intake vitamins and minerals on a daily basis to promote bone mass. Being Vegan might help you consume more of these essential nutrients, which can help you strengthen your bones.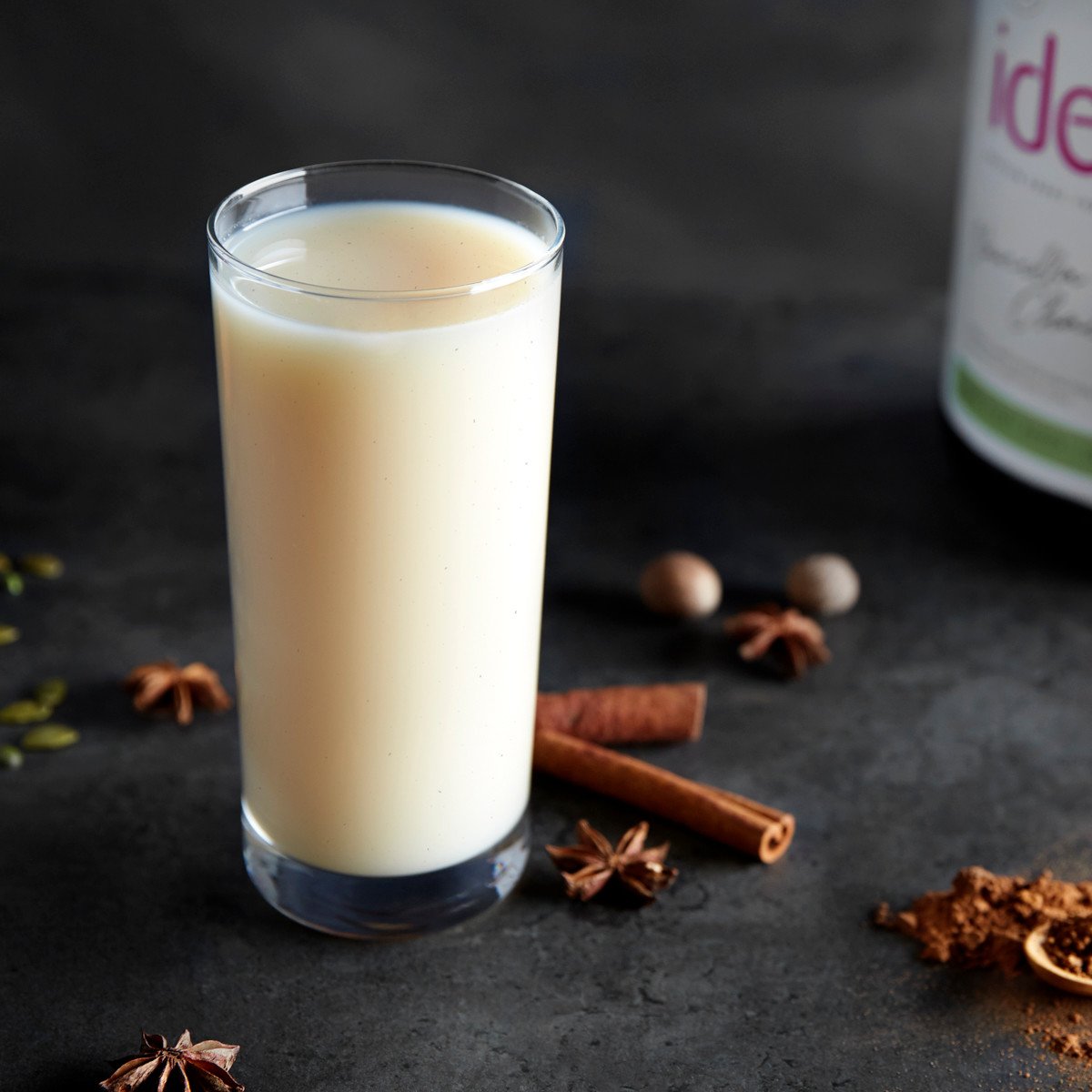 Budget-Friendly
Buying foods like fresh produce is not only healthy, but it could help you save some money! You might find that most of your grocery budget goes to things like steak, chicken breast, and other meat. Choosing foods like vegetables, potatoes, & lentils, can be very budget-friendly and filling. 
Summary
Becoming Vegan could help with your overall health and budget! Providing your body with nutrient-dense foods could help you feel more satisfied and benefit your weight loss efforts. It could also help your blood pressure, support your bone health, and lower your risk of developing Hypertension. Plus we wanted to make it even easier by helping you get all the protein you need to support your diet! Click the banner below to check out our NEW Vegan Protein!