IdealFit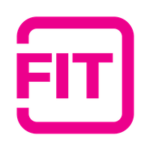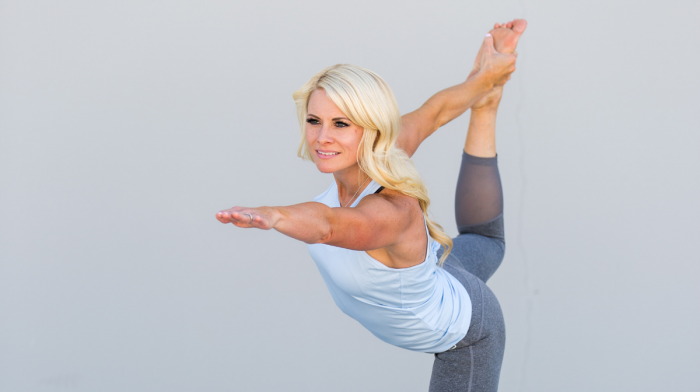 This month we talked to Heather, who is a marathon runner, a yoga instructor, and a simply amazing woman and mom! Find out more about by reading our blog post.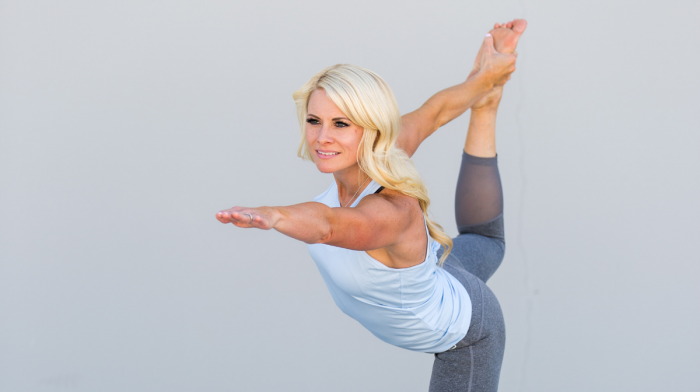 Are there any fitness benefits of yoga? Many people often find themselves asking this question. In short, there are many fitness benefits of yoga and it is definitely worth trying and integrating into your fitness routine for a variety of reasons.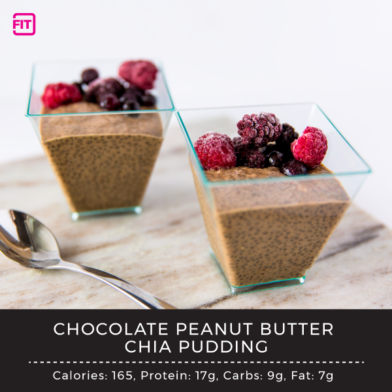 Everyone loves Peanut Butter? With this easy recipe, you can create a Chocolate Peanut Butter Chai Pudding that you will love that will also help introduce more protein into your diet!