Are Protein Supplements Safe for Pregnant Women
The short answer is yes. Though, of course, there are some guidelines that it's best to follow when carrying a baby.
Pregnant women do need more protein than most to keep the baby growing at a healthy rate – in fact, the average pregnant woman needs to eat between 70 and 100 grams of protein a day. When you consider that a hard-boiled egg contains about 6 grams of protein, it becomes a bit clearer to see why some women need a helping hand – especially when you factor in a vegan or veggie diet!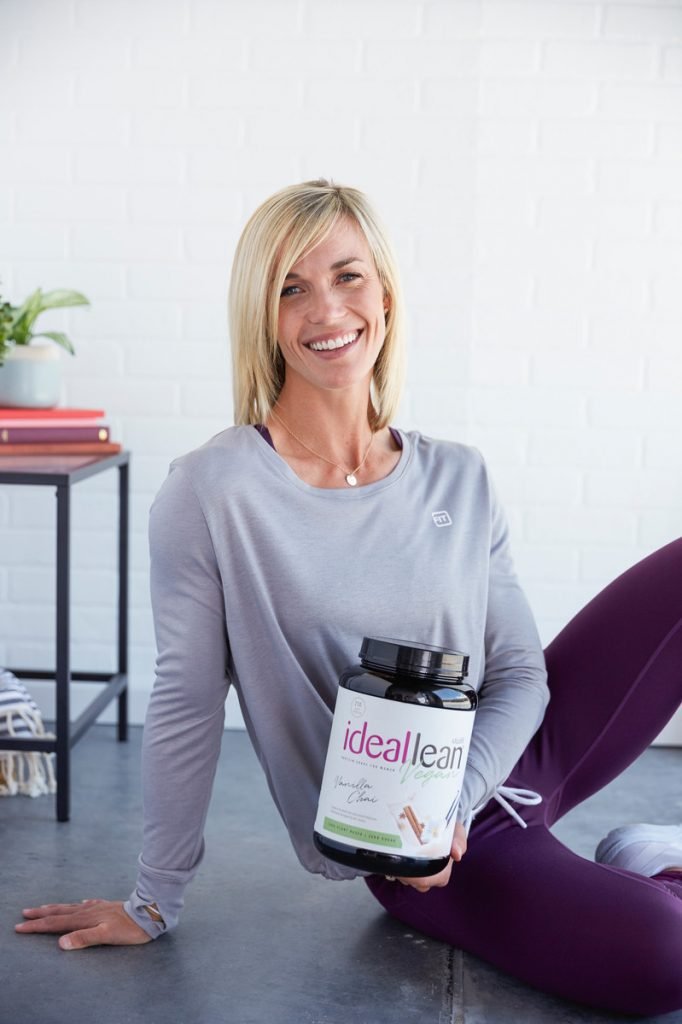 Why do Pregnant Women Need More Protein?
Protein serves a powerful purpose in all areas of the body, including the growth and repair of new and damaged tissues, so it's clear to see why women require more while growing a baby! Protein helps to create antibodies for the baby's immune system, as well as creating hormones and enzymes, moving the oxygen around their bodies through their blood and helping their muscles to function properly.
Notably, getting enough protein is key to helping your baby to get to a healthy birth weight, which reduces the risk of diabetes or obesity later in life for the baby.
What Kind of Protein Is Best for Pregnant Women?
It's super important to get a variety of different proteins because each provides different amino acids that your baby needs! But there are some general guidelines to follow when selecting the best protein supplement to complement your pregnancy nutrition. Although there are no guidelines to suggest that pregnant women should avoid dairy, it's probably a good idea to swerve the whey protein options if you're lactose intolerant. The last thing that you need to put your body through is additional bloating and gas while you're growing a baby!
Some nutritionists suggest that it's a good idea to avoid soy while pregnant. This is because soy contains elements that can actually prohibit your body from absorbing key minerals including calcium, iron, zinc, and (ironically) protein.
Another thing to look out for is overconsumption of protein combined with underconsumption of carbs, which can result in gestational diabetes within the first trimester of your pregnancy. However, this is only likely to happen if your diet is naturally high in protein in addition to heavy supplementing, and can be combatted by ensuring that protein is supplemented as part of a balanced diet – for example, you could have protein pancakes for breakfast with a banana!
Other Benefits of Supplementing Protein While Pregnant
Protein supplements are a great way to tick off an essential part of your pregnancy nutrition, but some also include vital ingredients like folic acid, vitamin D, and calcium which are super healthy for pregnant women. It can be really hard to ensure that you're getting enough protein to help your baby grow, especially if you're vegetarian or vegan, so protein supplements help you to have just one less thing on your list of worries.
Also, protein supplements have been found to help women with pregnancy nausea, as they aid the sickness in reducing sooner, and fill the nutritional gap while normal foods can become a bit more of a challenge than usual.
A Few Things to Look Out For
Some protein powders are filled with sugar, which can cause unhealthy weight gain. Excessive weight gain is bad for pregnancy generally, especially when paired with potential spikes in blood sugar levels. Looking for a sugar-free or low-calorie protein supplement, like our range of IdealFit protein supplements, is a great place to start.
Generally, for pregnant women, we would recommend protein supplements with fewer ingredients. That way, you can easily add a scoop of protein powder to your cooking or baking whenever you need it.