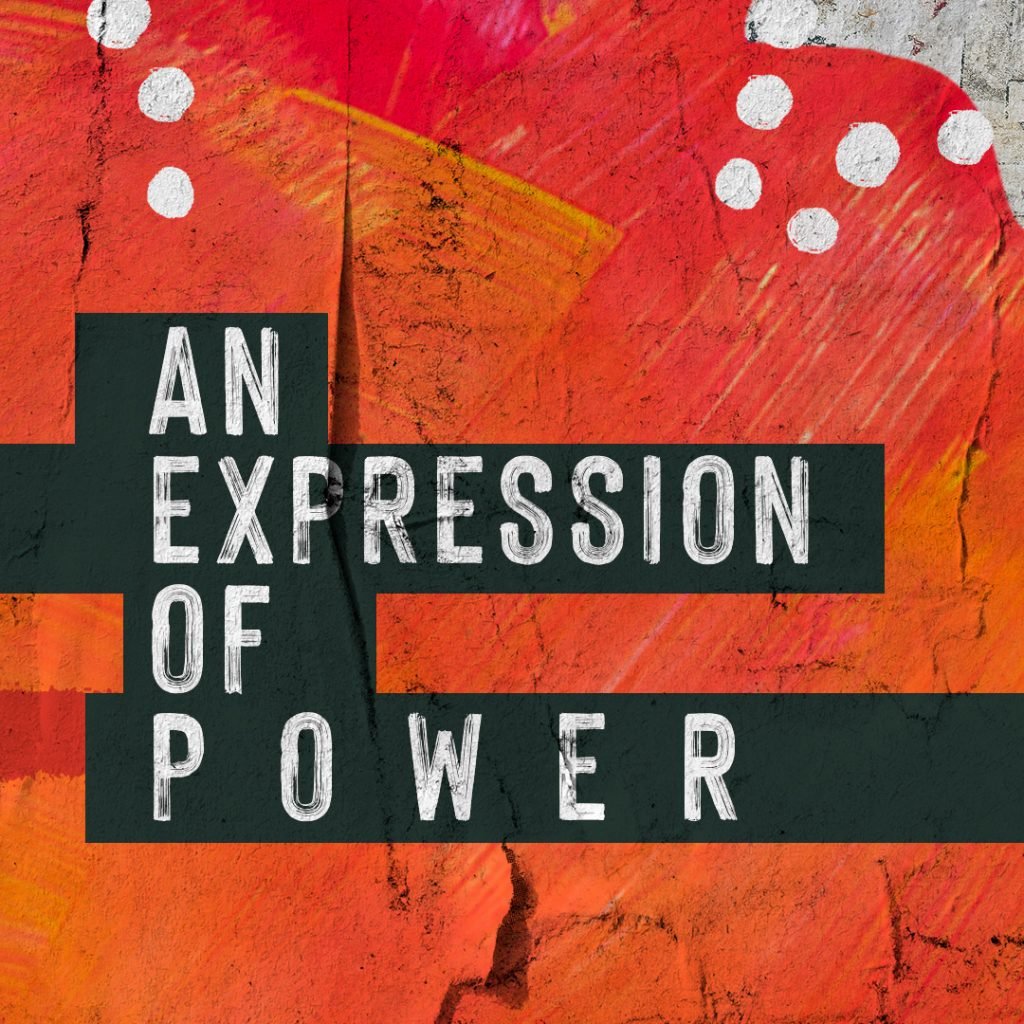 Here at IdealFit, our mission is to empower women and help them achieve their goals! We're all about making products with your specific fitness needs in mind; so you can feel stronger and more powerful. We provide macro-friendly female fitness supplements, various workout plans, and recipes to give you the support you need!
We're always looking for more ways to inspire women; that's why we partnered with Artist Soraya Marquez, also known as Indie184. We wanted to showcase a strong, creative, independent female artist. We knew she was the perfect artist to create something that would help motivate women to conquer their self-doubt and start feeling empowered!
You've got to conquer yourself-you've got to empower yourself!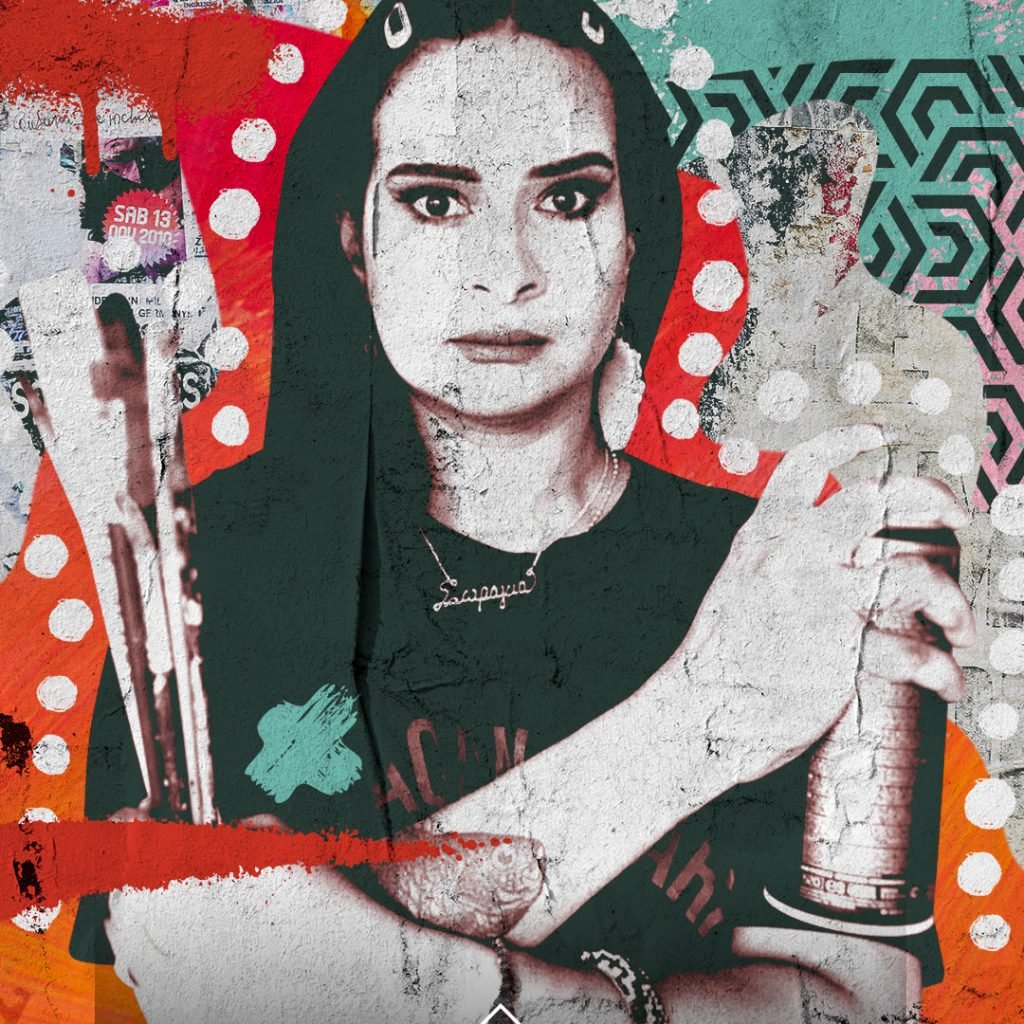 Meet Indie184
If you don't know about Indie184, she's a New York artist, that has been in the graffiti culture for over 20 years. She decided to change career paths and dedicate herself to her art. She taught herself how to do graphic design, painting, and more. Her art is influenced by abstract expressionism and pop art. They are rich in color and textures. Her work is "fused with her original graffiti and street art, imagery, and designs juxtaposed with personal messages."
She's been featured in galleries and museums worldwide, such as El Museo del Barrio in New York City and Völklingen Ironworks Museum, in Saarbrücken Germany, Museo de Bellas Artes De Murcia in Spain, and numerous solo and group gallery exhibitions.
I am a one woman army- I do it all myself
Our Limited Edition Clear Whey
Indie184 created Limited Edition Packaging for us that reflects how she overcame her personal battles and created a successful business doing what she loves! We hope that our Limited Edition Lemonade Clear Whey will serve as a daily reminder for you to conquer your day and feel empowered.