Everybody's working for the weekend! (The song says it all, doesn't it?)
Okay, hopefully you love your weekday life too. But really, who doesn't love the weekend?
You work hard all week, you deserve a day or two to play, right?  
But if you aren't careful, the weekend can also be a major stumbling block when chasing after your fitness and nutrition goals.
In over a decade of personal training experience, I've seen it time and time again. Women who are dedicated to working out and eating right all week, just to be blindsided by the weekend and all its delicious and relaxing temptations.
As you'll see, I'm not against a little indulgence on the weekend. After all, you've earned it! But completely ditching fitness and nutrition for the entire weekend can derail your results.
The struggle is real. That's why I've come up with these 6 tips to help you enjoy the weekend while staying on track with your fitness and nutrition goals.
TIP #1. Schedule Your Cheat Meal For The Weekend
As you'll notice from my challenges, I'm definitely a fan of scheduling a cheat meal once a week.
Cheating once each week can help to prevent metabolic adaptation and will keep you sane. Just make sure that it really is only once a week, and try to keep it to 600 calories or less.
Since you're more likely to be going out with friends anyways, the weekend is a natural time to schedule that meal.
Planning it for the weekend helps you avoid more than 1 cheat meal during the week, plus it takes the guilt away from breaking away from your nutritional guidelines for a meal.
You had permission beforehand!
TIP #2. Don't drink your calories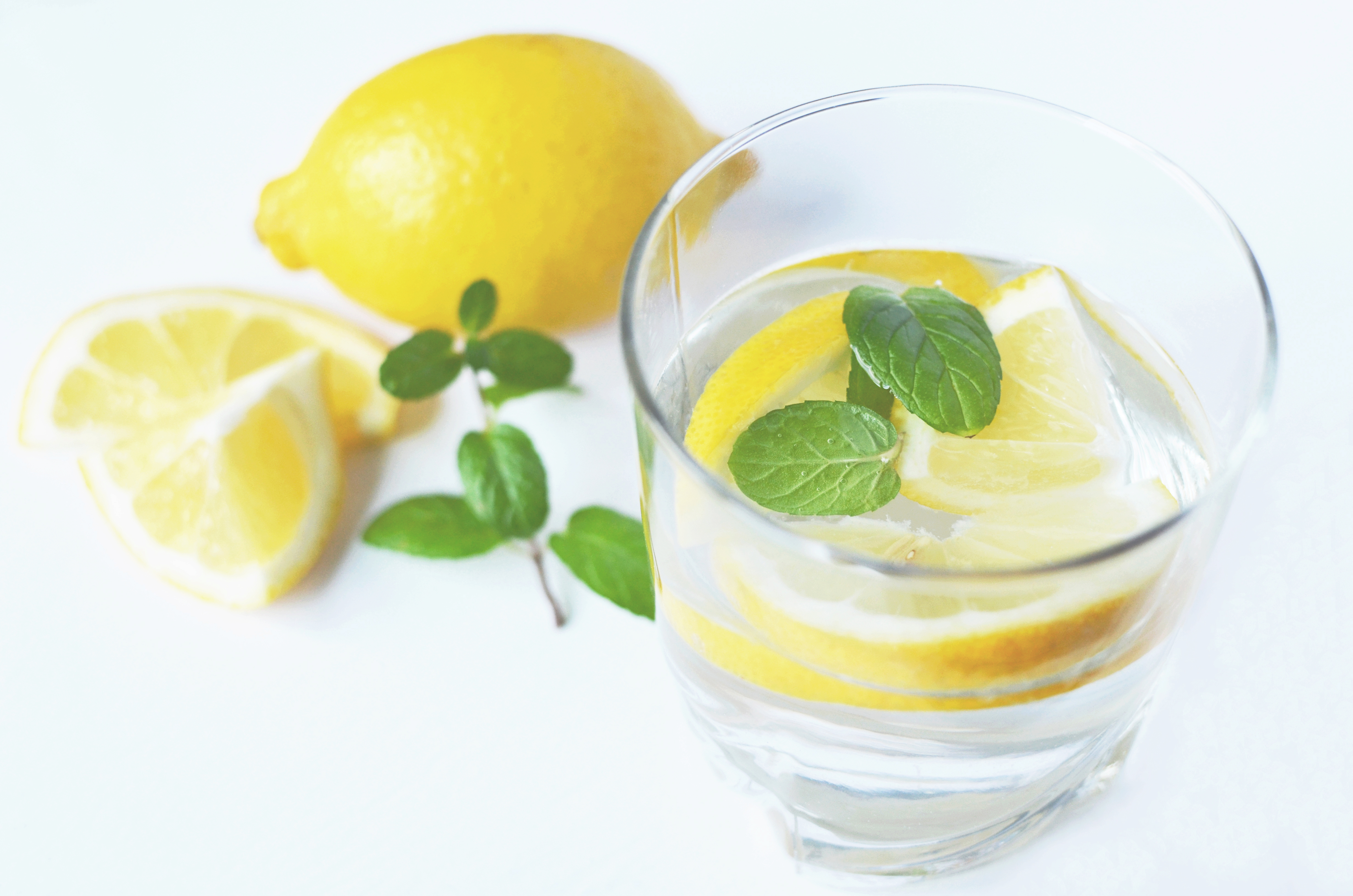 Whether from soda, other sugary drinks, slushies, smoothies, or alcohol, do your best not to drink your calories.
If you drink alcohol, try to limit your consumption. Alcohol is surprisingly high in calories and, depending on the drink, can be super high in sugar as well.
It's super easy to overdo it when calories are consumed in liquid form, and they're usually from sugar. I suggest sticking to water or sugar-free beverages, like BCAAs.
Remember, you have a calorie goal you're trying to hit. You don't want to use all your calories for the day on high-calorie drinks.
TIP #3. Get in a longer workout
Chances are you might have a little more time on the weekend to work out. If that's true for you, take advantage of the extra time by working out just a bit longer than usual.
Getting in an extra 15-20 minutes of calorie burning can help to offset the cheat meal you plan to enjoy a little later on.
Just remember that a little extra time at the gym doesn't mean you can gorge yourself on treats later on.
NEEDING SOME WORKOUT IDEAS?
We've created a ton of AWESOME workout programs, complete with meal plans and additional training tips!
TIP #4. Reward yourself with something other than food
You survived another week, go you! This is definitely a reason to celebrate, and it's totally fine to reward yourself.
But too often the go-to prize we choose to give ourselves is a weekend junk food binge.
Switch things up, and reward yourself with something that you can't eat. Get a massage, buy a new outfit, or lay down and watch your favorite movie.
Having something to look forward to over the coming weekend will help keep you motivated during the week to work hard and stay committed to your goals.
TIP #5. Plan (or even prepare) your meals for the upcoming week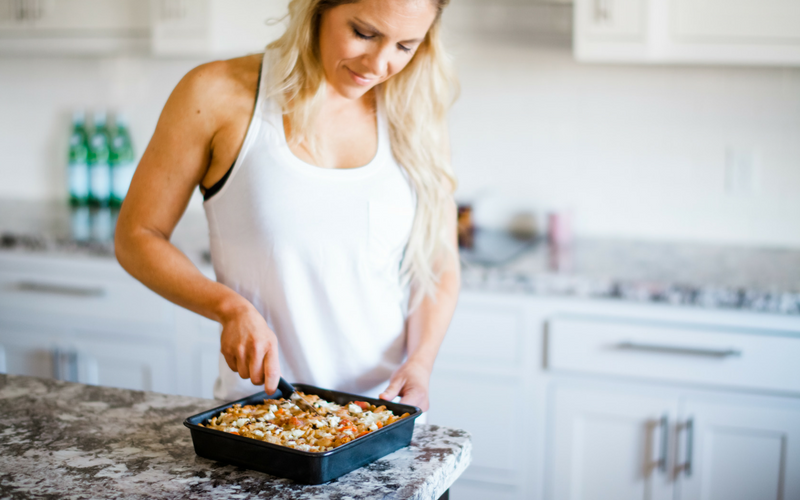 Set aside an hour or two on the weekend to plan what you're going to eat during the upcoming week. For me, Sundays are a perfect time. Meal planning will benefit you in a couple of ways. 
The obvious benefit is having one less thing to think about during the week. This frees up time during the week that you can then use toward reaching your goals.
Another positive result is that it will put you in mindfulness mode regarding your diet.
Just planning nutritious meals will get you thinking about eating right. This will have an effect on the choices you make the rest of the weekend.
If you have extra time, you can prepare your meals too! Meal prep is seriously the BIGGEST time saver!
TIP #6. Make time to relax
Relaxing may not affect your weekend as much as it will the week that follows.
It's important to make ME time on the weekends. This important tip will allow you to recharge your battery and let you resume your Superwoman lifestyle when Monday rolls around.
You probably don't need me to tell you to relax. But we've all experienced a week where pretty much all the chores and errands get pushed to the weekend.
Maybe on top of all those chores, you have a wedding, birthday party, or a family event. By the time Monday rolls around you feel like you never even had a weekend at all!
It's not bad to schedule ME time during the week as well. But to avoid a midweek burnout, make sure to fit in at least a couple of hours over the weekend (or longer 😉 ) to just relax.
Conclusion
Rock your weekend, and you'll be set-up to rock the week that follows.
If you're not careful, the weekend can definitely be a tripping block. But it can also act like a rocket booster to propel you toward reaching your fitness and nutrition goals.
Let's turn your weekends into the latter!
For you, reaching your goals might mean getting toned, building lean muscle, gaining strength, or burning fat. Whatever your desired outcome, use the weekend to help you get ahead!
So what are you waiting for? Rock your weekend!
Looking for something to keep you busy this weekend? Try my FREE 15 Day Fit Body Challenge! Get meal plans, workouts, videos, private community access, and best of all get results!