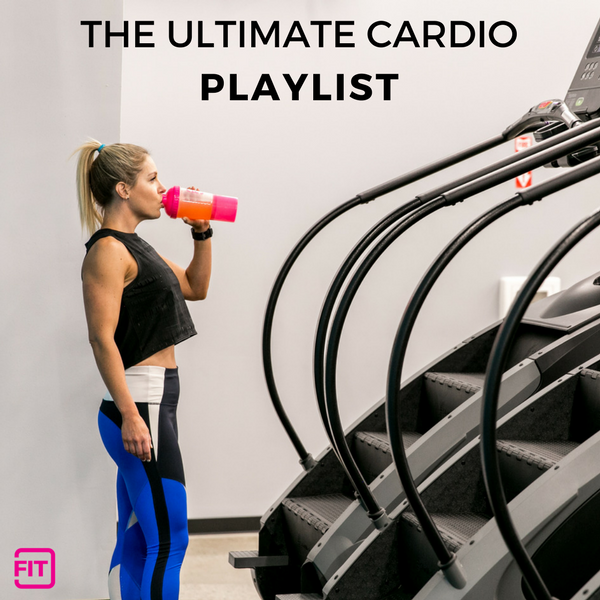 Ugh. Cardio. Can't we all just lift weights and call it good?! Sure, you could, but cardio plays an important role in our overall health. It keeps your ticker beating strong and helps you burn lots of calories, fast.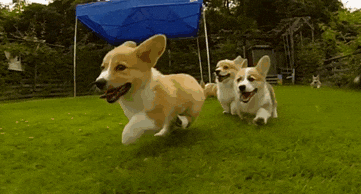 But that doesn't mean it's always enjoyable. You could always imagine you're running toward a hunky Ryan Gosling! (We'd be lying if we said we hadn't done that before.) You could even reward yourself with a small piece of chocolate after your run. (Although it would defeat the purpose.) Or you could just pump up some jams and get. it. done.
Here's our official cardio playlist to help us get through every sprint sesh and plyo circuit our trainers come up with! Enjoy!
To get some awesome lifting and dance playlists, follow us on Spotify!