Getting Real About Cardio
Want to know the one relationship that has always been a struggle for me? C-A-R-D-I-O! I don't know about you guys but weight training has always seemed like a more….enjoyable option.
I mean there are several different reasons that really can be problematic for getting motivated to do cardio and I  want to focus on five. So let's get right into it!
1. Doing the same things all the time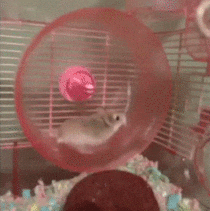 When you are constantly doing the same training with your cardio you're going to get REALLY bored with your routine and you won't want to push yourself. The more you do the same workouts the more your body will be accustomed to it. So switching up your routine is essential for seeing results.