Ever want to just hit the easy button on literally everything? Welcome to my life. With kiddos running around and all the things you have to get done at work, it can be a little tricky making things easier.
That being said, there are plenty of fitness hacks that make life just a bit simpler.
You don't have to make huge changes to be healthier, sometimes just making one step at a time is the best way!
Join The Ultimate, Free 15 Day Challenge!
Get a free 15-day meal plan and workouts from Trainer Lindsey! Also, get expert advice for all your fitness needs.
1. Make your playlist match your workout pace.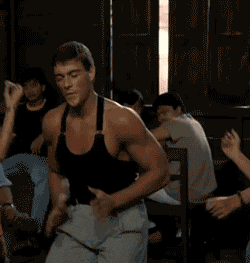 Okay, so your workout songs can really make or break your motivation. You don't want to be sprinting and have a slow-jam come on.
So depending on the intensity of the exercise, make your playlist match what you have to do! That way you can stay pumped during your workout.
2. Make your playlist match your workout time.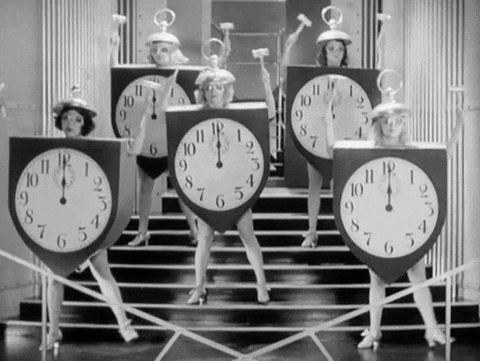 By having a playlist that matches your workout time, you can spend less time checking the clock and more time working that booty!
Sometimes we can spend more time resting at the gym than actually working out. Having a playlist that works with your workout can definitely help with that.
3. Track your sleep.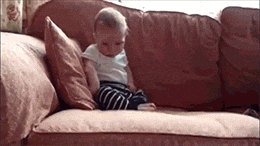 There are plenty of ways to keep track of your sleep: whether it's with an app, a Fitbit, Apple Watch, or just plain old you.
You need to make sure you are getting the rest you need for your recovery. Learn more about the added benefits sleep can do for you here!
4. Pack your gym bag the night before going.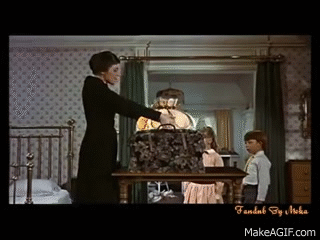 Being prepared for the next day can make those last minute decisions a lot easier. So if you know your schedule for the following day, then pack the things you need to make your life easier.
It doesn't have to be complicated just make sure that you have your workout clothes or a change of clothes depending on whether you are working out before or after your daily routine.
Something you may want to pack is snacks if you need a little energy. It can be hard to work out especially if you are starving! Having something to chew on might keep you sane. Here is a great healthy snack option.
Also, it would be good to take some pre-workout along. Working out after a long day or in the wee hours of the morning can be super tiring. So if you need an added boost try packing some pre-workout!