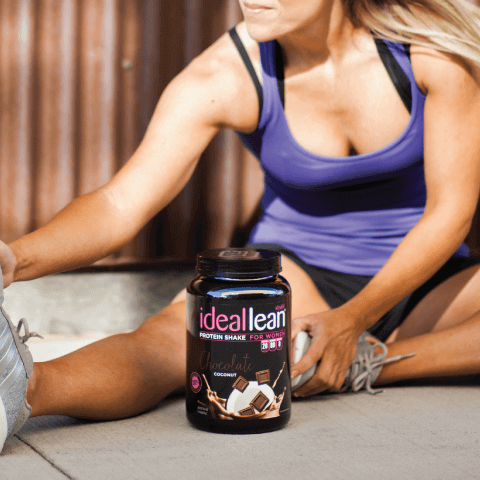 LINDSEY'S FAVORITE IDEALLEAN PRODUCT
Lindsey is committed to helping people achieve a fit and toned body, and that is why she relies on IdealLean Protein. IdealLean Protein provides your body with the right muscle-building nutrients it needs to recover from training and helps to build a lean body.
The Benefits:
3 Carbs / <2g Sugar / 0g Fat
100% Whey Protein Isolate
90-100 Calories
Delicious
Shop Now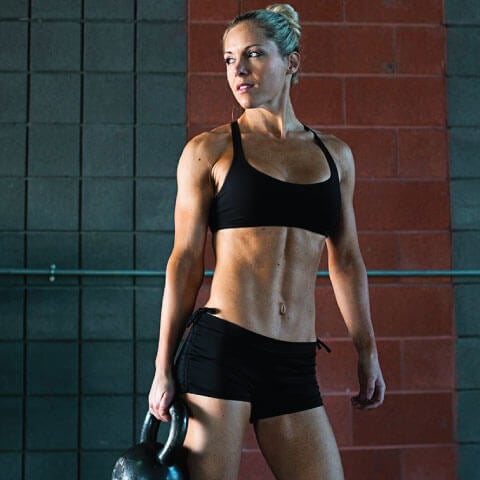 15 Day Fit Body Challenge
Lindsey has compiled over a decade's worth of experience as a trainer and coach to come up with programs to provide you with all of the tools that you need to get the body you've always wanted.Try her challenge here:
15 Day Fit Body Challenge:
You will be amazed with the results you will get after only 15 days with Lindsey's free 15 Day Fit Body Challenge. In 20 minutes a day, you can lose weight and have the fit and toned body you've dreamed of.
TAKE THE CHALLENGE
Lindsey's Faves