Did you know that your herbs and spices could add more calories to your meal than you might think?
Our range of healthy seasonings can help you to spice up your meals without adding any extra calories! Enjoy the sweet taste of barbeque with our Sweet Island BBQ, and add the sweet and spicy taste of the Caribbean with our Jamaican Jerk seasoning without affecting your weight loss goals.
Being on a diet doesn't have to mean eating bland food for every meal with our range of healthy seasonings for weight loss.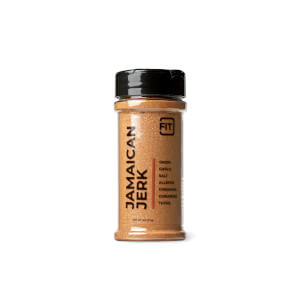 IdealFit - Jamaican Jerk