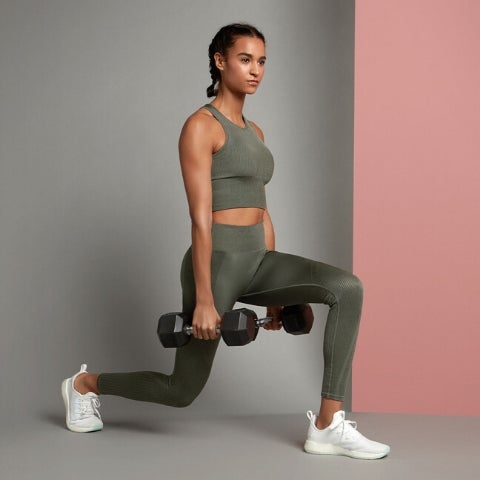 WHAT IS THE 15 DAY FIT BODY CHALLENGE?
GET THE BODY YOU'VE ALWAYS WANTED
If you're ready for an easy & effective way to burn fat and get fit - now is your chance! The FREE 15 Day FIT Body Challenge will help you get there!
YOU GET EVERYTHING YOU NEED...
Free Training, Coaching & Support
Free Meal Plans That Are DELICIOUS
Free Workouts That Are Challenging, EFFECTIVE and Burn Fat
Free Access To Get Your Questions Answered
Plus LOTS MORE!
TAKE THE CHALLENGE
WHY IS THIS CHALLENGE DIFFERENT?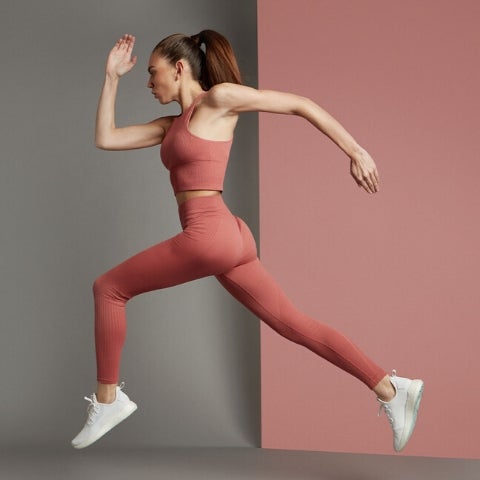 The 15 Day Fit Body Challenge: There's Nothing Quite Like It
Our totally unique carb cycling strategy you will lose more fat, faster than you thought possible in only 15 days! We also provide you tasty recipes that you are going to love so you won't even miss the foods you ate before!So what sets thisfit body challenge apart from all the others is that it's a complete system. A system that not only fuels your body but also fuels your mind to motivate you likenever before so you'll feel strong and confident all day long as you achieve your weight loss goals!

TAKE THE CHALLENGE